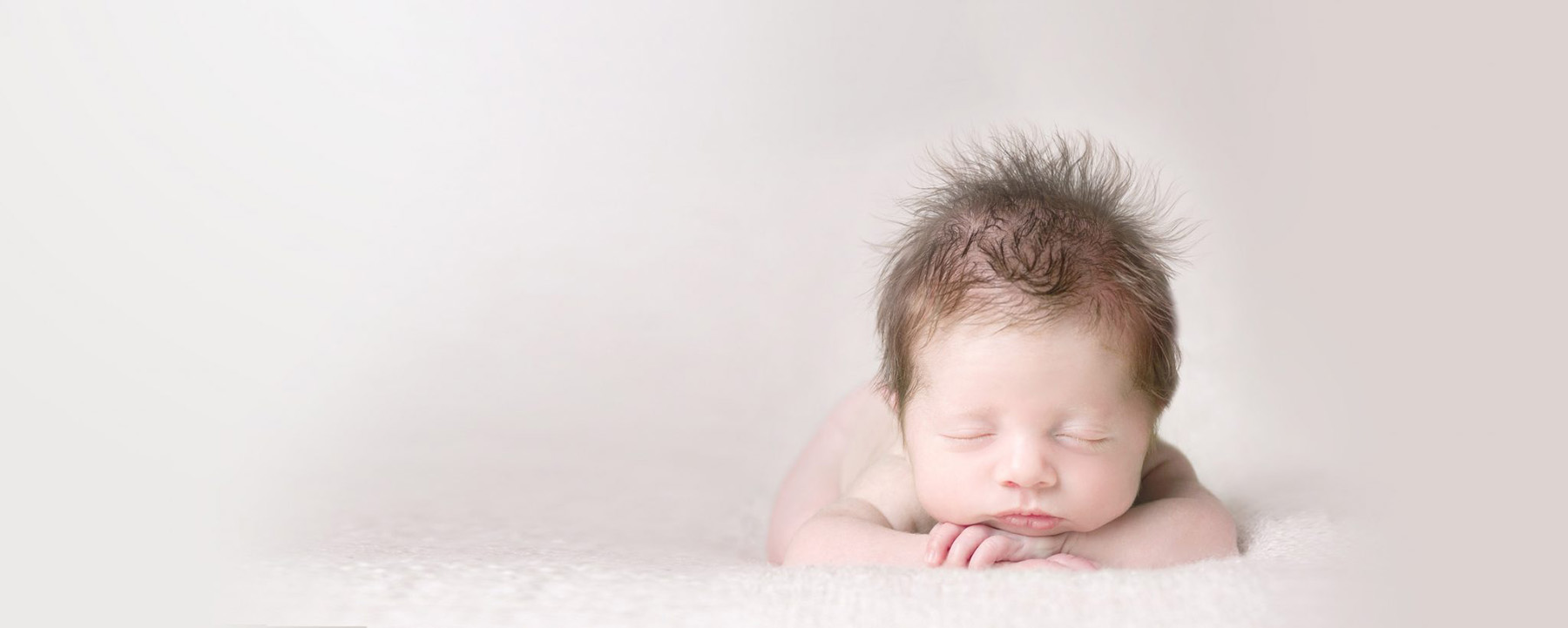 Maryland Newborn & Family Photographer
Jodie Otte, Fine Art Photographer

Maryland Baby Photographer
 – Did you wait a little longer and your newborn is older than a few weeks.  No worries!  As an experienced professional, Jodie photographs babies of all ages.
family photographer, child photographer
As a maryland family photographer & child photographer, Jodie continues to photograph her young clients as they grow.  Most of the family & child portrait sessions are photographed outdoors where children can be stimulated, natural, and happy which always results in images that reflect personalities in the best ways.    Indoor photo sessions may take place in your home as well.  Just like baby photo sessions, she brings everything you need for that cake smash, lifestyle candids, or a more studio style portrait.
Jodie photographs families of all ages and group sizes.  Whether getting the extended family together for grandmom's 95th birthday or composing that one amazing family portrait that you have always wanted for above the mantle, she creates family images that are unique to you.  Jodie also photographs teens and high school seniors – please inquire for details.
maternity | pregnancy photographer
Jodie has been a Maryland maternity photographer for as long as she has been a newborn photographer.   Her maternity work focuses in on the pregnant form and the end result is beautiful classic and artistic pregnancy portraits with rich tones and intense depth.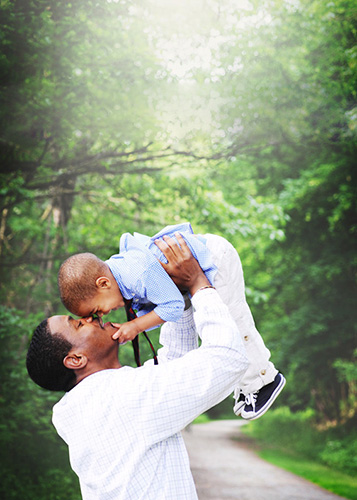 ON LOCATION
MARYLAND | DC | VIRGINIA | PENNSYLVANIA
J. Otte Photography photographs newborn, baby, child, family photo sessions on location throughout Maryland – Baltimore City, Harford County, Baltimore County, Howard County, Anne Arundel County, Frederick County, Carroll County, Cecil County, Montgomery County.
She also has on location portrait sessions in Washington DC, Northern Virginia, and York County Pennsylvania.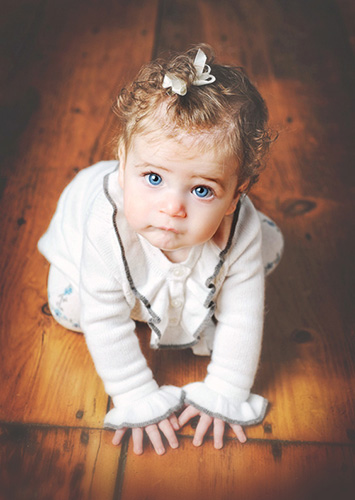 News, articles, and some of the recent photo sessions.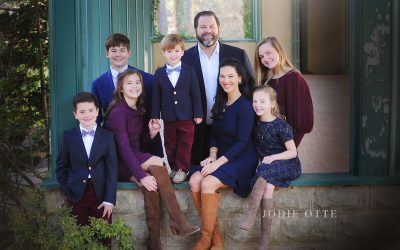 Harford County Family Photographer  --- No family is too big or too small to have beautiful family portraits. While we know it can be a challenge with larger groups, I have a few tricks up my sleeve to make sure we get amazing and gorgeous images....
Address
Baltimore County, Maryland 21131
Harford County, Maryland 21161