Baltimore Newborn Photographer
Baltimore Newborn Photographer – I had to share this newborn session that we did on-location in a client's home outside of Baltimore.  The older brother kept me on my toes, but let me tell you, his personality shown through!  I love that!  He was so incredibly sweet, following around with his digital camera photographing while I was photographing.  He wanted to participate in his little brother's session.  It warmed my heart so much.
This was on location?  yes absolutely!  As I say in all of the details concerning photo sessions, newborns do so much better in their homes (and older siblings too!) and it's less chance of exposure especially during flu season.  I have all the tricks to make nothing more than a 6×6 foot area of clients' homes into studio portraits.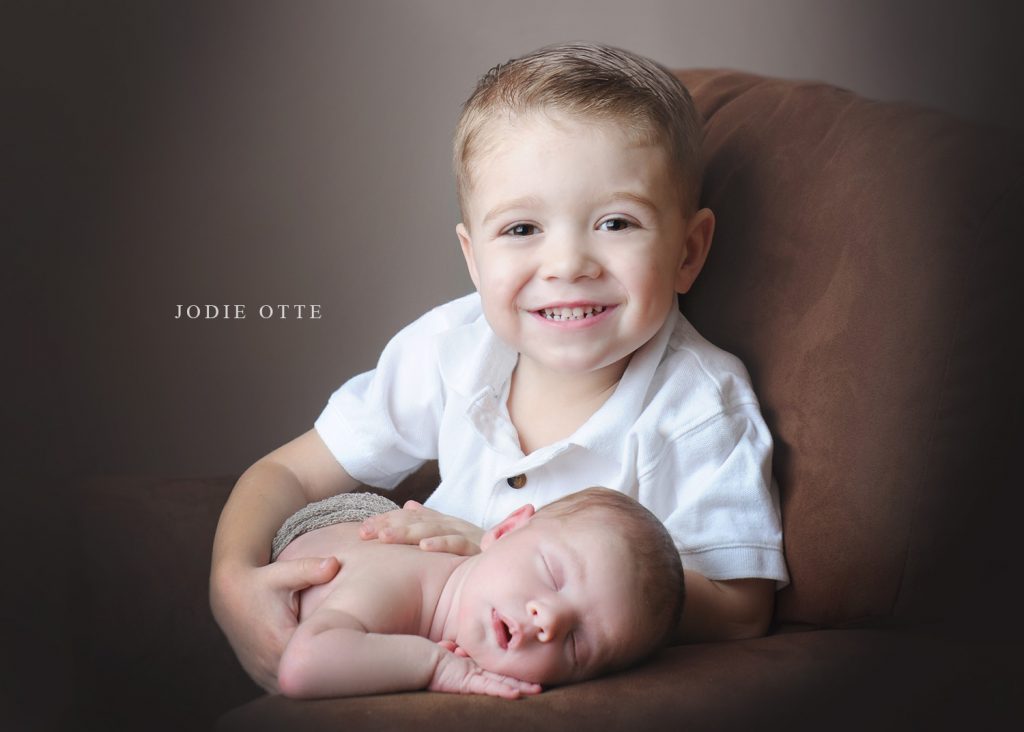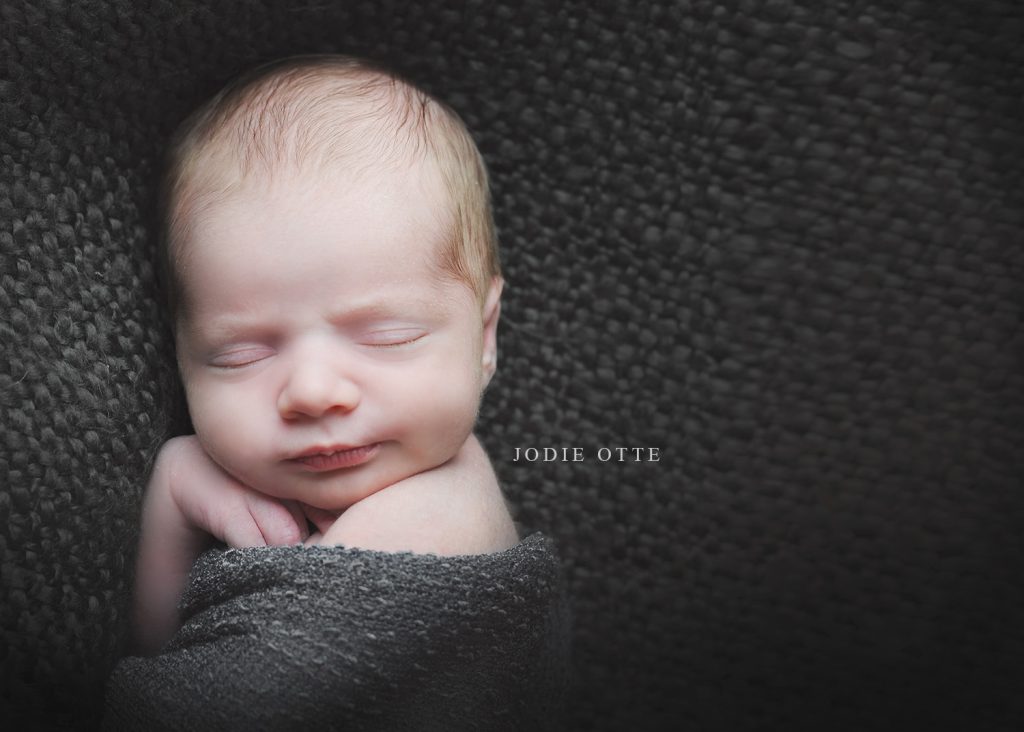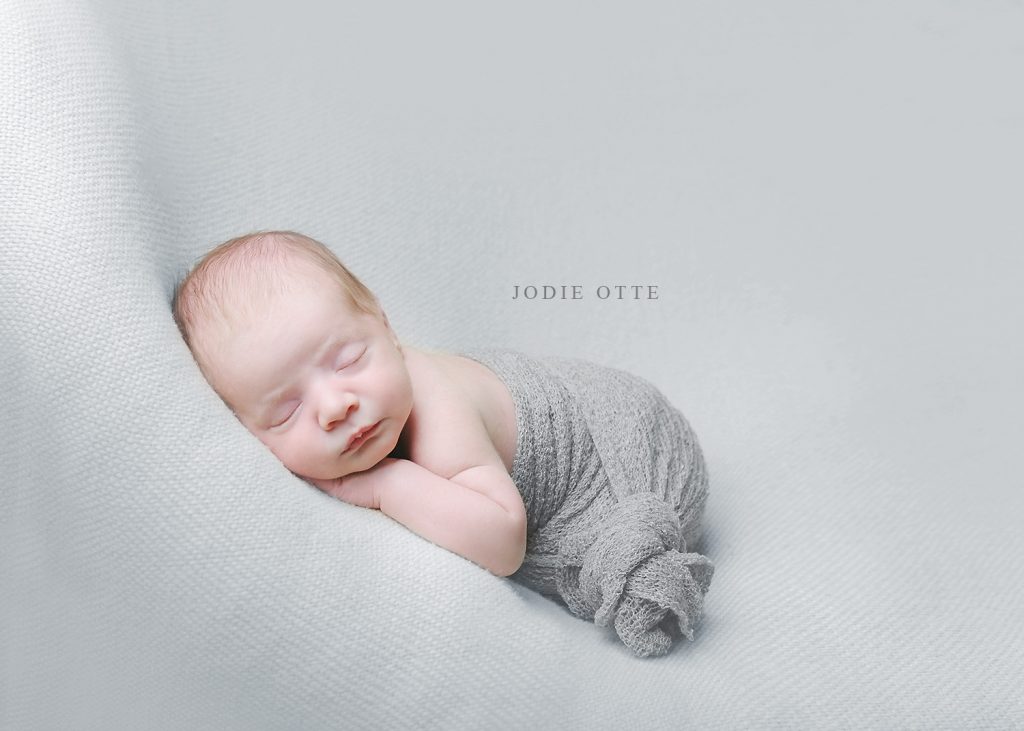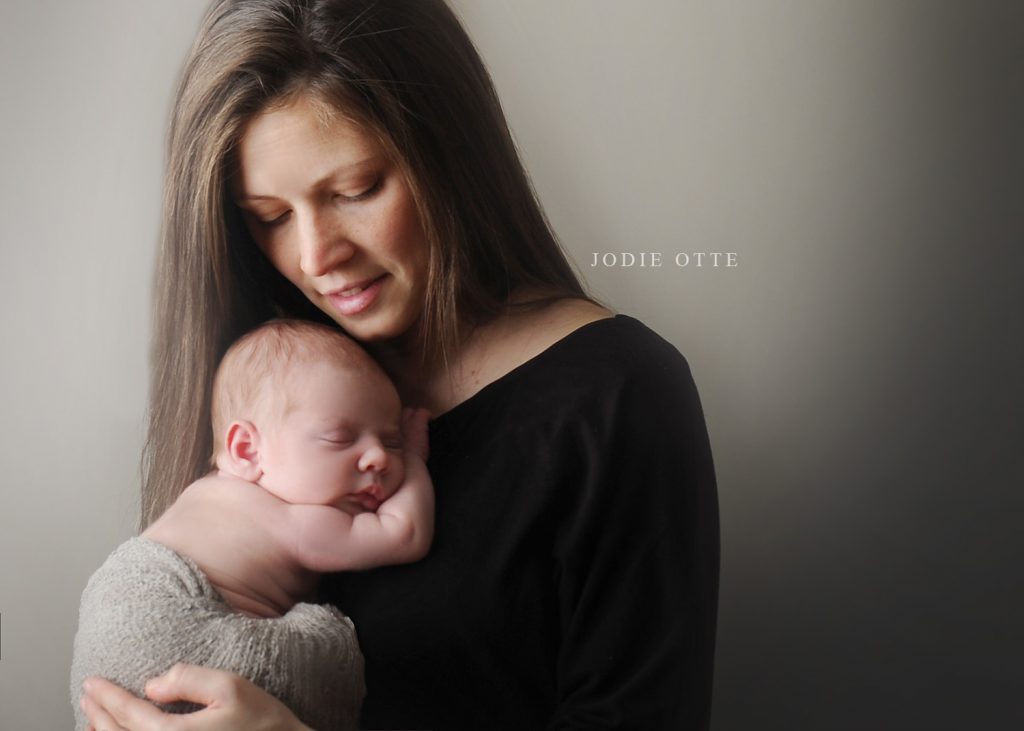 Greater Baltimore Maryland's Leading Newborn Photographer, Baby Photographer, Child Photographer, Maternity Photographer, & Family Photographer for over 15 years.
Jodie offers something unique – she produces professional images of your newborn baby safely and in the comfort of your home. Over the years, she has found that babies are more comfortable and do much better in their own environment.
Not just a newborn photographer, Jodie is also a family photographer and photographs babies, children, and teens.
The lighting techniques used in J. Otte portraits are unmatched and have stood the test of time. Quality begins with experience! Baby and Family photo sessions take place all over Maryland including Baltimore, Howard, and Harford County, DC, York Pennsylvania, Delaware, and Northern Virginia.