Harford County Family Photographer  — No family is too big or too small to have beautiful family portraits. While we know it can be a challenge with larger groups, I have a few tricks up my sleeve to make sure we get amazing and gorgeous images.
I've photographed this family so many times I have lost count. They are the sweetest!  Their family exudes kindness and compassion.  The morning I was running out to meet them, I actually lost the lid to my coffee cup and spilled the entire contents of hazelnut flavored coffee all down the front of me. My pants were soaked, it was cold and early, my caffeine was gone, and it was too late to run back home!
I had to explain during the big welcome hugs why I smelled of hazelnut 😉 But that's okay… the session went beautifully despite the ridiculously cold winds.
Here are some of the many resulting images. I am sure I showed over 50 different images. Mom said that it was her favorite shoot thus far…. I had to agree. I feel so blessed to have gotten the chance to watch these amazing children grow. The love in this family is so incredible.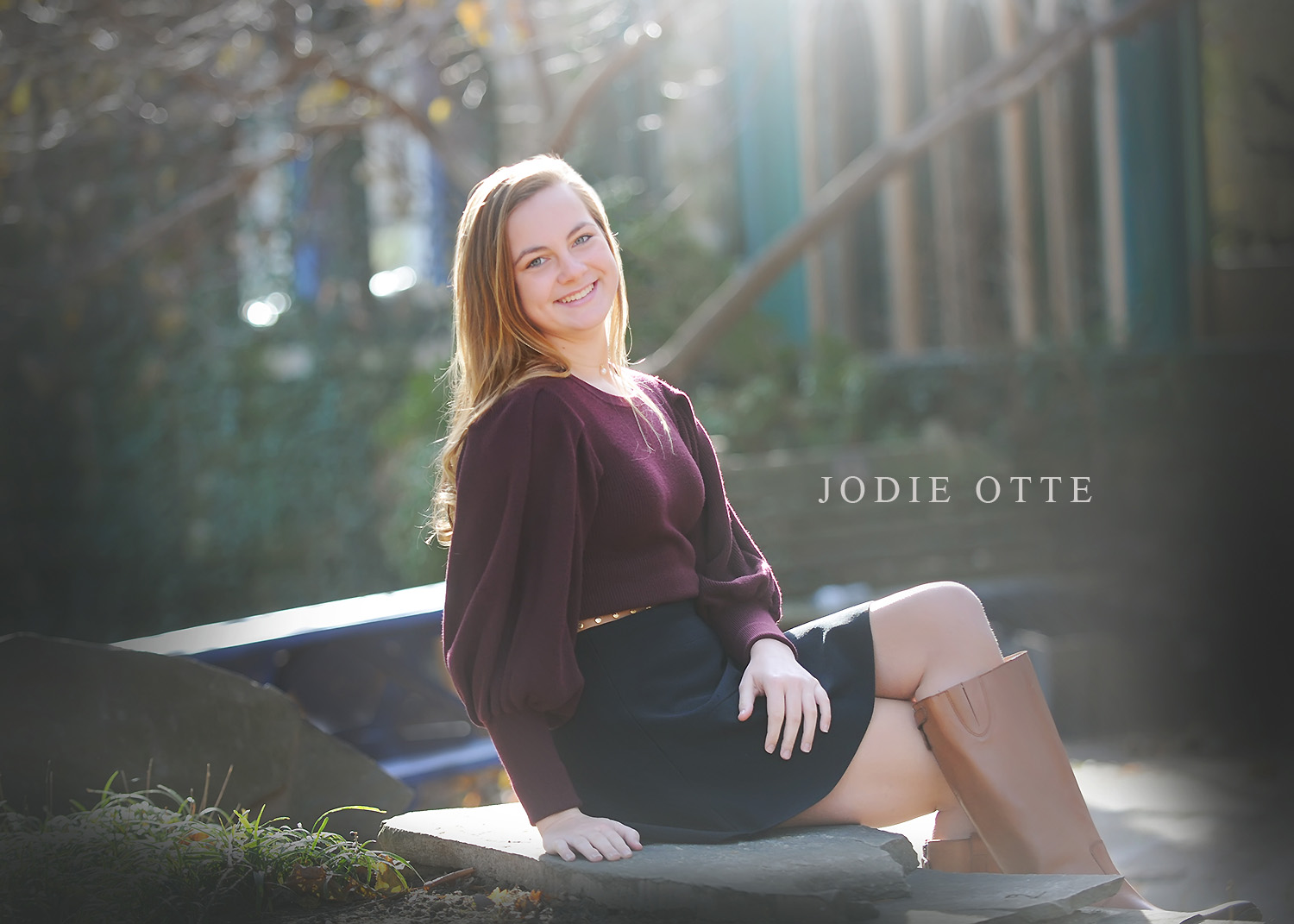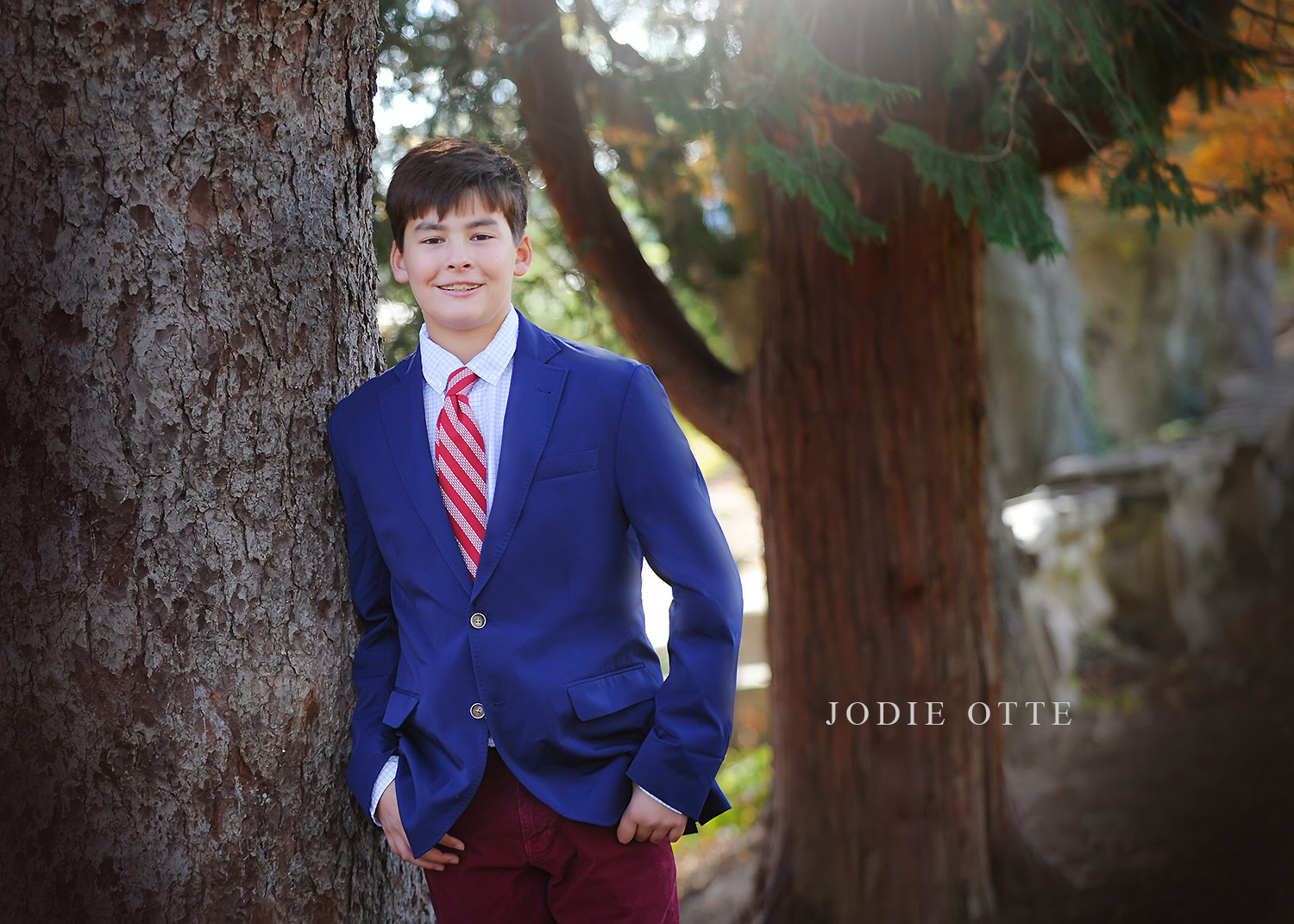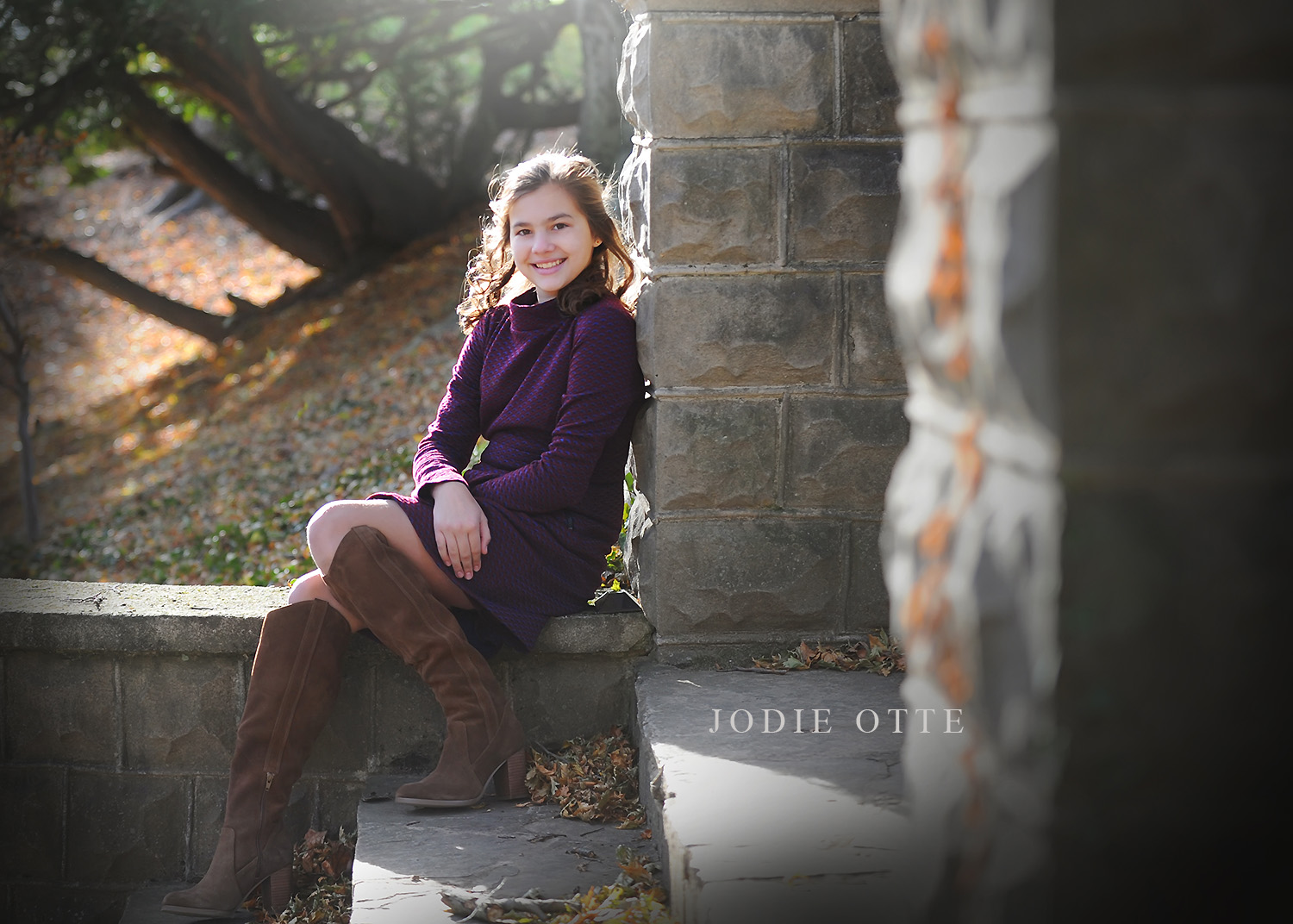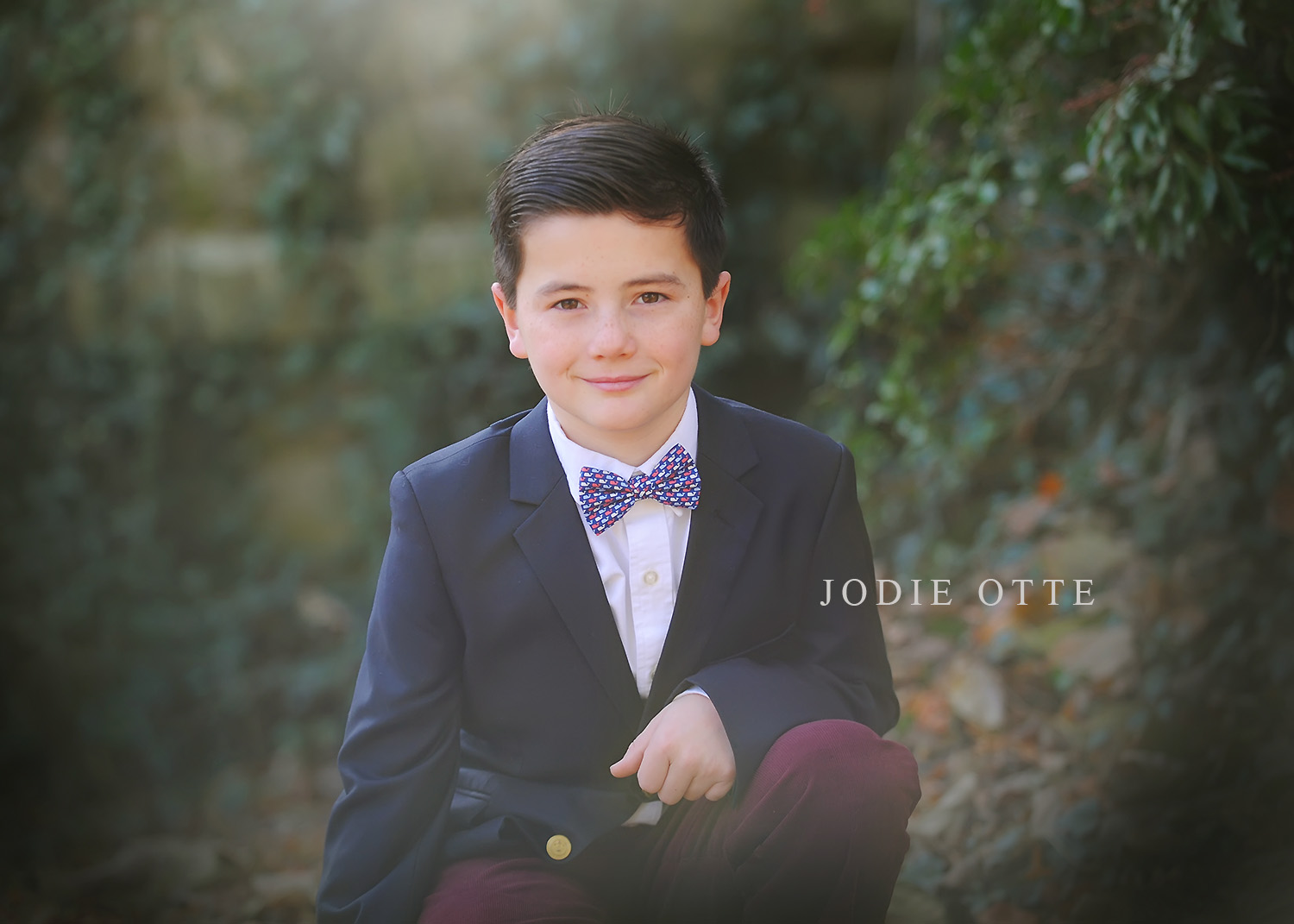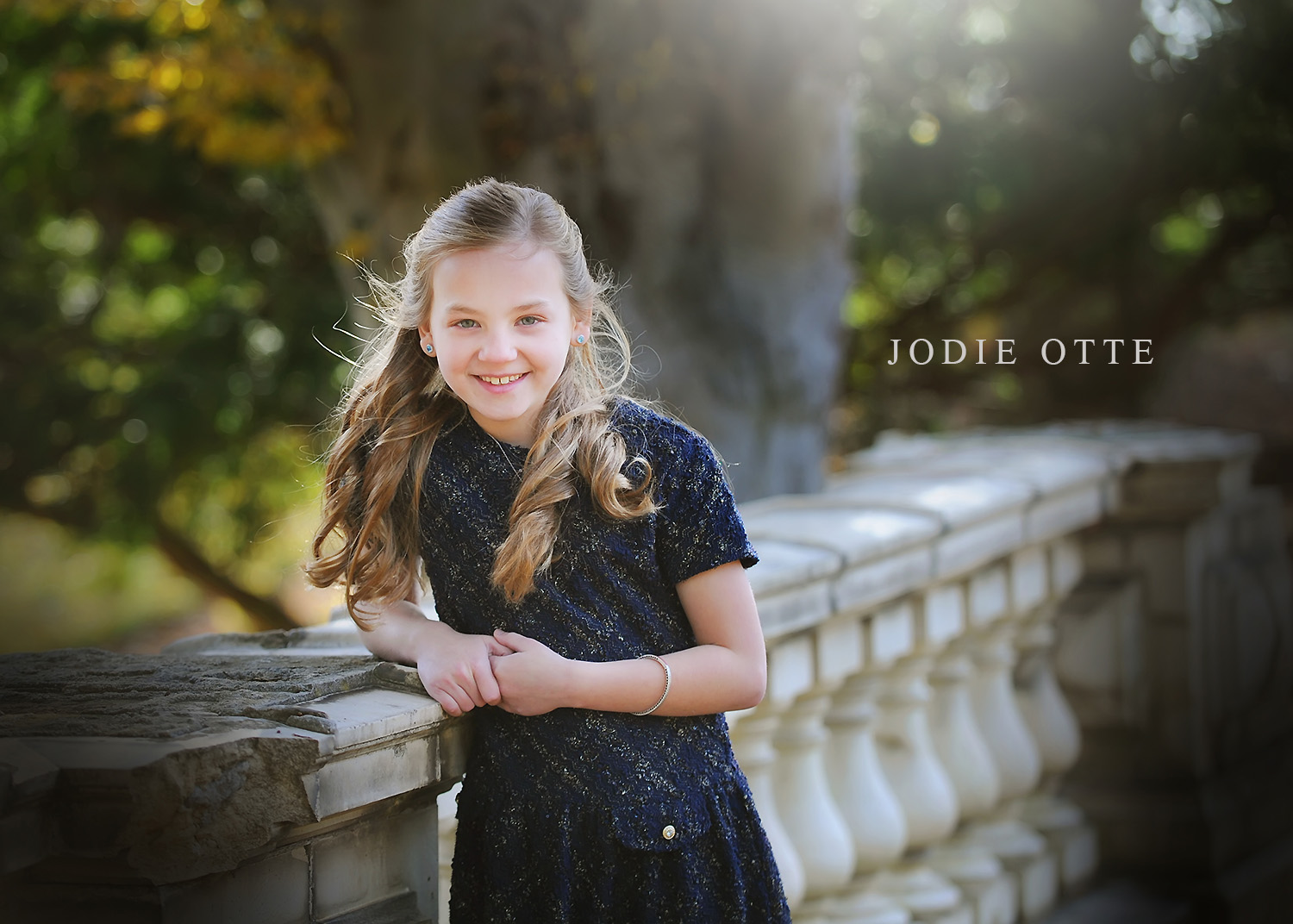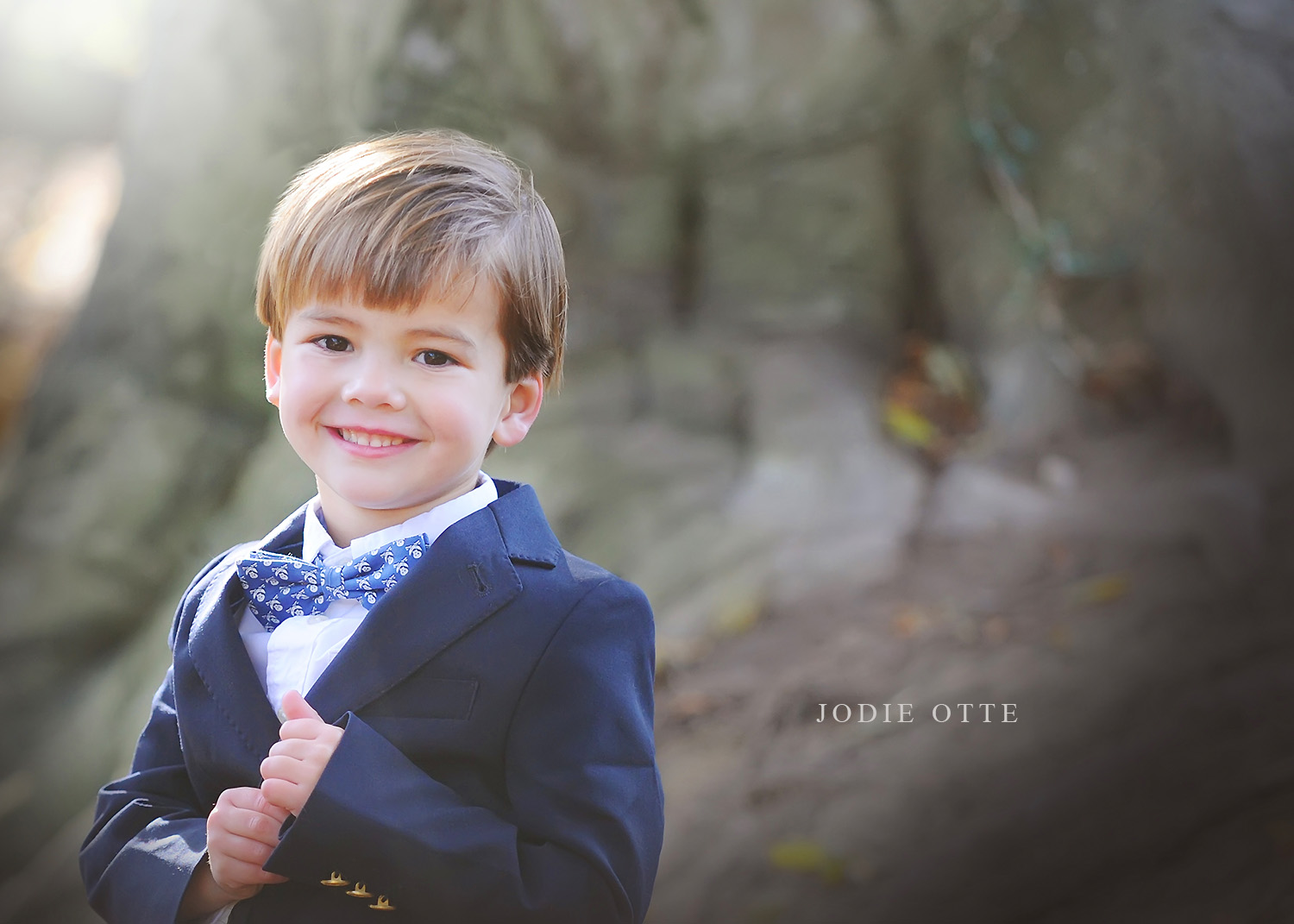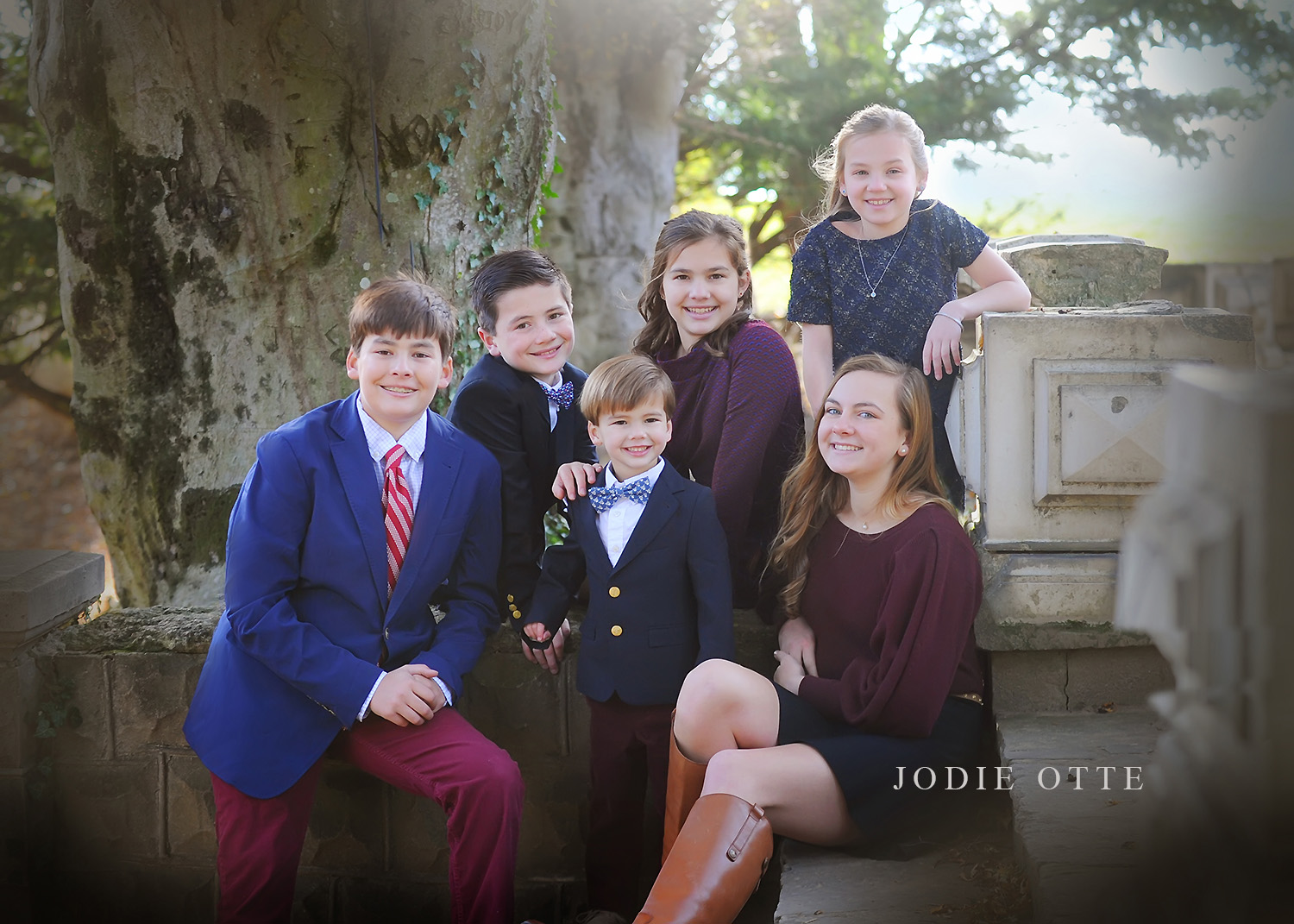 Harford County Family Portrait Photography
Interested in booking a family, child, or high school senior photo session?  Contact me now as we are now approaching the busy season of spring/summer/fall.  I'm fairly flexible with the schedule; however, I would love to insure a good date on the calendar for you….
Greater Baltimore Maryland's Leading Newborn Photographer, Baby Photographer, Child Photographer, Maternity Photographer, & Family Photographer for over 15 years.
Jodie offers something unique – she produces professional images of your newborn baby safely and in the comfort of your home. Over the years, she has found that babies are more comfortable and do much better in their own environment.
Not just a newborn photographer, Jodie is also a family photographer and photographs babies, children, and teens.
The lighting techniques used in J. Otte portraits are unmatched and have stood the test of time. Quality begins with experience! Baby and Family photo sessions take place all over Maryland including Baltimore, Howard, and Harford County, DC, York Pennsylvania, Delaware, and Northern Virginia.