Baltimore Maternity Photographer – Very often I am asked when a client is booking their maternity session if they can bring their older children.  Absolutely!  Every growing family should include all family members!
I photographed this beautiful little girl when she was a newborn.  It is really great to watch my little clients grow up!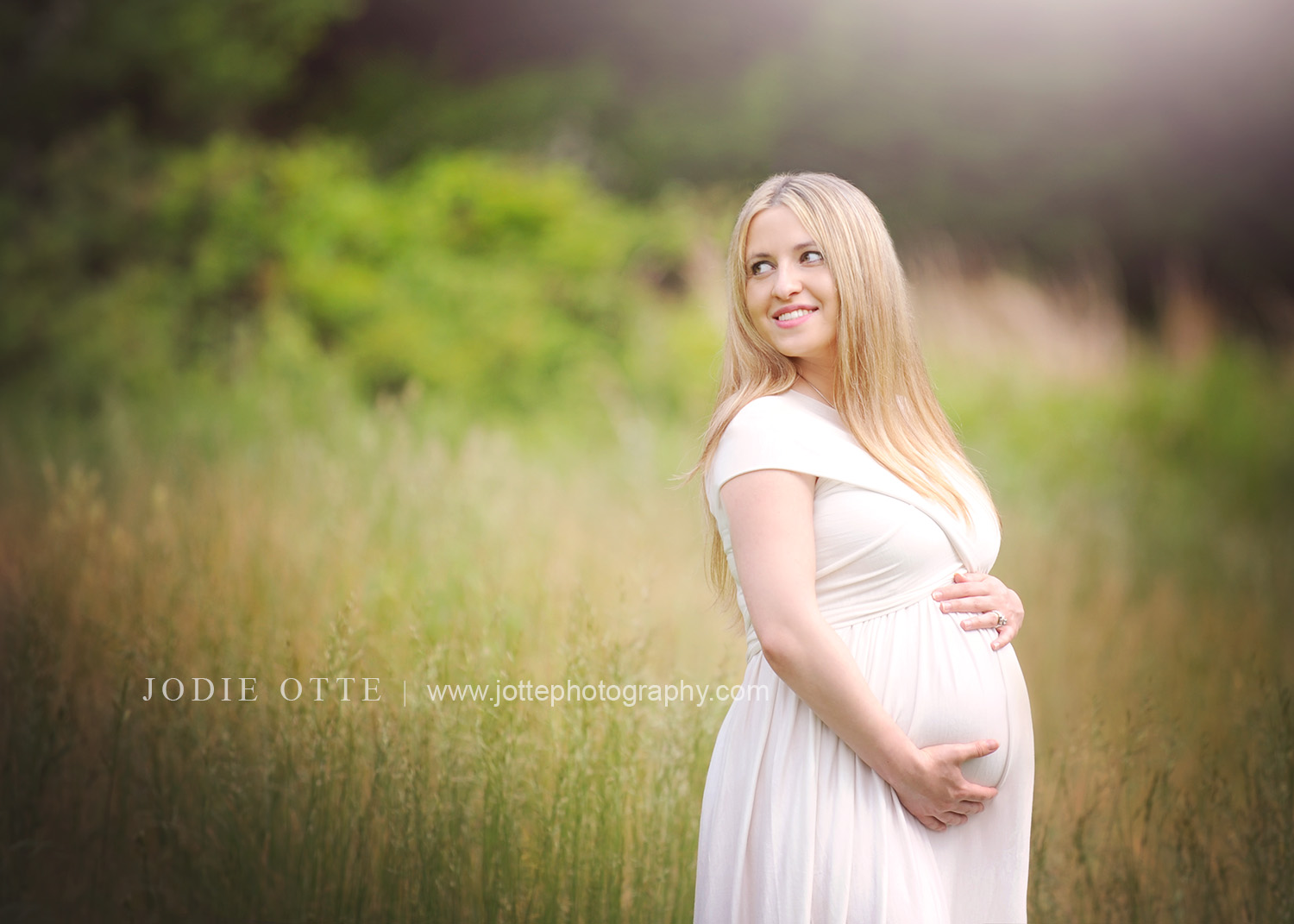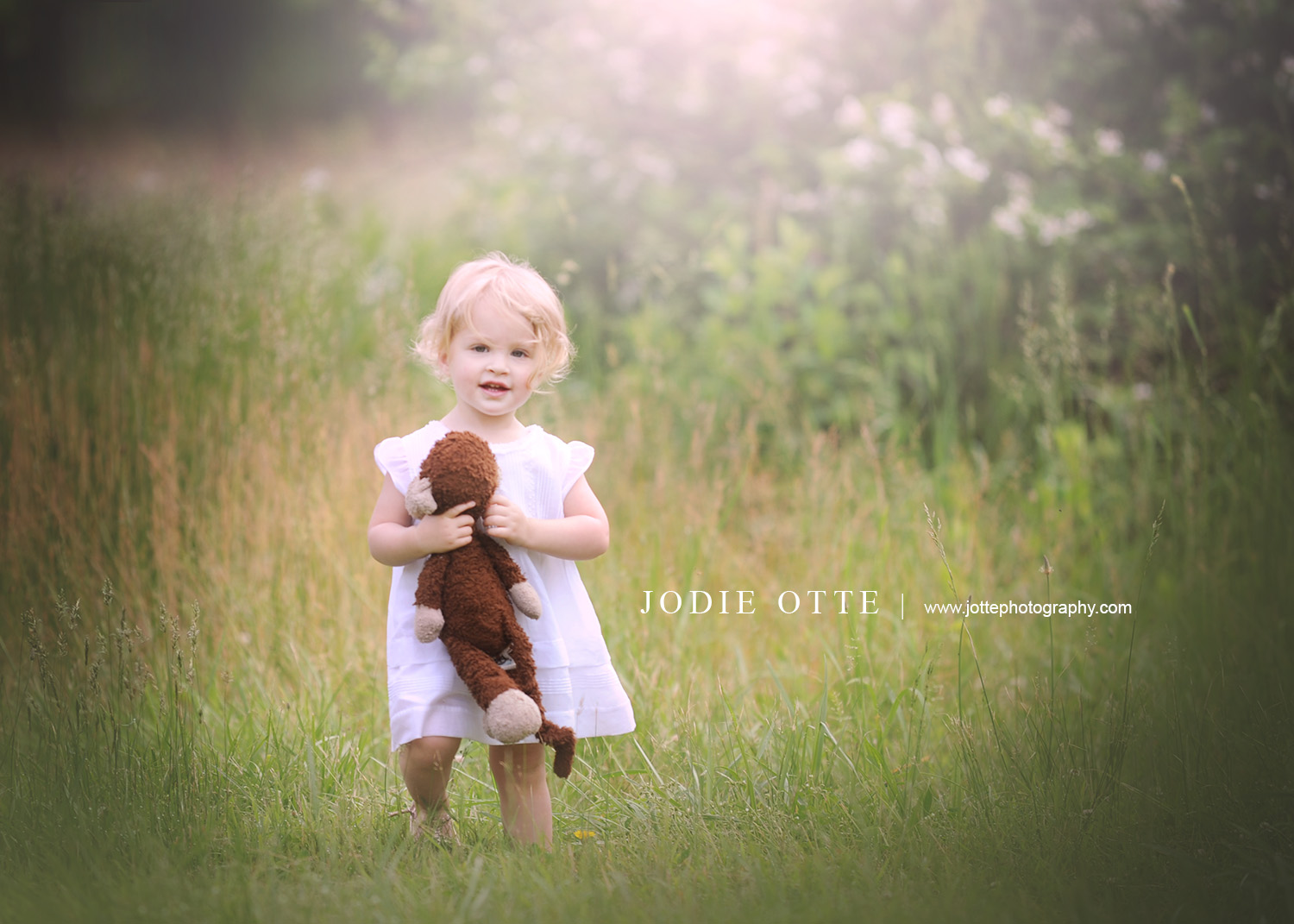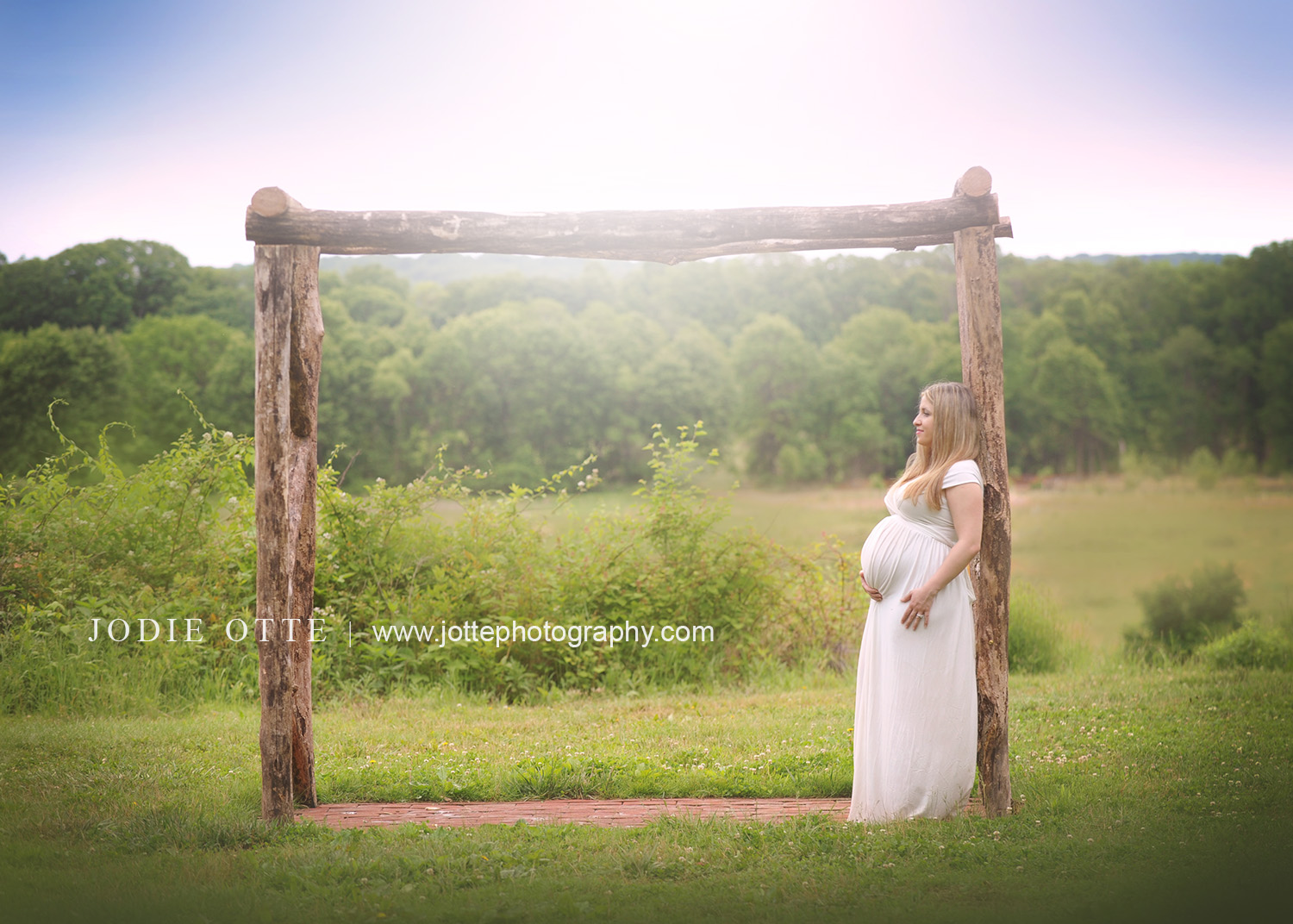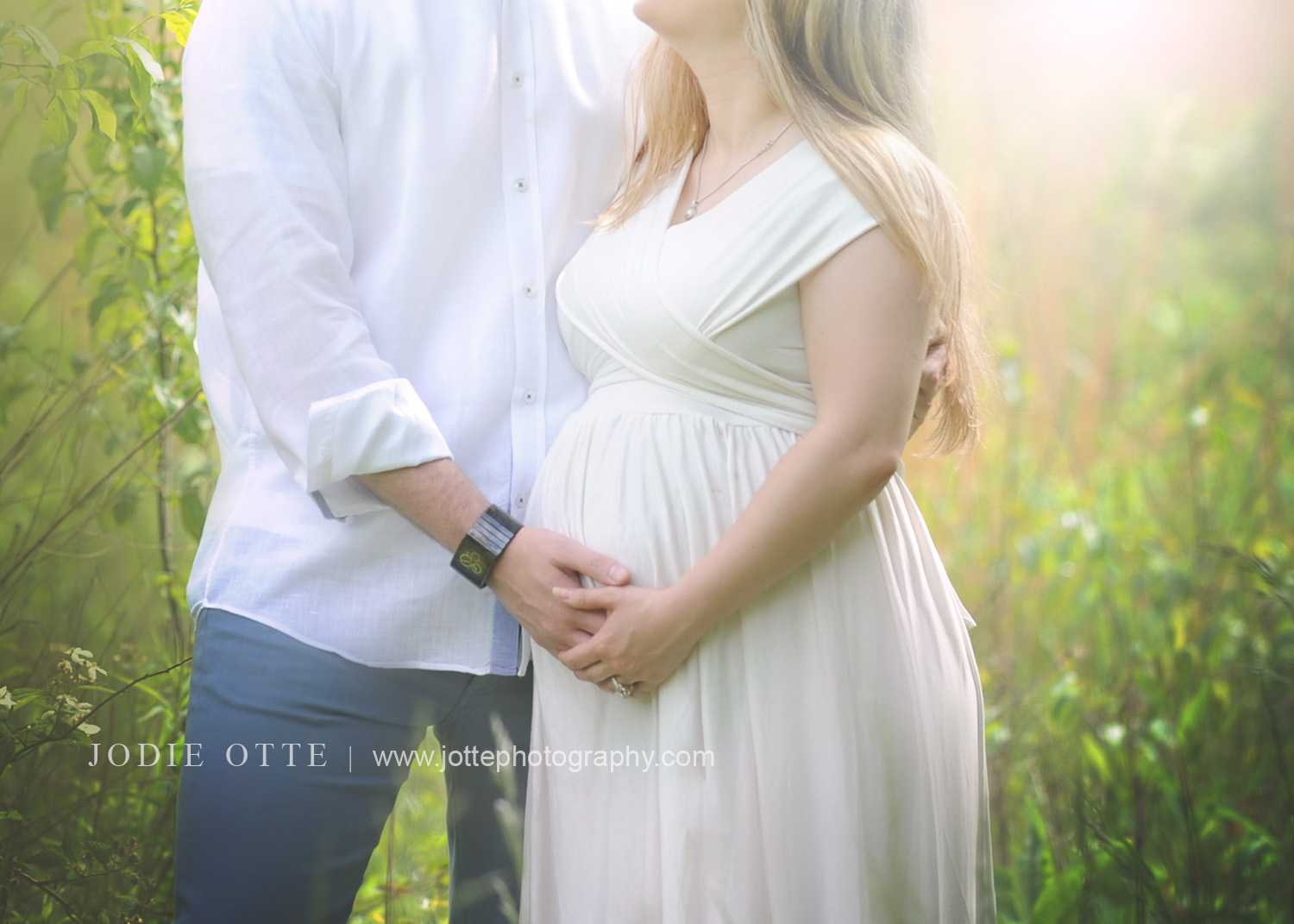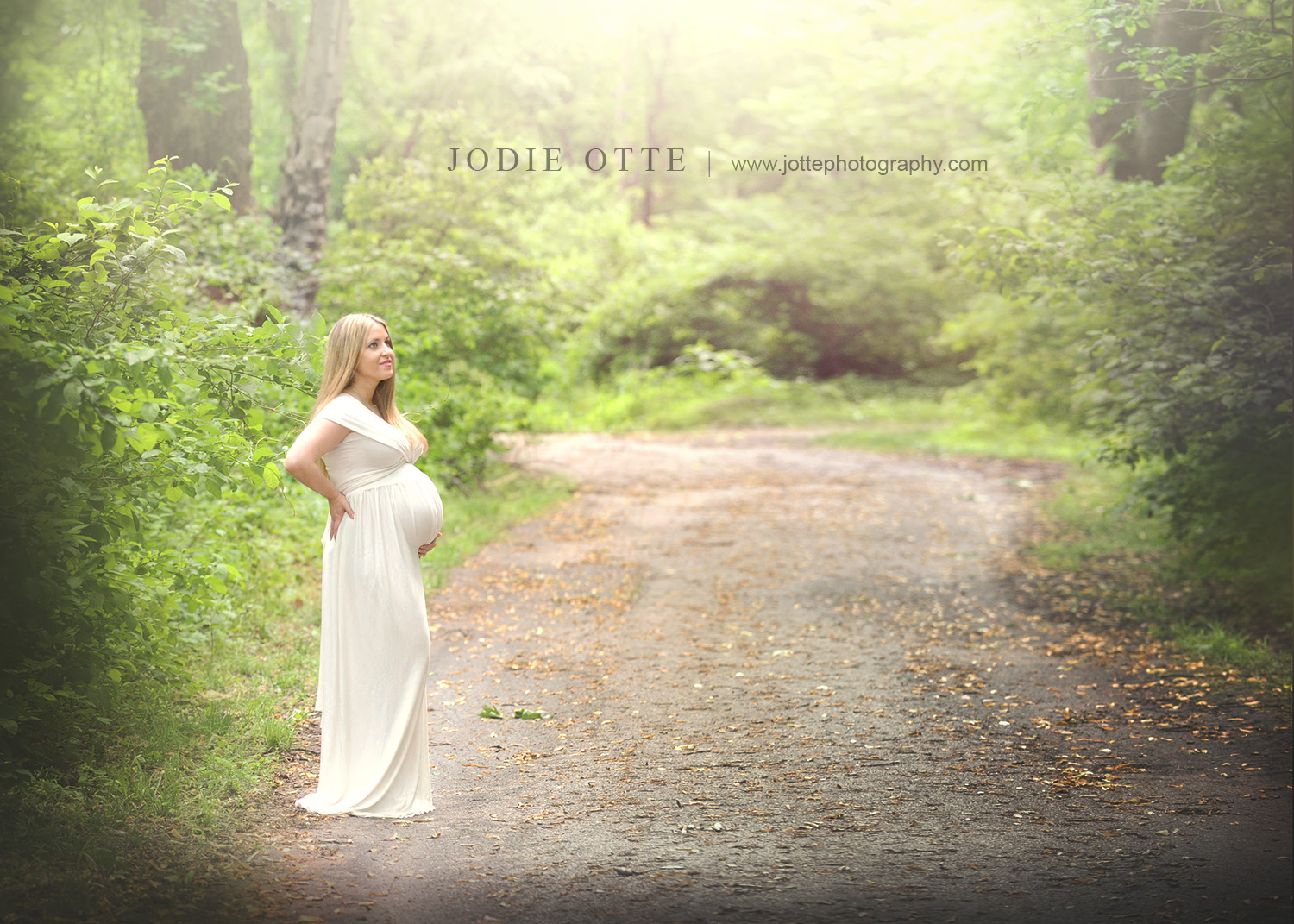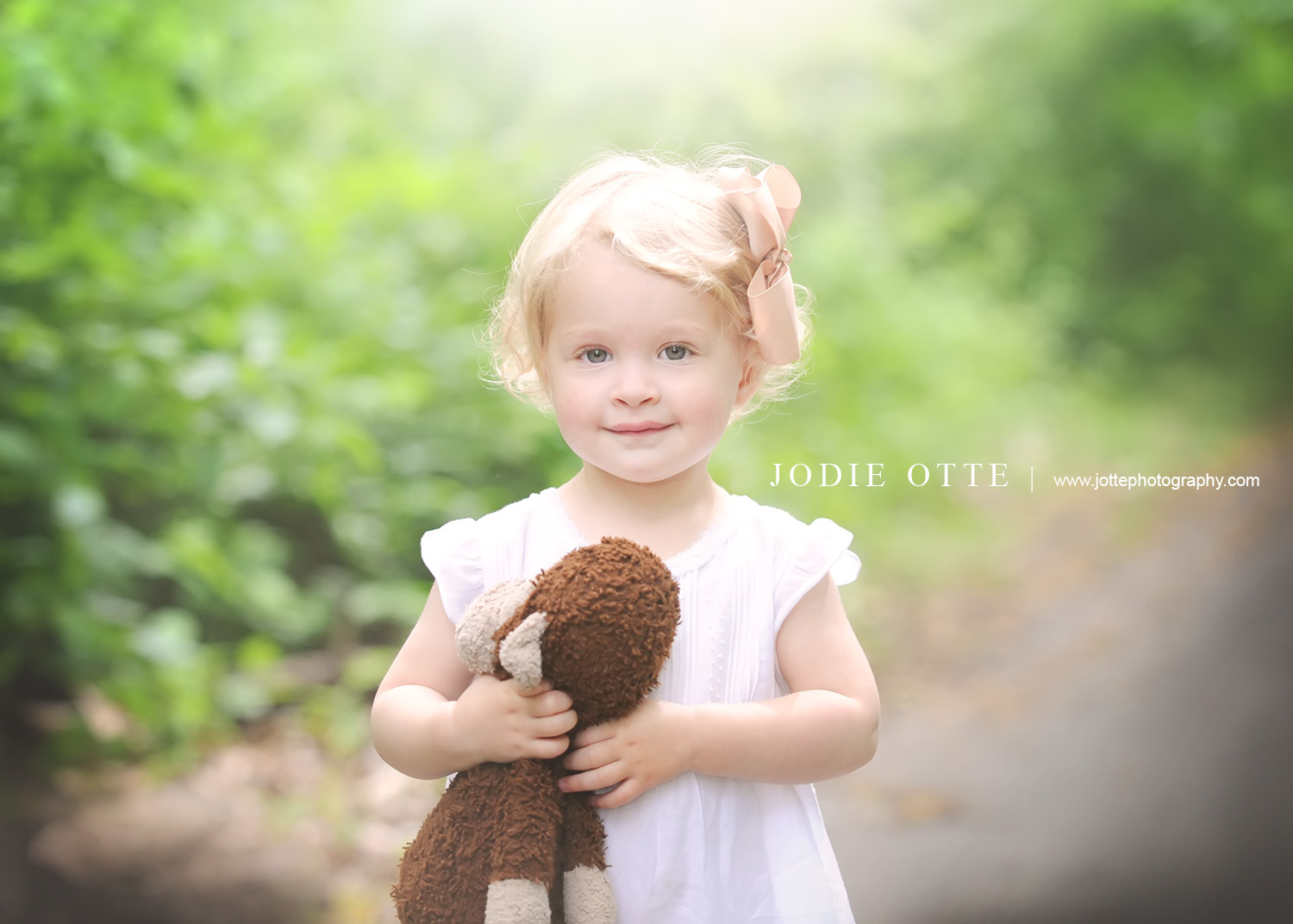 Maternity Photography – check out the galleries above. If you would like to book a session, I highly recommend scheduling around the 7th month.  You want to have that beautiful baby belly but not quite push your session too late to the point that you feel uncomfortable, and sometimes, the little one arrives a little earlier than expected.  All images are hand edited/retouched at no additional cost. 
Greater Baltimore Maryland's Leading Newborn Photographer, Baby Photographer, Child Photographer, Maternity Photographer, & Family Photographer for over 15 years.
Jodie offers something unique – she produces professional images of your newborn baby safely and in the comfort of your home. Over the years, she has found that babies are more comfortable and do much better in their own environment.
Not just a newborn photographer, Jodie is also a family photographer and photographs babies, children, and teens.
The lighting techniques used in J. Otte portraits are unmatched and have stood the test of time. Quality begins with experience! Baby and Family photo sessions take place all over Maryland including Baltimore, Howard, and Harford County, DC, York Pennsylvania, Delaware, and Northern Virginia.