Newborn Composites & Baby Safety
Newborn safety is incredibly important.  I have been steering away from showing newborn composites on this site because I do not want to encourage parents or new photographers to put babies in dangerous positions.  However, by not sharing my newborn art, I feel like I'm not being true to myself or to my clients.
Now you may be completely bombarded by my newborn art 😉
Keep in mind, all of these images are pieced together with separate elements while baby has been kept in a very safe position and brought together with my editing/retouching techniques.  Here's an example.  You've seen this baby on a leaf – however, this is a combination of the images below.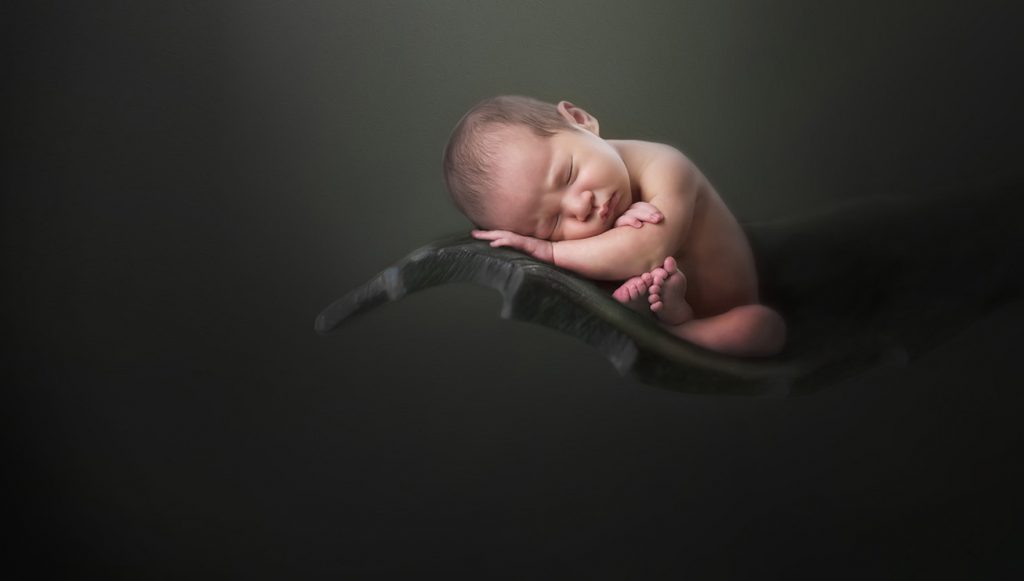 Crazy, right?  I know….. it's amazing what professional photographers can do these days! 🙂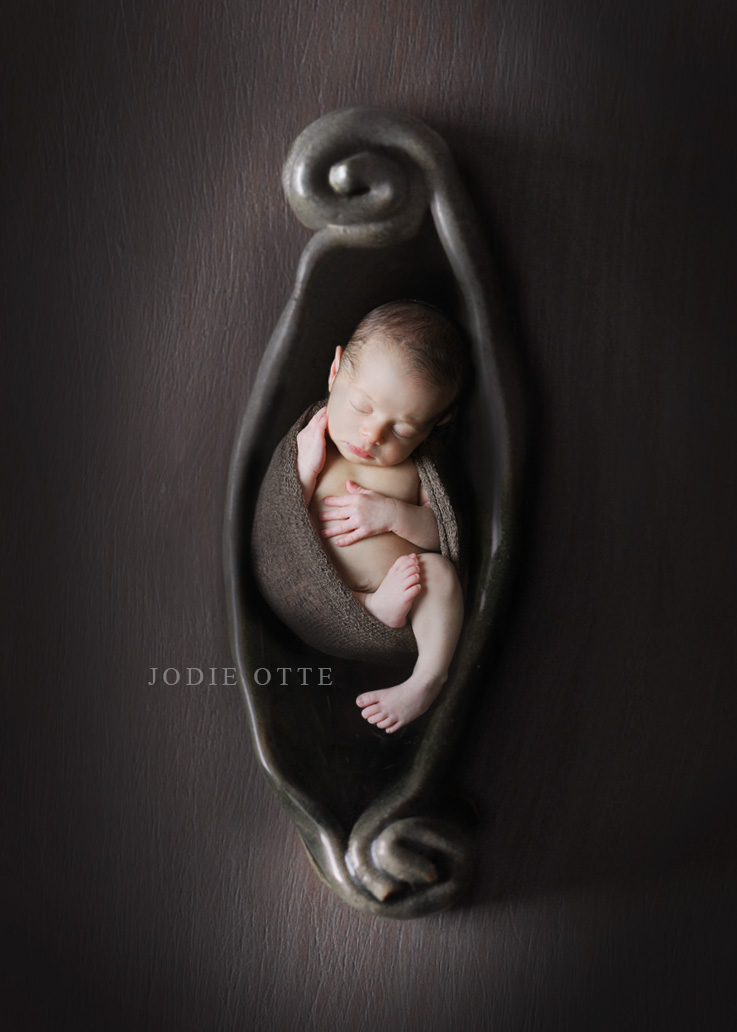 If you are a client and you happen to see an image of your baby from a previous session in one of these composites, please contact me, and I will be happy to give you a copy.  I still have some images from way back in the early 2000s.
If you are a photographer and you want to know how to do images like these, please go to Newborn Photography Today and keep watch – I will be posting the Studio Lighting Naturally Etc! book which is our new 2018 release as well as videos of the actual composite work showing exactly how it was done.
Check out the rest of the newborn work in the gallery section above.
---
Here's another one….
This image was taken in my client's apartment several years ago.  I used it to composite back then, but not like today… today I decided to dump a flowerpot and get a little creative 😉
As you can see, baby was never in danger.  Mom or dad is just outside of frame ready to grab if he should stir.  He was never on the flowerpot!!!
But these are definitely fun to do and I welcome client input.  If you are wanting a composite, I can use some of the same elements I use in these pictures but also, if you have something that matches your house, show it to me, I'd be happy to incorporate.  I mean, you see that this is just a flowerpot!  It's all about the texture and then the lighting I used…..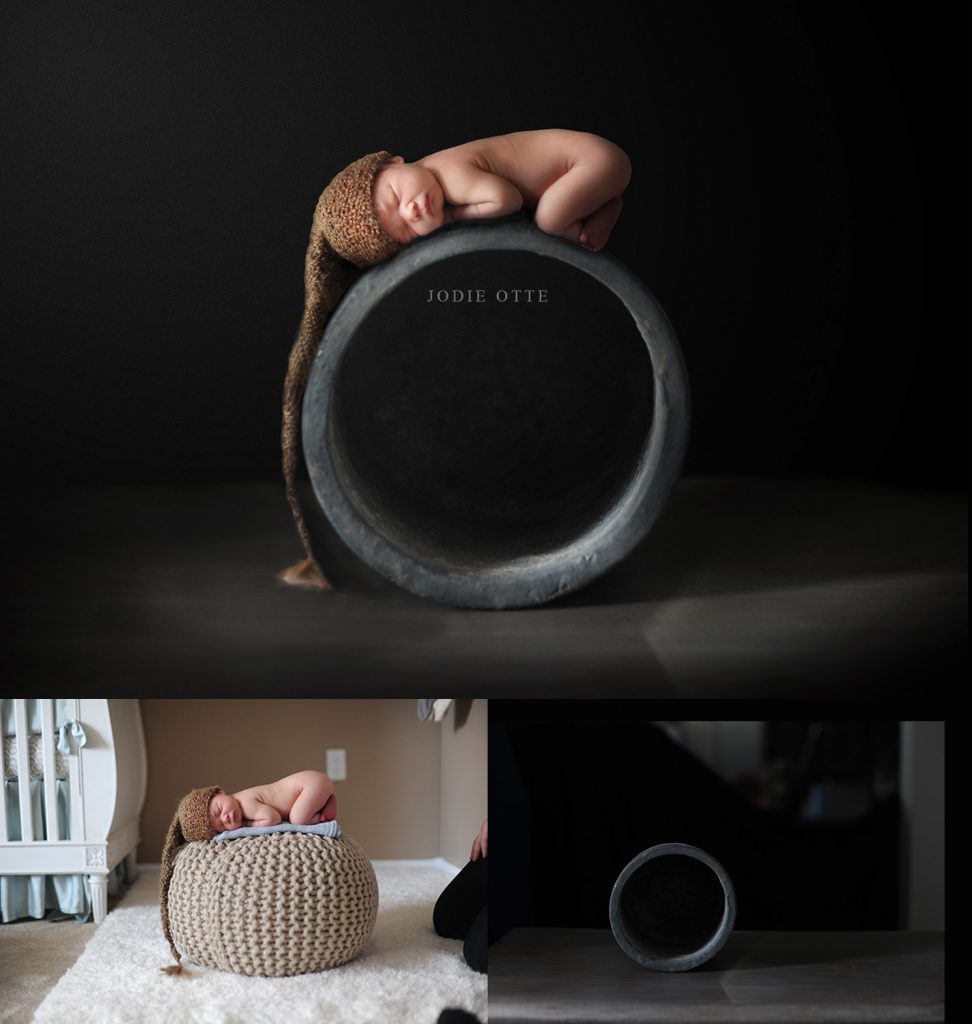 Greater Baltimore Maryland's Leading Newborn Photographer, Baby Photographer, Child Photographer, Maternity Photographer, & Family Photographer for over 15 years.
Jodie offers something unique – she produces professional images of your newborn baby safely and in the comfort of your home. Over the years, she has found that babies are more comfortable and do much better in their own environment.
Not just a newborn photographer, Jodie is also a family photographer and photographs babies, children, and teens.
The lighting techniques used in J. Otte portraits are unmatched and have stood the test of time. Quality begins with experience! Baby and Family photo sessions take place all over Maryland including Baltimore, Howard, and Harford County, DC, York Pennsylvania, Delaware, and Northern Virginia.