Baltimore County Newborn Photography
– When I met this beautiful baby girl's parents, I knew from how relaxed they were, she would also be relaxed, and she sure was!   First of all, can  you believe these eylashes?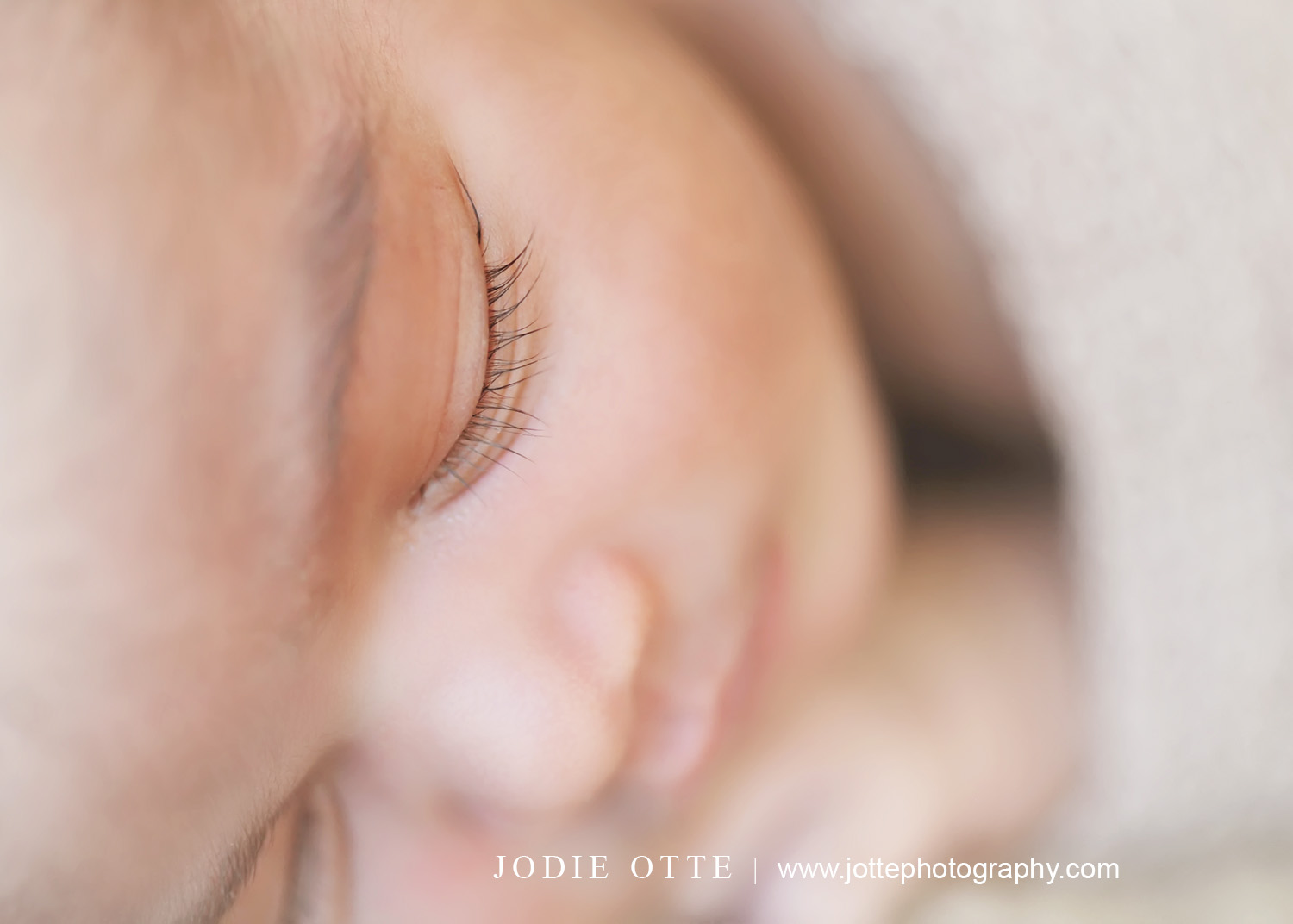 You know, I'm not a very proppy photographer, but sometimes, sometimes you have to include a few elements.  This reminds me of when I had my little girl.  I swore I would never put pink on her or any bows, and yet I brought her home in a little pink headband.  Sometimes you just have to!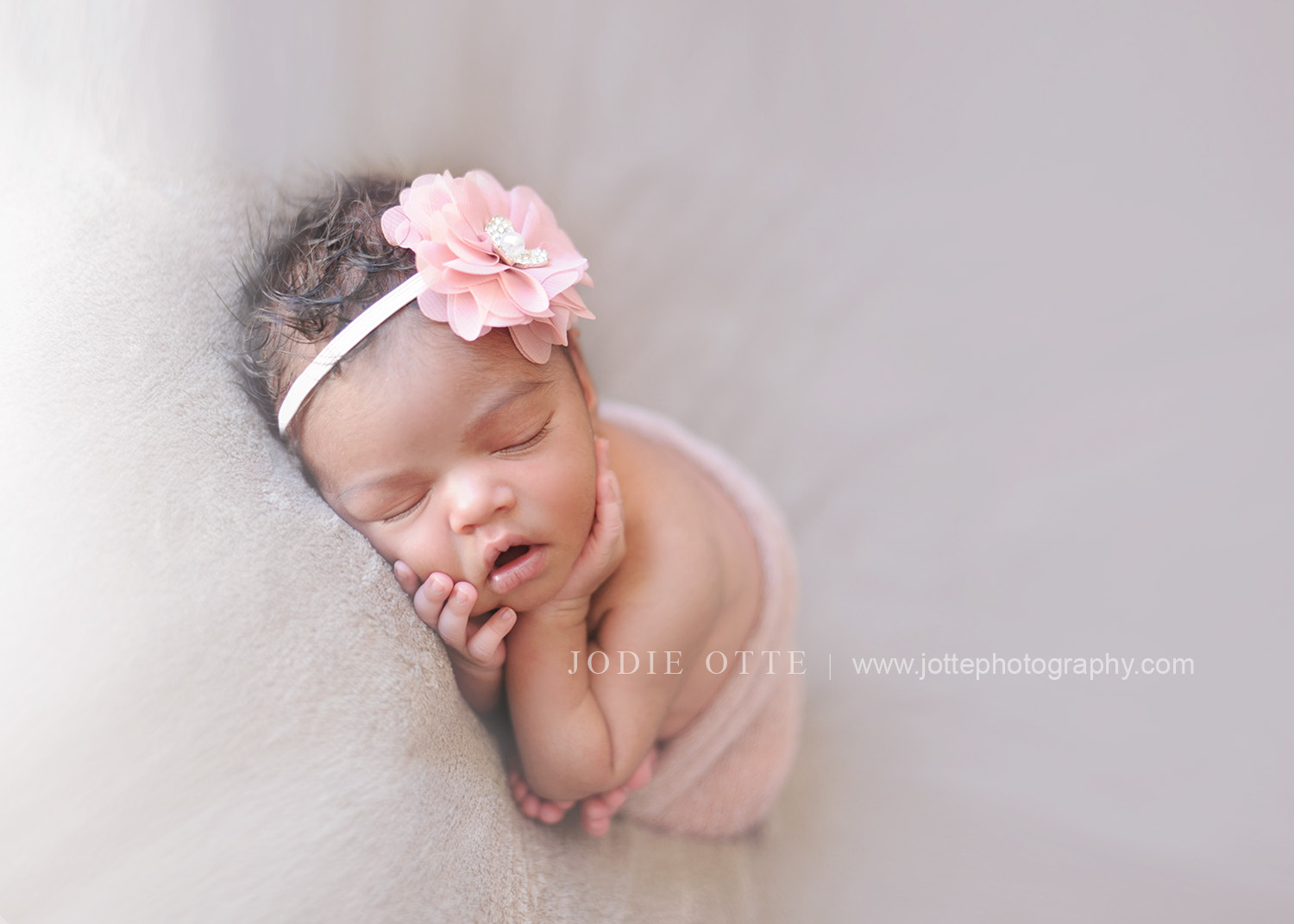 During every session, I love to make sure I get some awake time, some sleep time, and prefer to get some images with parents.  This precious little girl gave us all!  We couldn't have asked her to be any more perfect for this portrait session.
Again, as always, every newborn session takes place in my clients' homes.  I bring everything needed to create professional images.  It truly is all about the light.  In this case, I didn't even need to bring in my studio lights as we had the most beautiful light coming right into the dining room.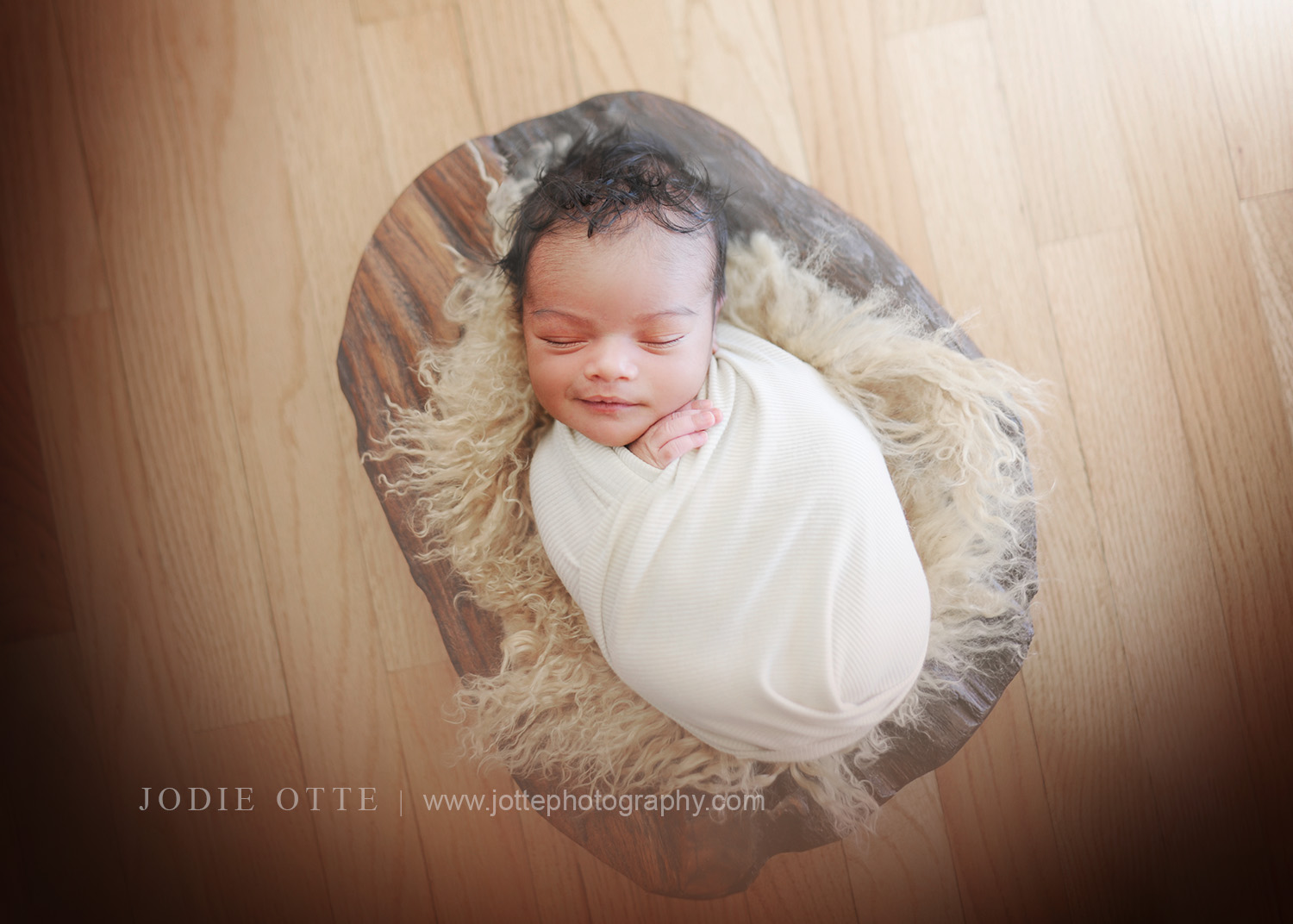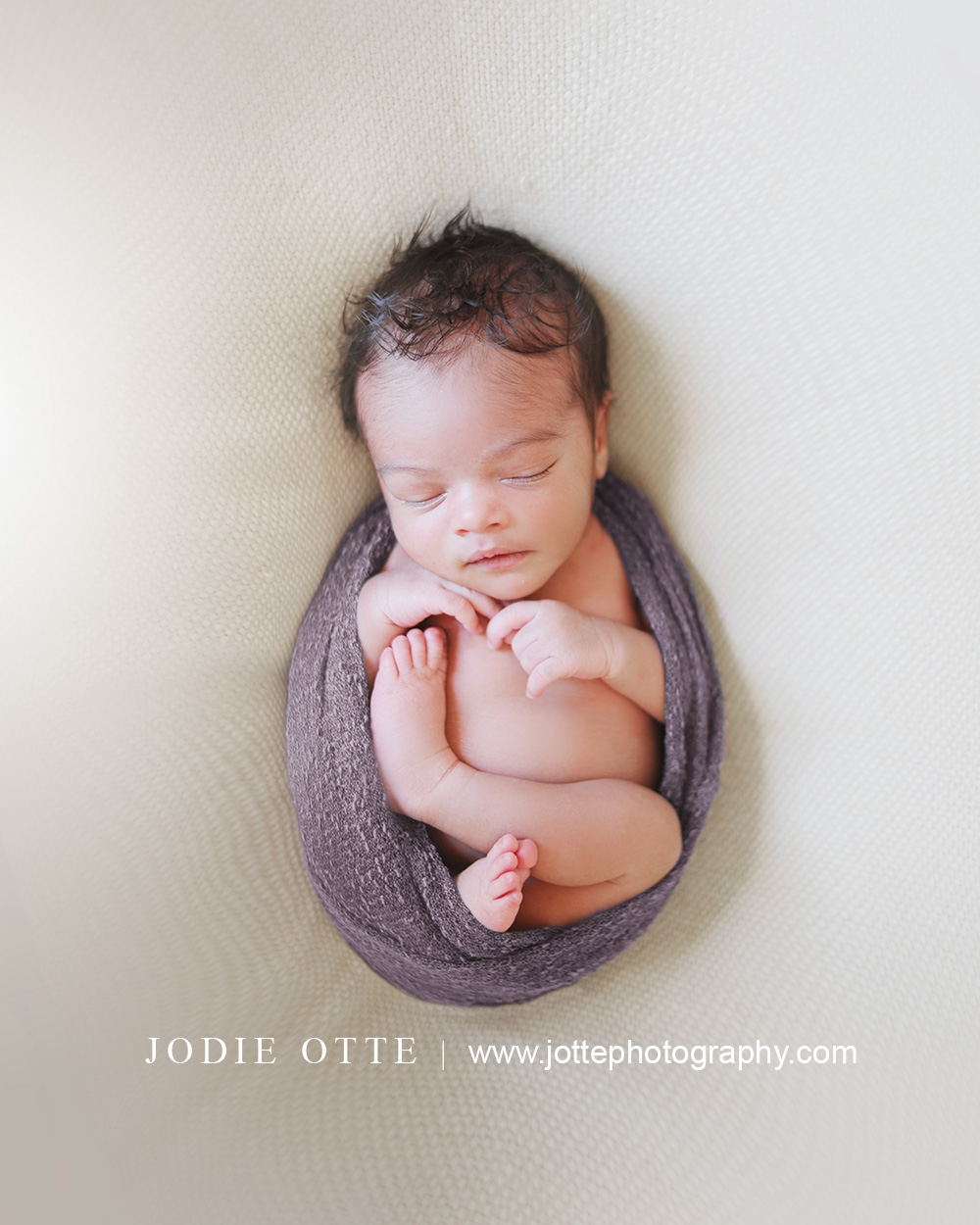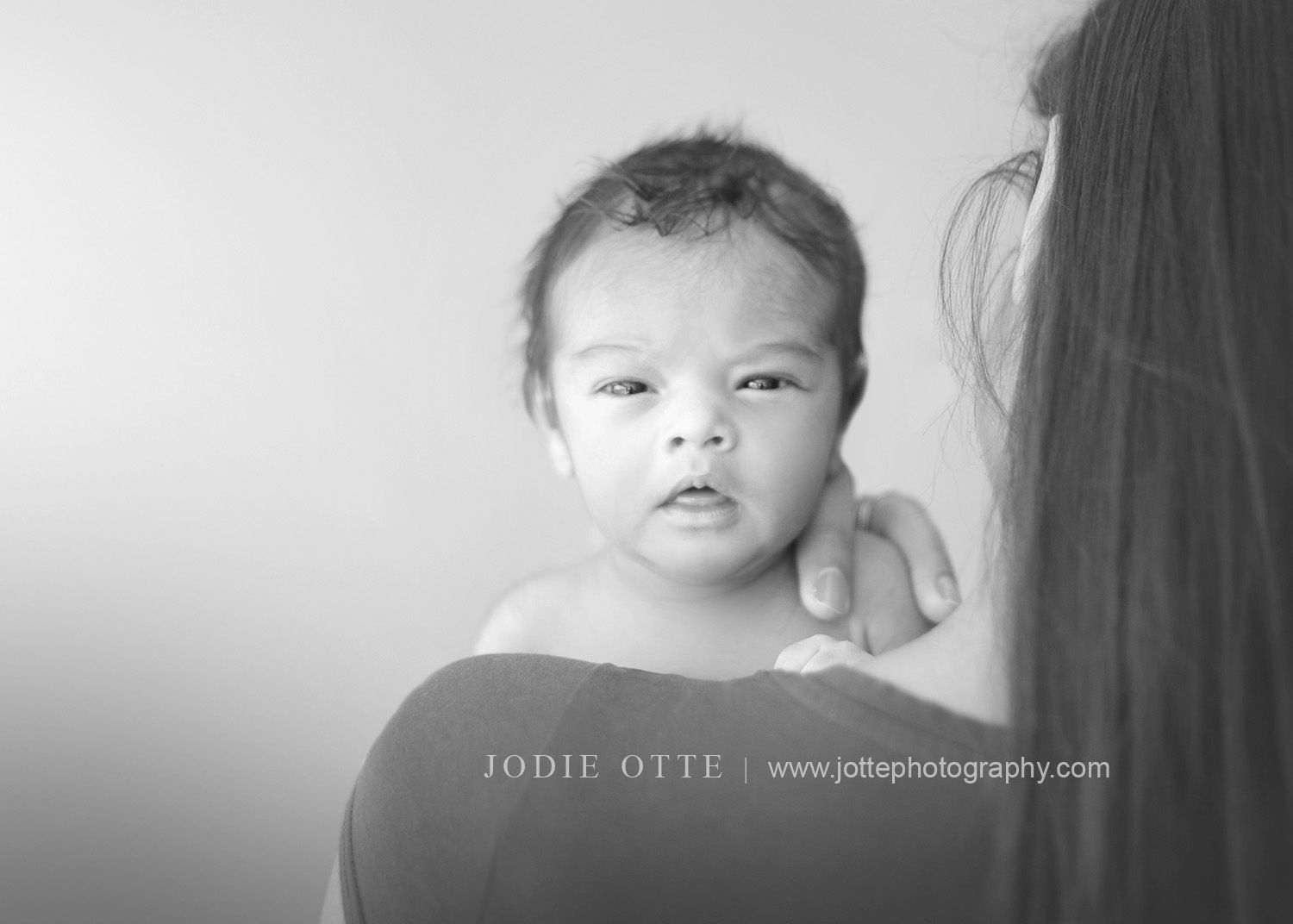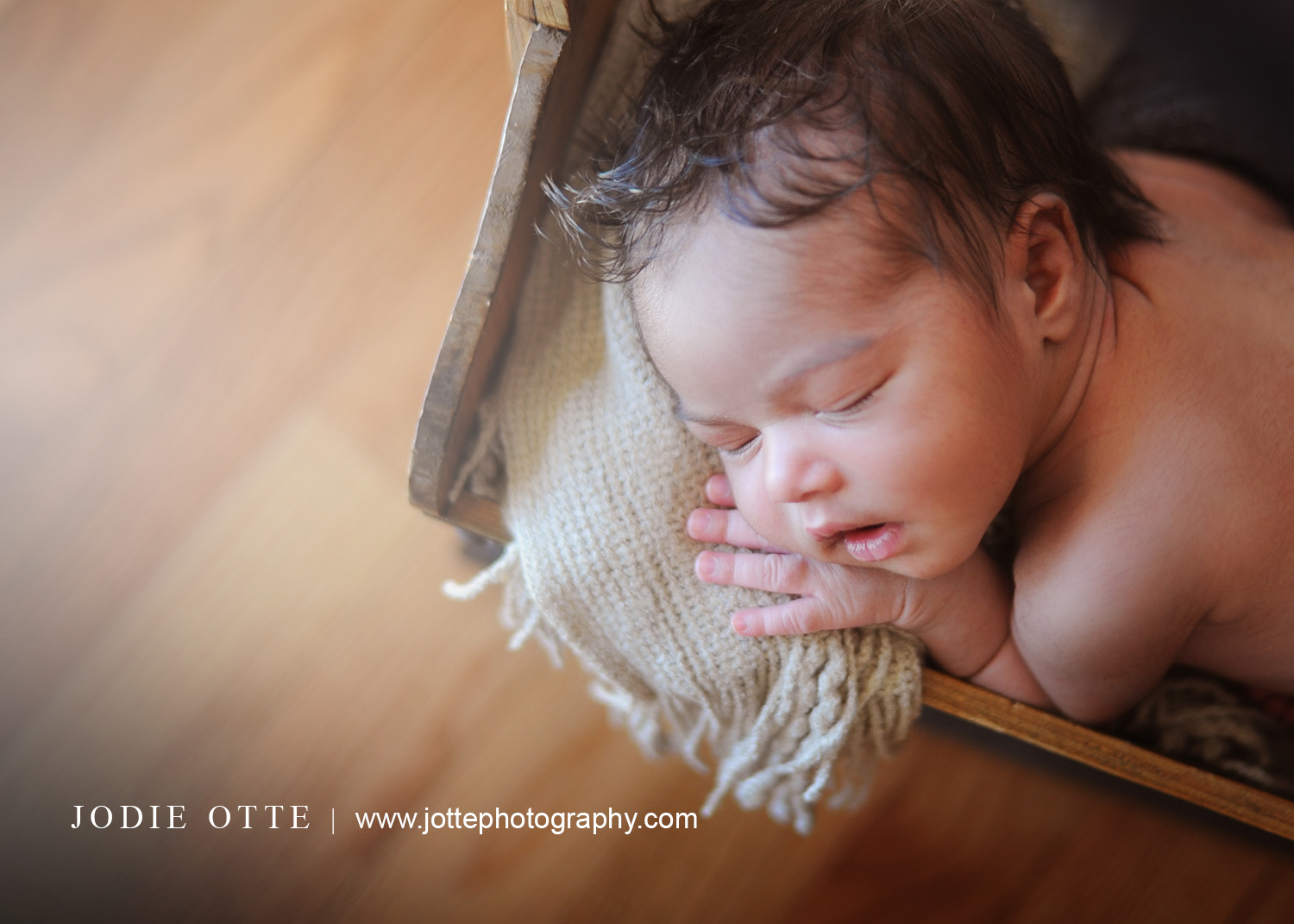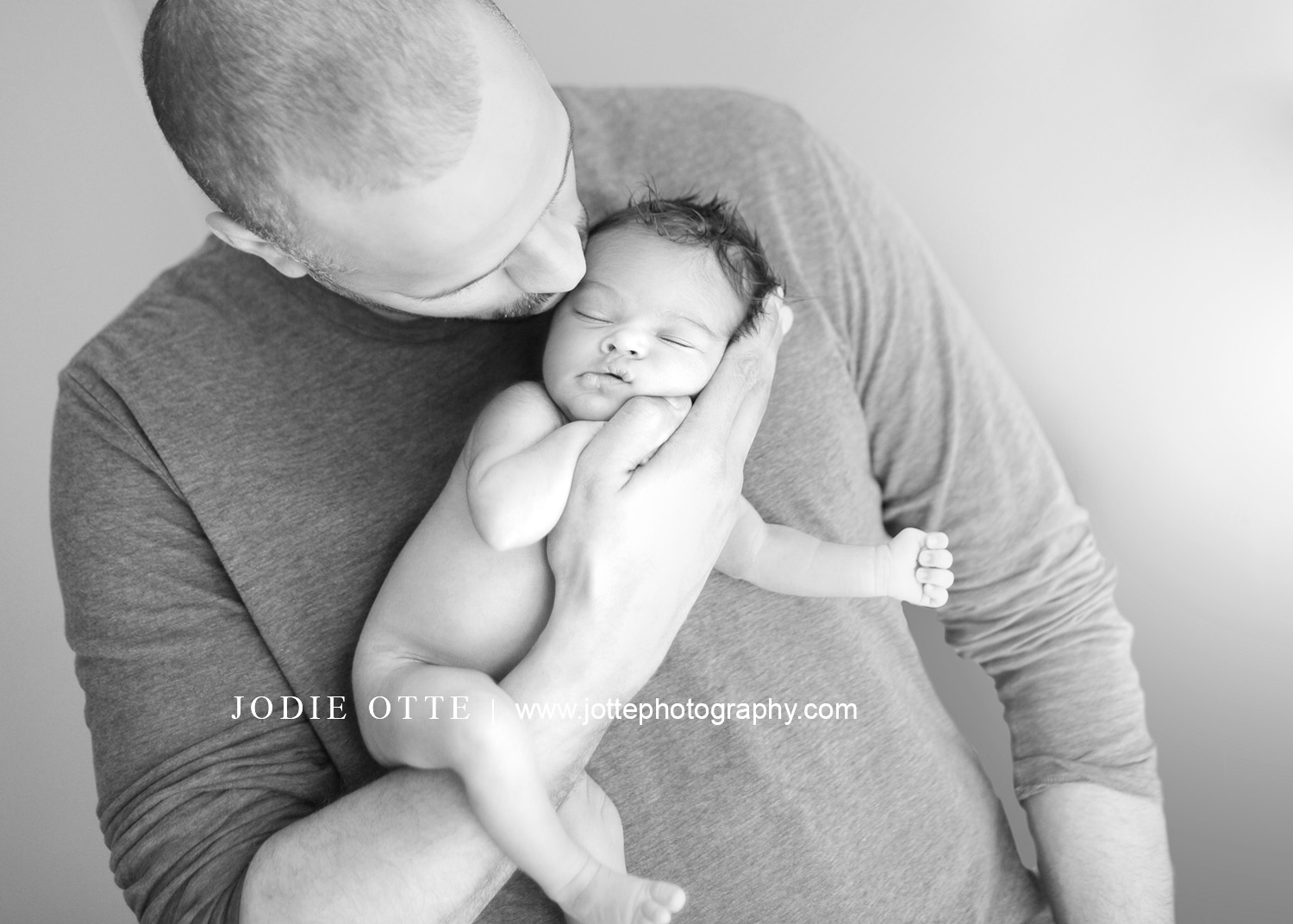 …..and this had to be my favorite in a while – what a newborn smile!!!!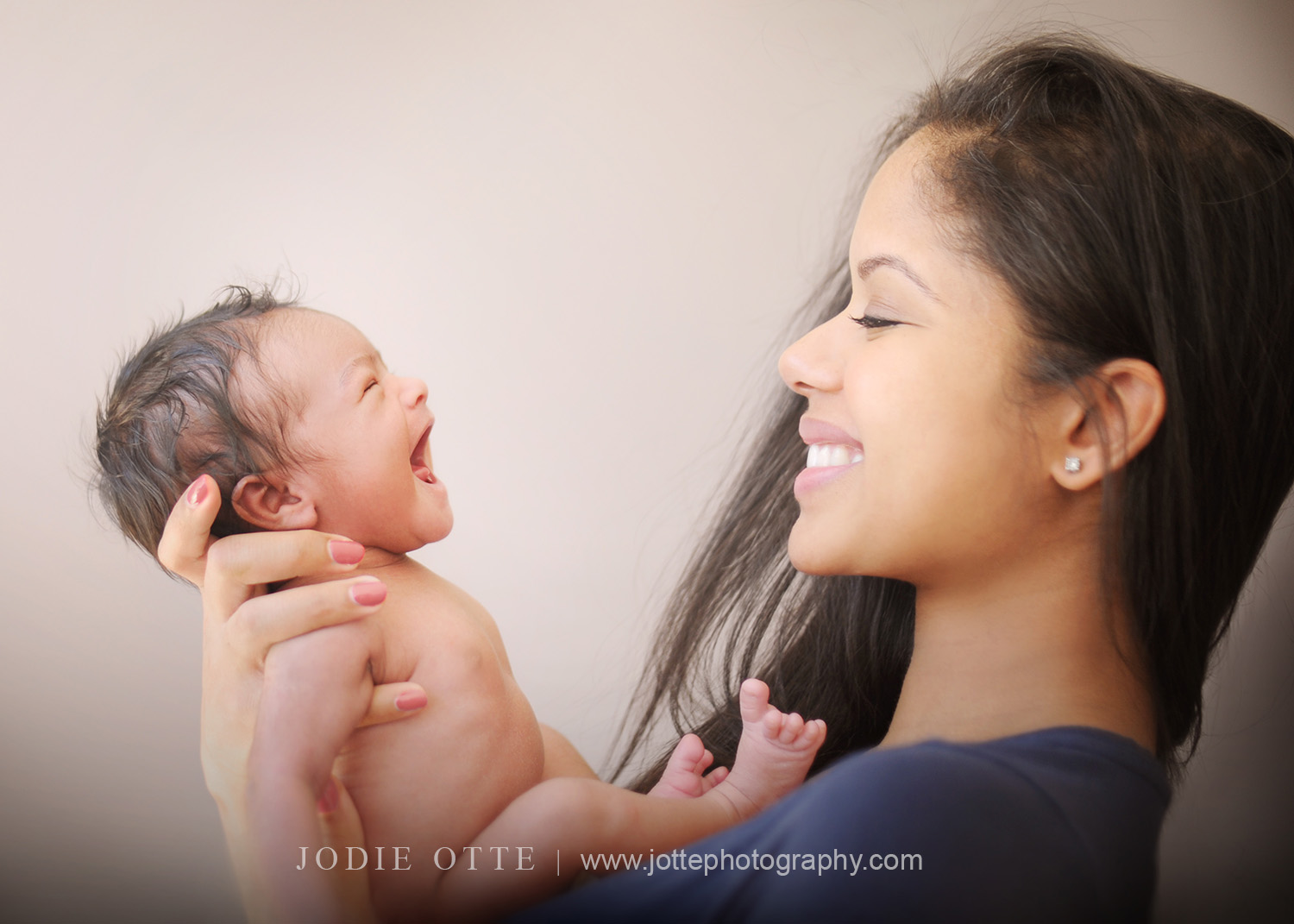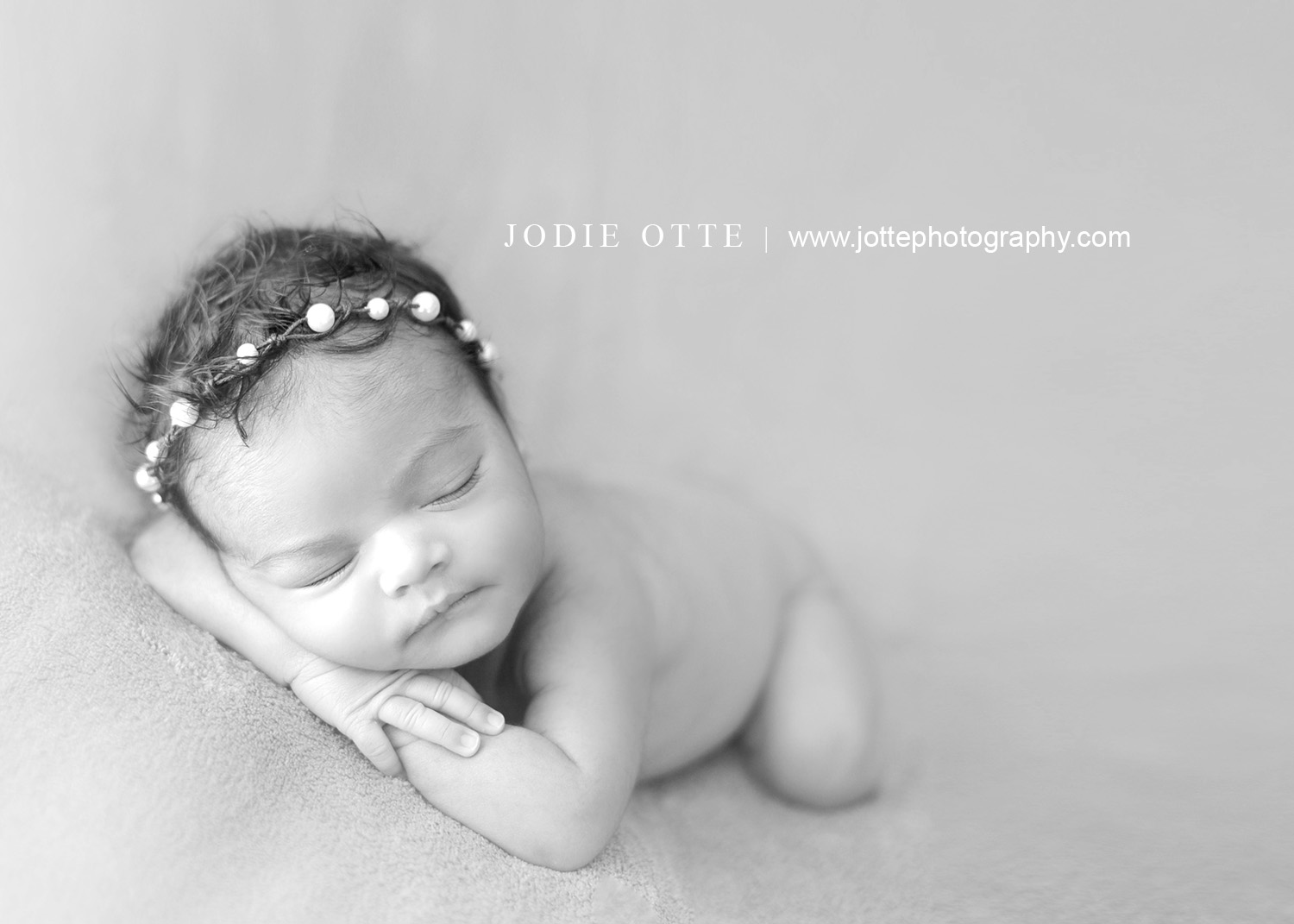 If you are looking to book a newborn baby portrait session, please contact me as soon as possible.  I will book a floating date with you or at least be able to have you on the list as a top priority while we wait for the baby to get here.  Prebook your newborn session here.
Greater Baltimore Maryland's Leading Newborn Photographer, Baby Photographer, Child Photographer, Maternity Photographer, & Family Photographer for over 15 years.
Jodie offers something unique – she produces professional images of your newborn baby safely and in the comfort of your home. Over the years, she has found that babies are more comfortable and do much better in their own environment.
Not just a newborn photographer, Jodie is also a family photographer and photographs babies, children, and teens.
The lighting techniques used in J. Otte portraits are unmatched and have stood the test of time. Quality begins with experience! Baby and Family photo sessions take place all over Maryland including Baltimore, Howard, and Harford County, DC, York Pennsylvania, Delaware, and Northern Virginia.