Home » Baltimore Maternity Photographer
Harford County Newborn Photographer – This little boy is absolutely adorable!  This face!!!
So there has always been this odd thing going on in the newborn photography industry.  I've never understood it myself.  It's a phenomenon where photographers turn away newborn babies that are "too old" and "no longer newborn".  The cut off is usually 2 weeks old.   The reason for this cutoff is many claim that babies are just not going to curl up anymore, they are too fussy, and start to develop baby acne and just no longer have that newborn look, so why work with them?  Well…… over the 15+ years that I have specialized in newborn photography, I've had clients either not have their baby photographed or contact me really upset wanting their baby photographed and are afraid because their baby is no longer a "newborn."   Well of course I get them in the schedule immediately but a few weeks is not going to hurt!  Heck, a few months isn't going to hurt.  Whenever you are ready to have a professional photo session for your baby or child, that is the time you should book.
This little guy is almost four weeks old.  Look at him!!!  So sweet!  Babies should be photographed at all ages!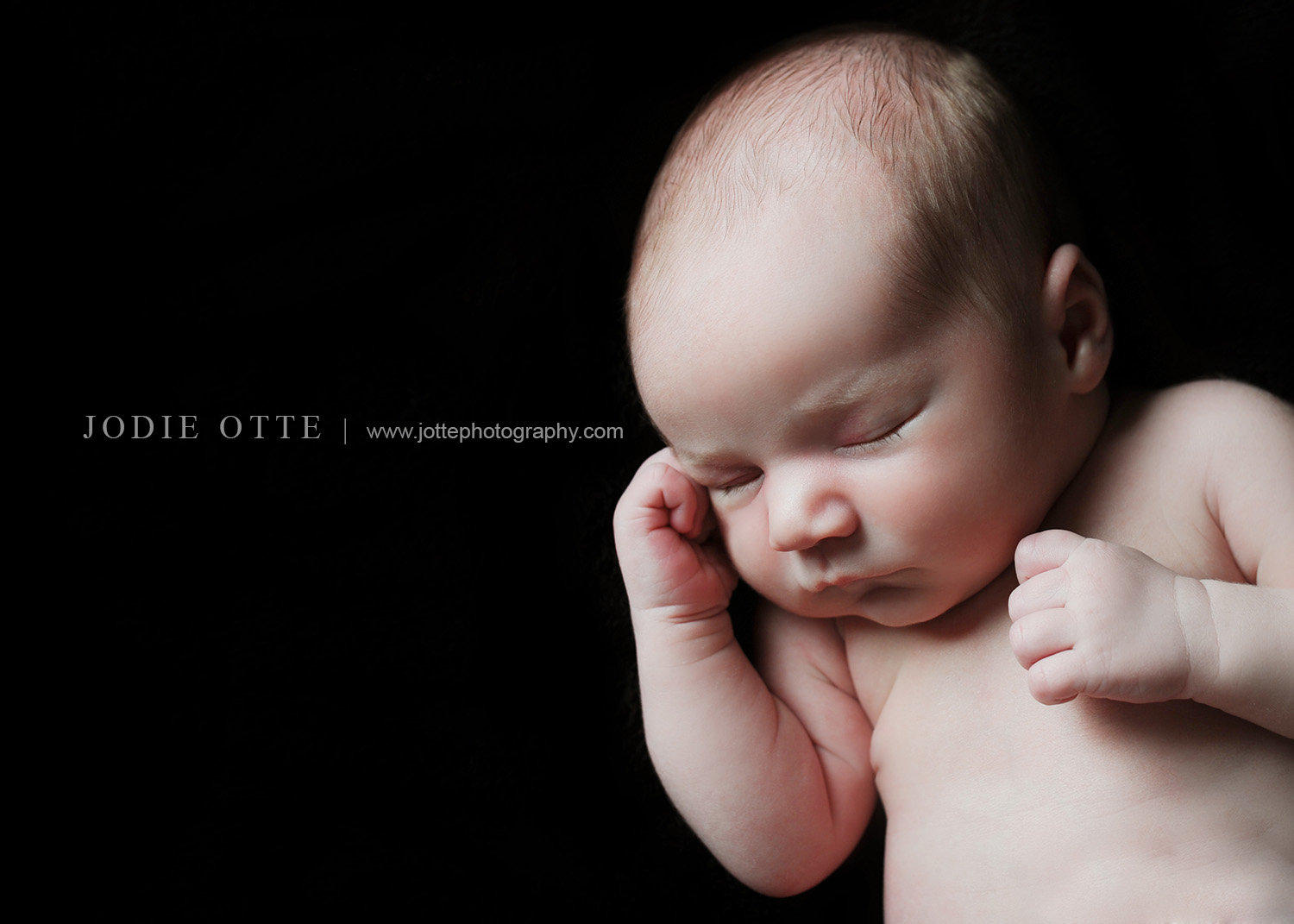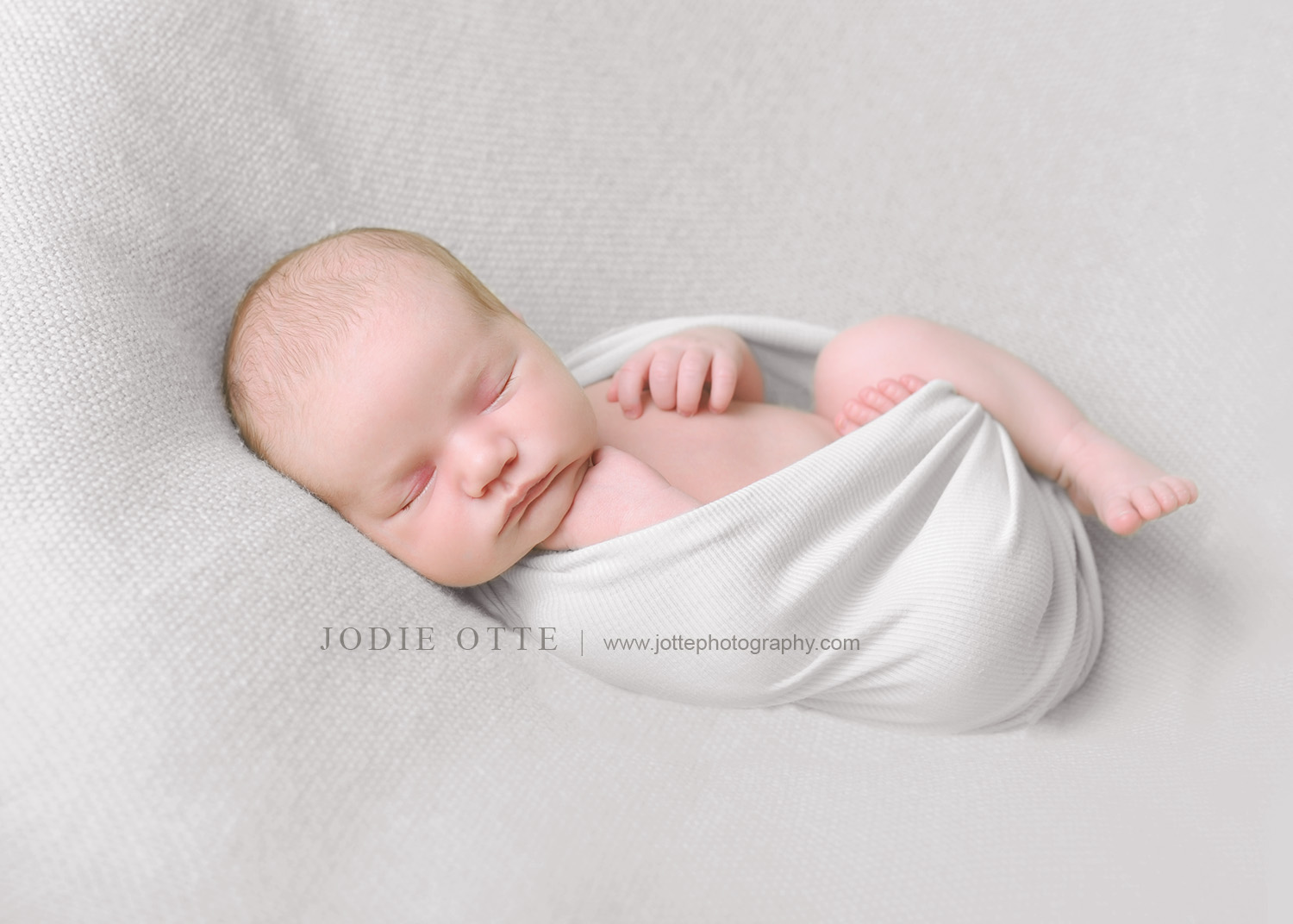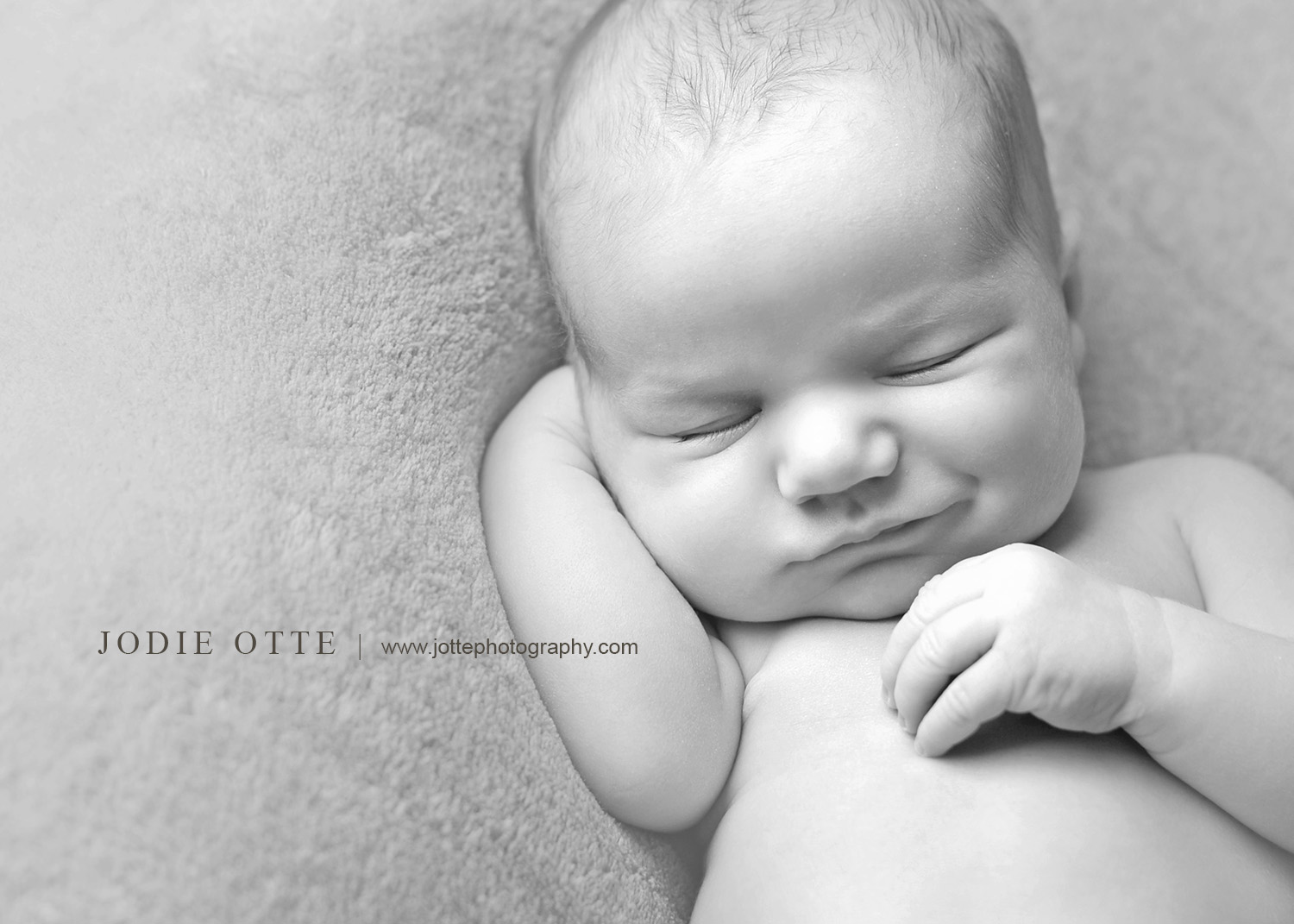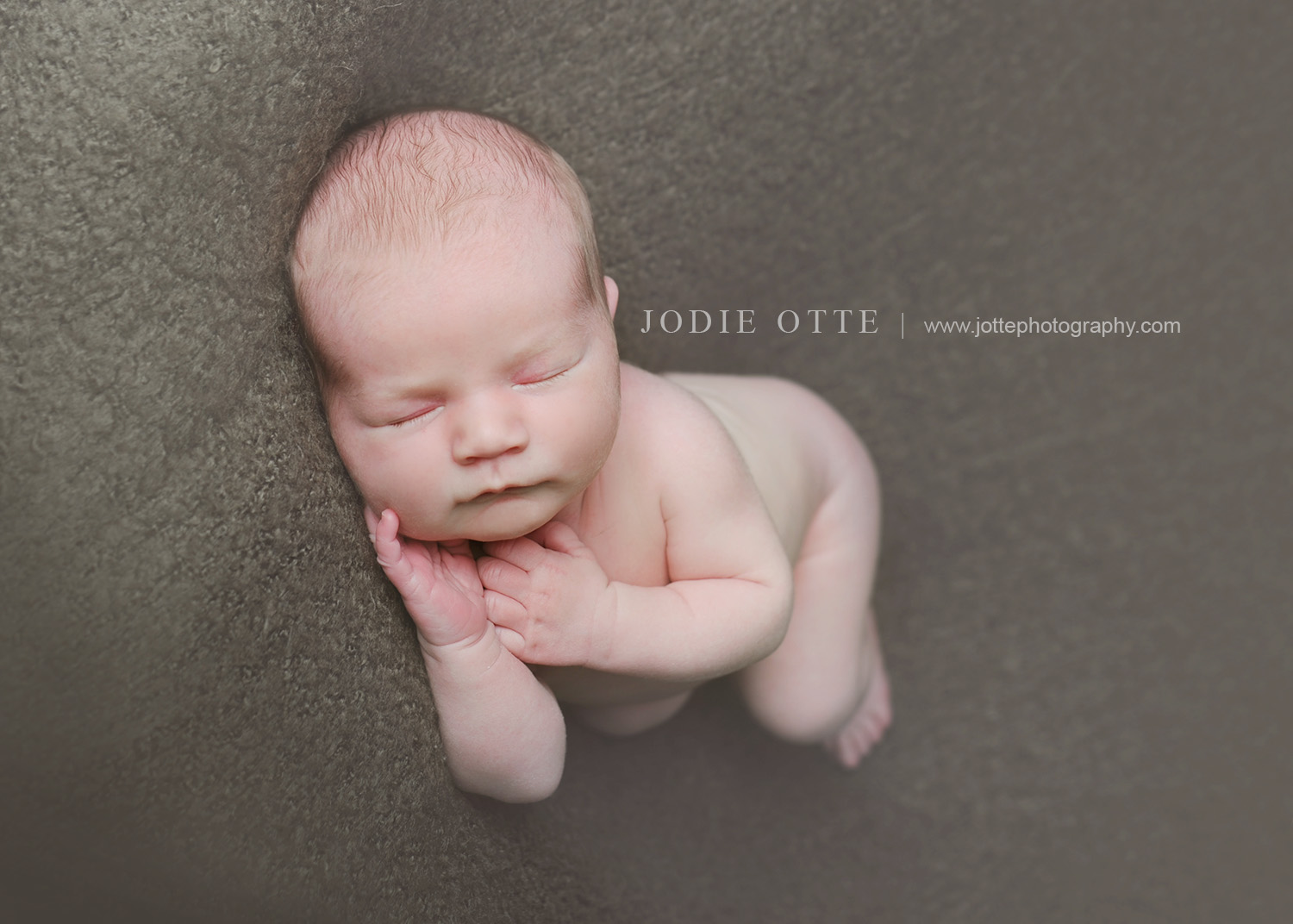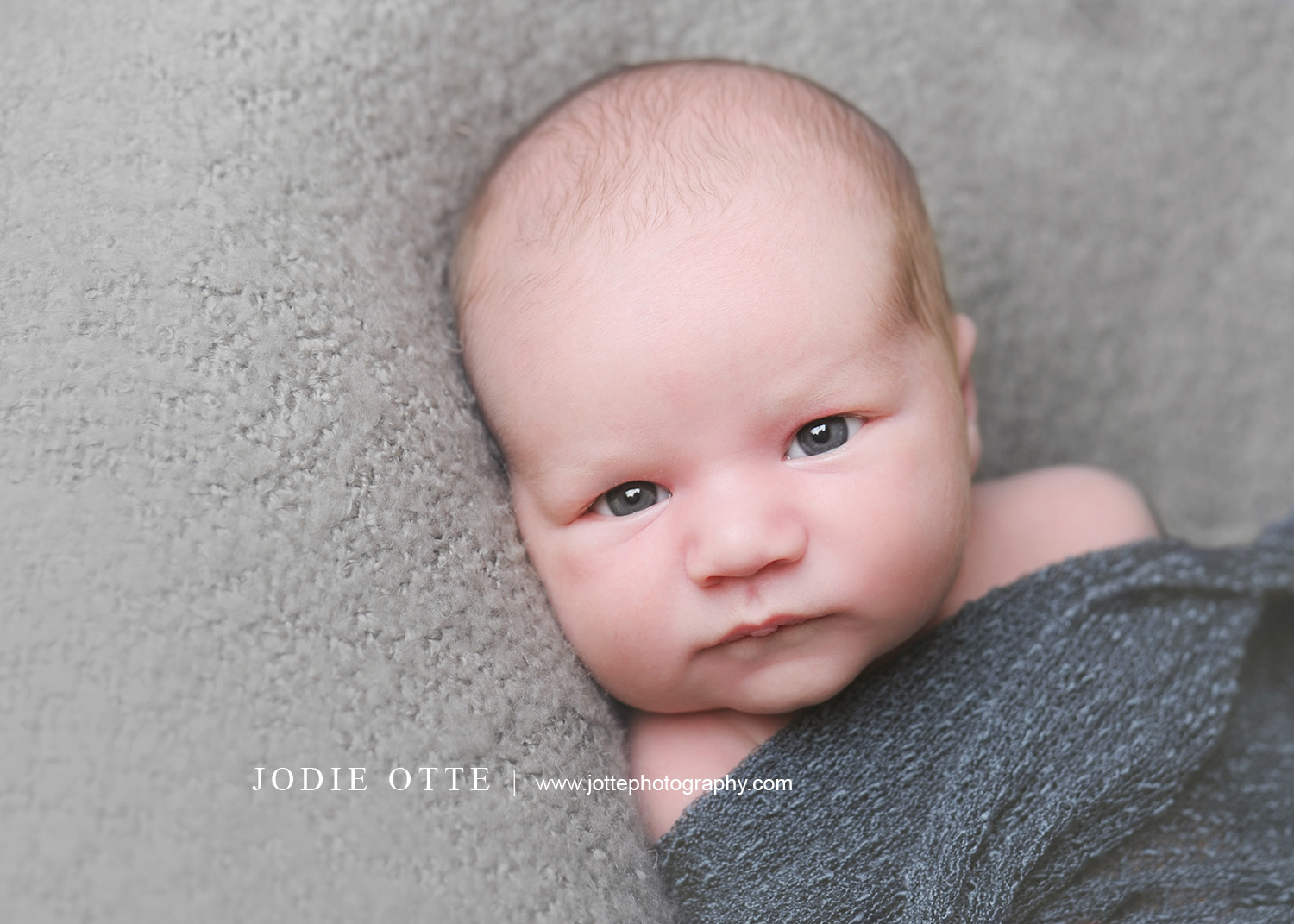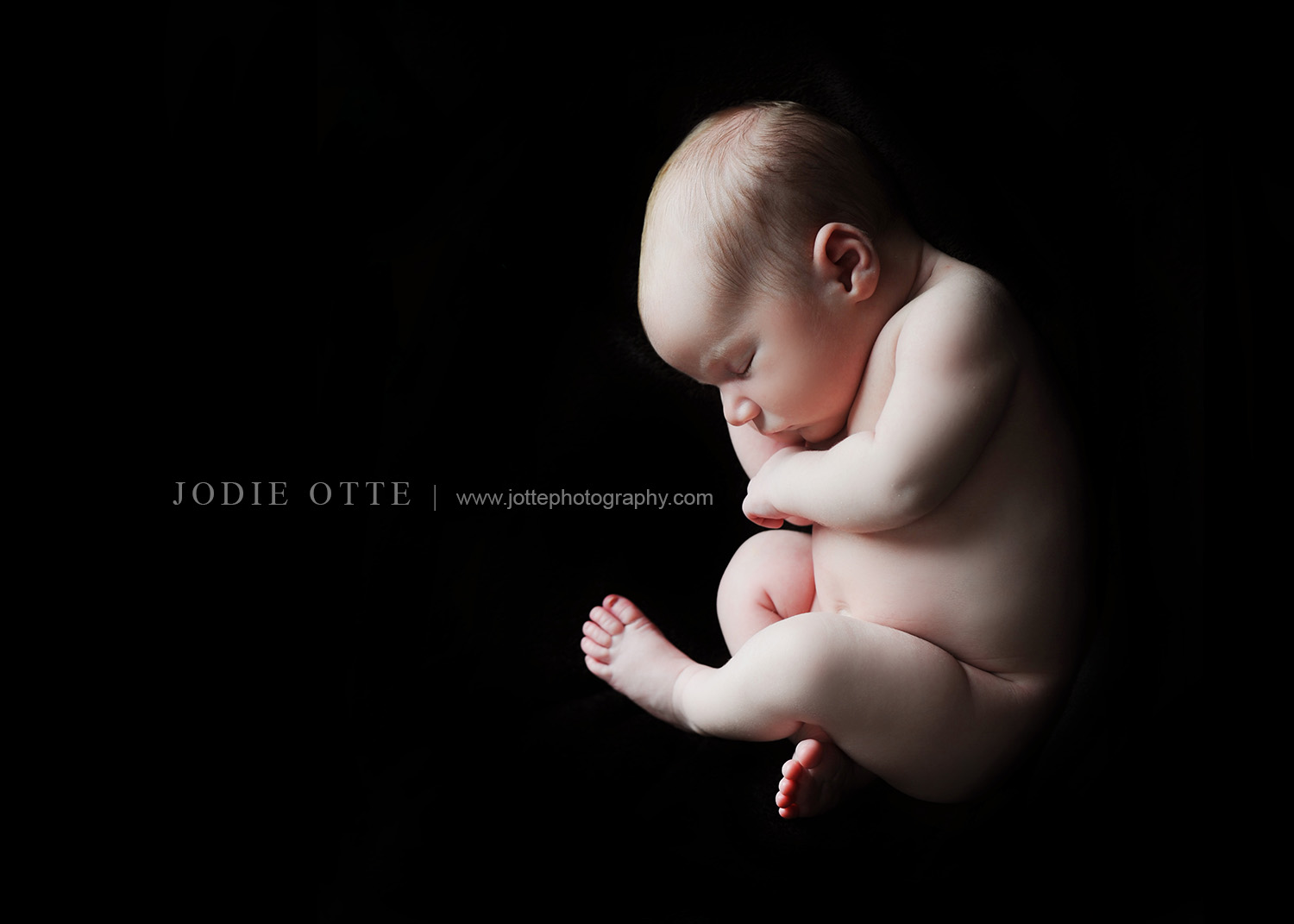 Harford County Newborn Photographer
Greater Baltimore Maryland's Leading Newborn Photographer, Baby Photographer, Child Photographer, Maternity Photographer, & Family Photographer for over 15 years.
Jodie offers something unique – she produces professional images of your newborn baby safely and in the comfort of your home. Over the years, she has found that babies are more comfortable and do much better in their own environment.
Not just a newborn photographer, Jodie is also a family photographer and photographs babies, children, and teens.
The lighting techniques used in J. Otte portraits are unmatched and have stood the test of time. Quality begins with experience! Baby and Family photo sessions take place all over Maryland including Baltimore, Howard, and Harford County, DC, York Pennsylvania, Delaware, and Northern Virginia.