photo sessions
Family & Child Photo Session Details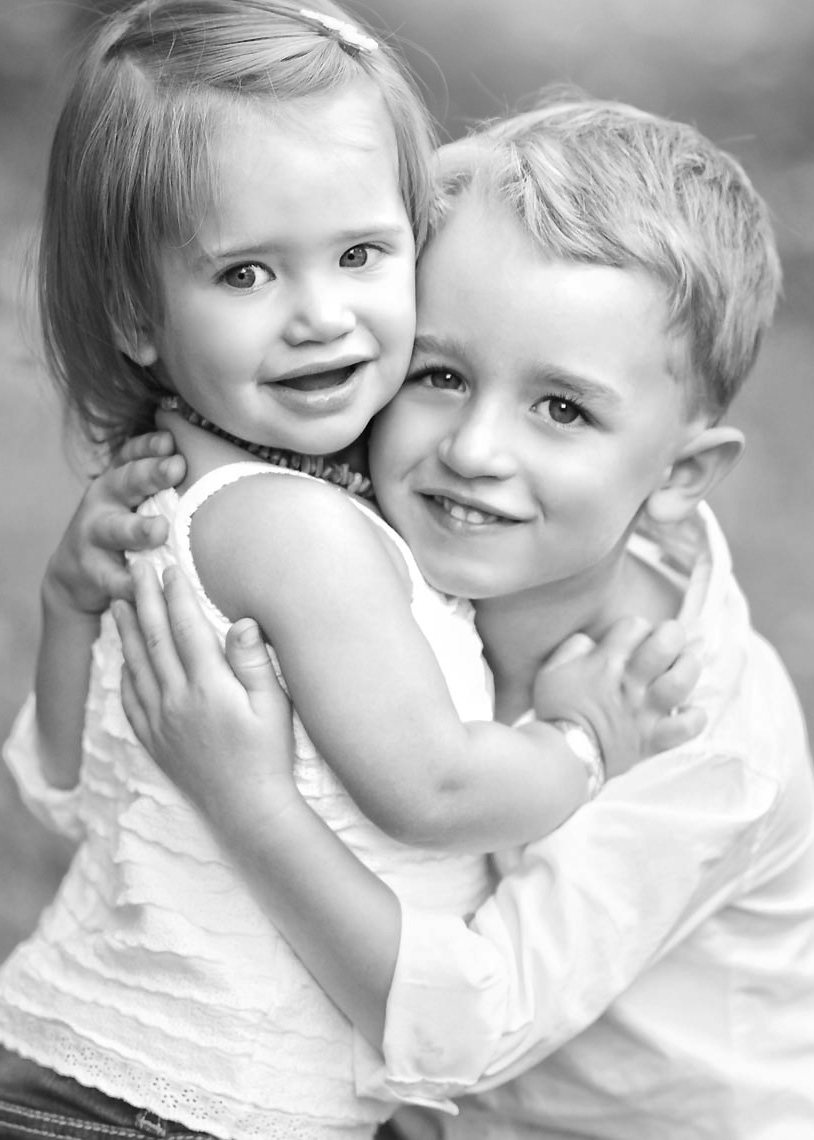 What to Wear
For family portraits, we recommend avoiding busy patterns; however, one family member with a pattern or two with other non-clashing patterns are fine- everyone should not wear patterns, as that becomes very busy and hard on the eyes.  The goal of these portraits is to focus on you and your family.
Choosing color palettes that blend well with each other but are not the exact same article of clothing for everyone are usually the best choices.   Everyone does not have to match.  Look at our Family Portrait Gallery and Child Portrait Gallery for inspiration. 
Your clothing choice should be a reflection of you and your personality,  If you like something that doesn't fit this mold, please feel free to use it! Whether you are more drawn to formal portraits or casual, We like what YOU like!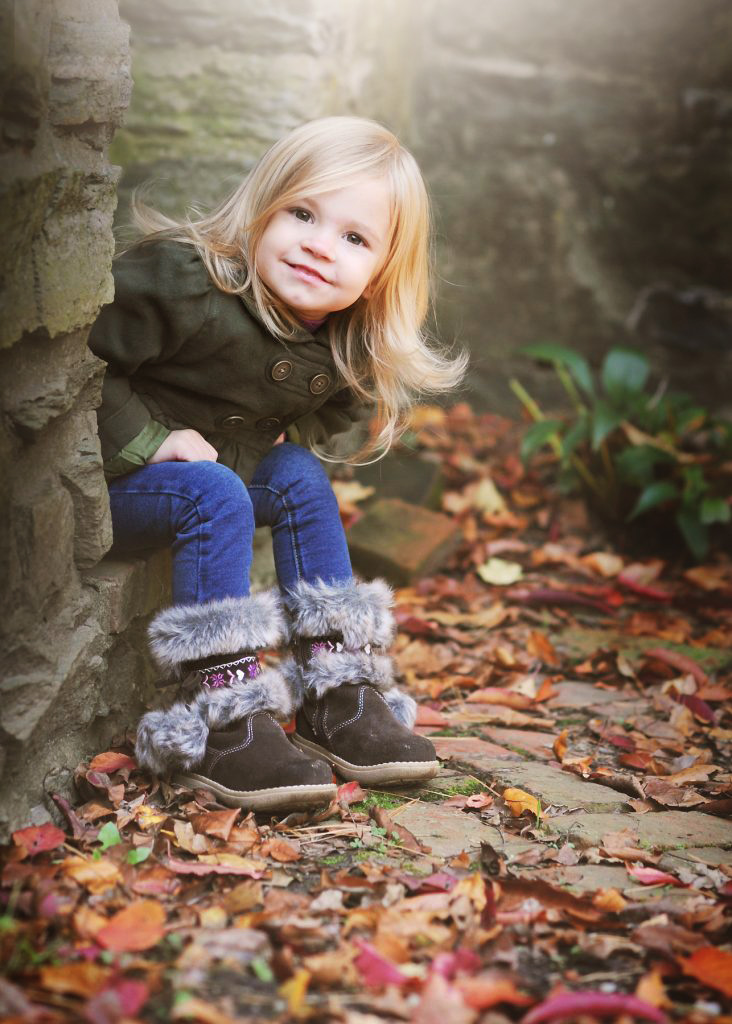 Child & Family Photo Sessions
Child and Family Portraits are photographed on location anywhere.   This may be in your home, outside of your home, or a local park.  Due to overcrowding of photographers at public locations, some parks are requiring permits. Please discuss your ideas so we can prepare accordingly.  Jodie has some amazing locations that she works in regularly and will be happy to share these with you.  While studio and lifestyle images may be photographed indoors (especially with very young ones or in colder weather for milestones or sitter sessions), outdoors is where you will find your child excited, happy, natural, and relaxed for beautiful images.
Locations that are within normal travel range (no travel fee) are Baltimore, Harford, Cecil, Howard, Anne Arundel, Frederick, Carroll, Montgomery Counties and York County, Pennsylvania.  DC and Northern Virginia may require a small travel fee.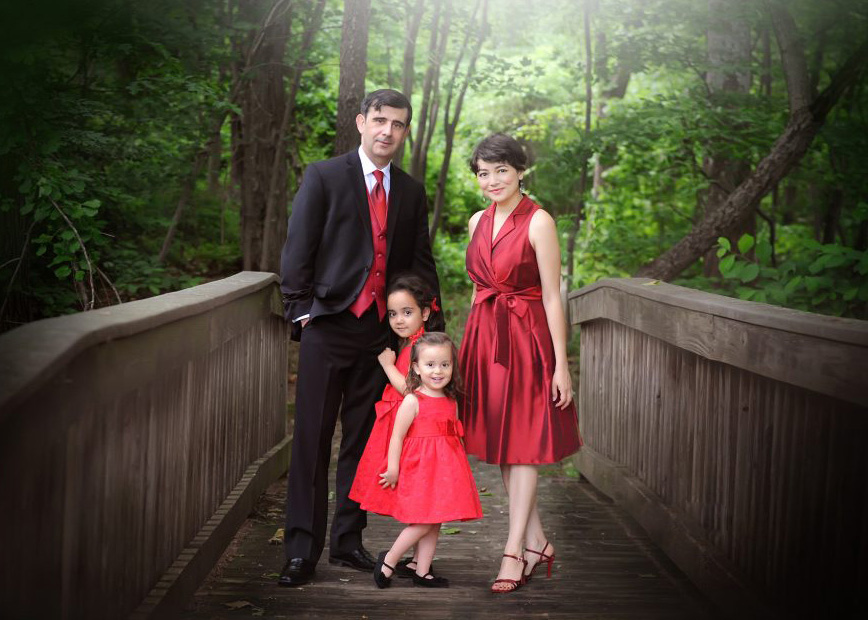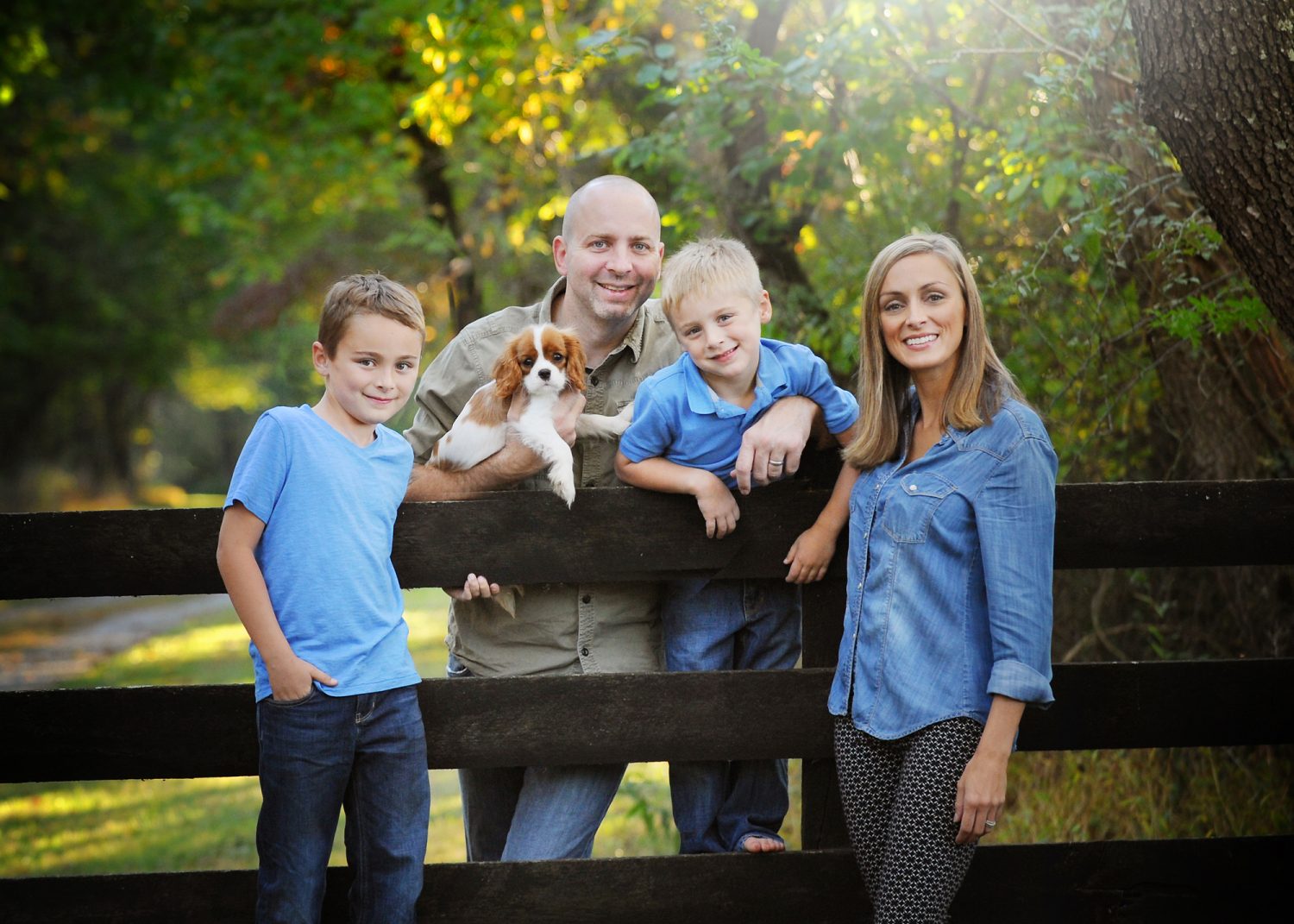 Timing of Session
It is recommended to photograph your little ones in the morning after breakfast but before first nap in most situations. The lighting is wonderful early in the morning your child will be fresh and happy.  We will always work around your nap schedules, so flexiblity on this end is a must.  Ultimately, you know your child, and we will defer to times that work best for you.
Family portraits with older children may take place any time of the day depending upon location and availability of light.
(…and of course your family pet is welcome to participate in the shoot!)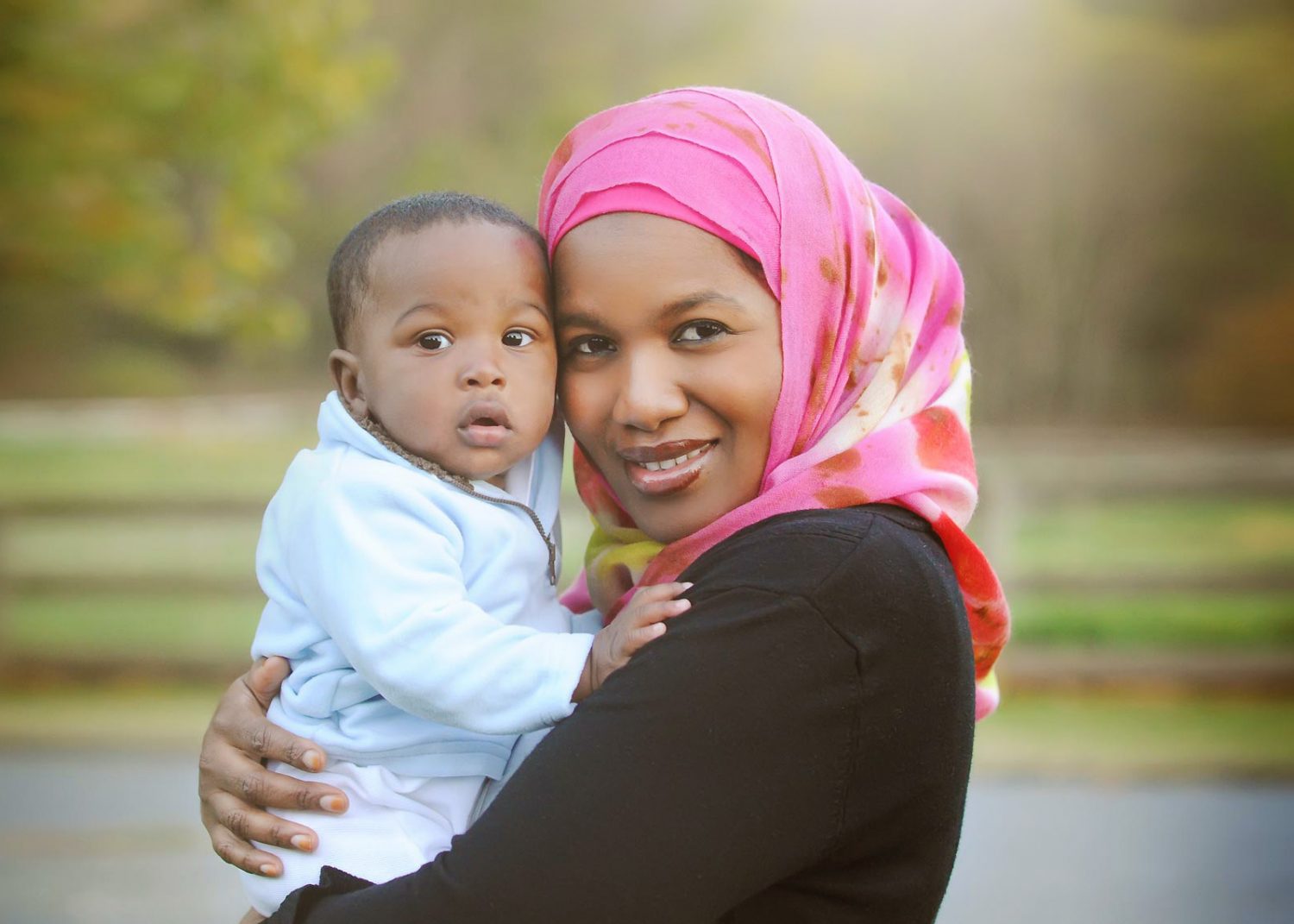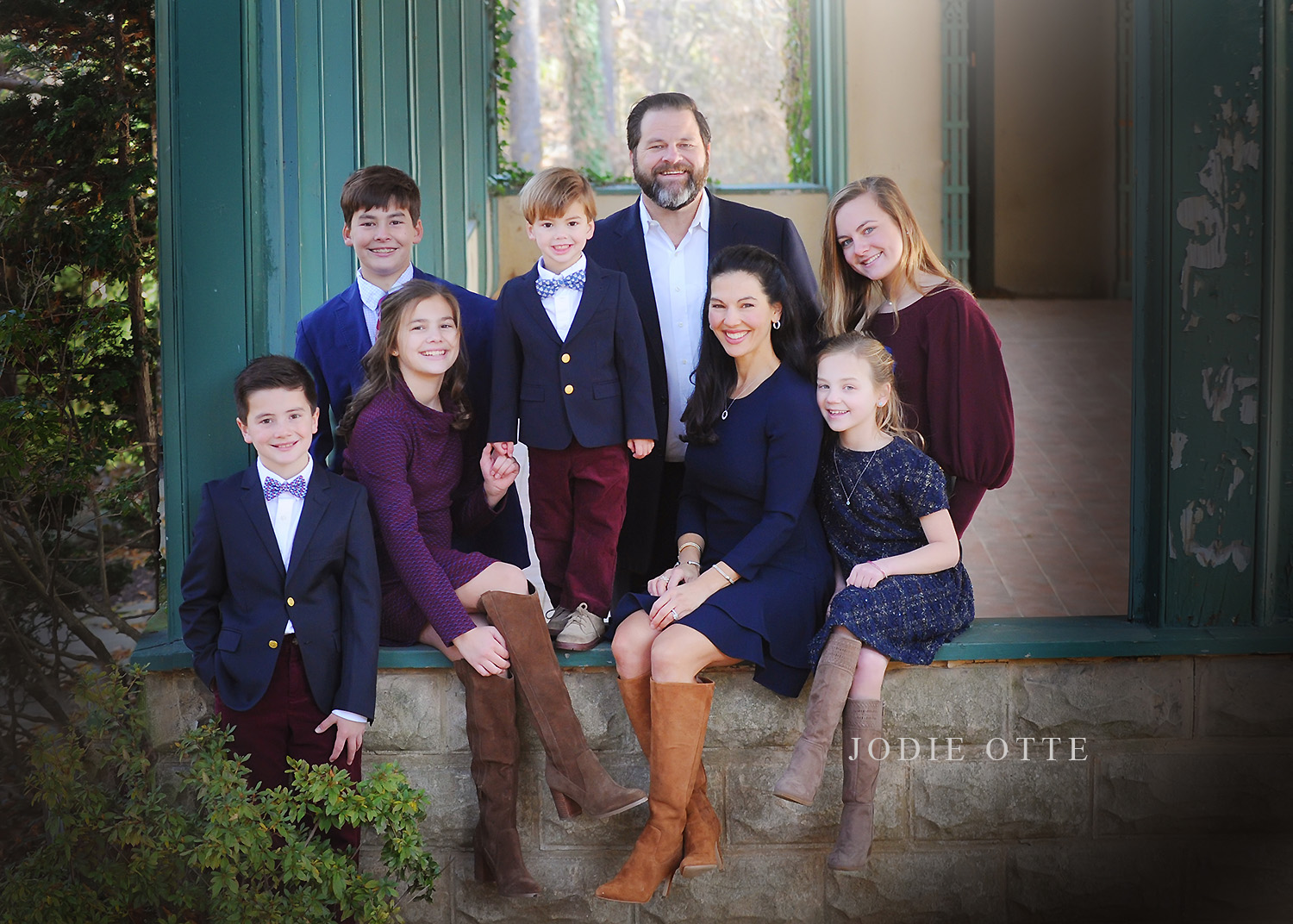 Pricing – A $200 retainer it is required to book your family or child portrait session; this retainer is applied to collections that begin at $500.   Prints and products are available such as fine art prints, custom designed albums, and canvases; please inquire for full price list.
Scheduling & Rescheduling – If there are any issues with weather or someone is sick, please contact immediately to reschedule.  The schedule is fairly flexible so conflicts on the calendar are minimal.   While last-minute sessions are often taken due to this flexibility, to insure your date, please schedule as soon as you can.
Price Changes – As soon as you book your time for your family portraits, you will be locked into current pricing.  Pricing can change at any time but if increases are going to occur, they will do so around Spring or Fall.
Address
Baltimore County, Maryland 21131
Harford County, Maryland 21161