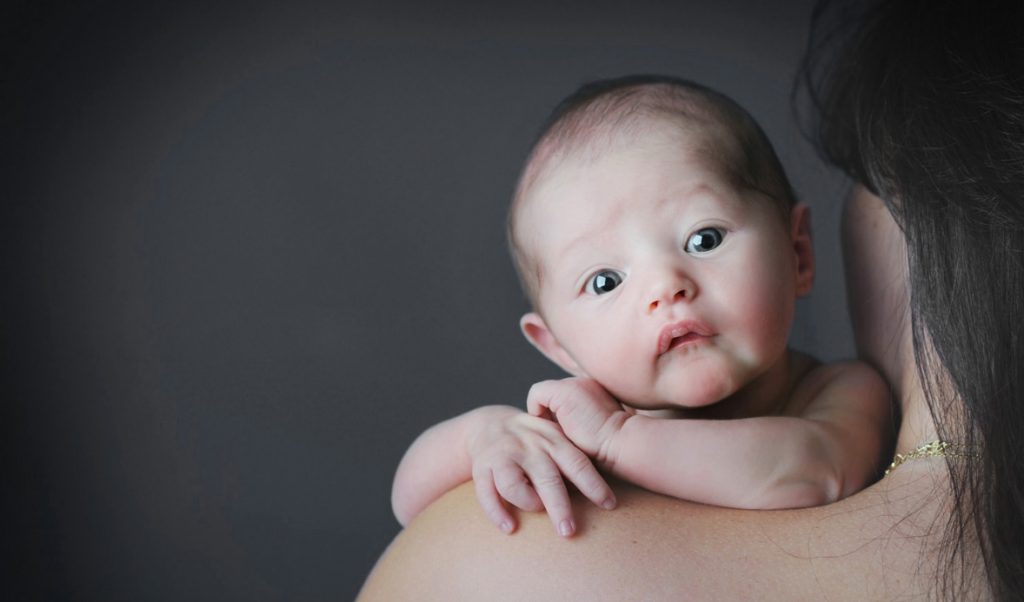 Beautiful Fine Art Newborn Portraits from a qualified professional is a priceless investment. How do you know which photographer to choose? Whether or not you choose Jodie Otte for this special time, make sure that you research details about those that will be closely handling your newborn baby.
---
A Note From the Photographer…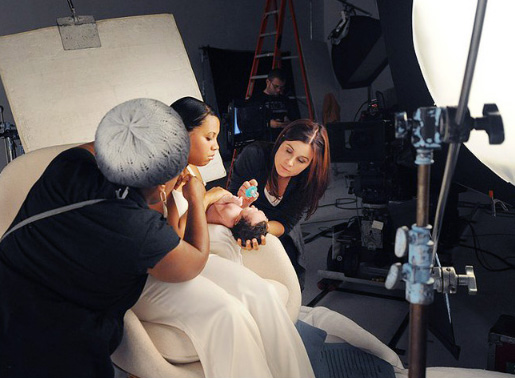 Hello and thank you so much for your inquiry. This is such a special time in your life, and I want to make it even more so with classic timeless art capturing your memories that you will want to view every single day.
Just a little bit about my background – I was the original specialized newborn photographer of the Greater Baltimore area in the early 2000s. My work became very visible on a national level through producing and photographing for Similac Infant Formula 2009-2012. I traveled throughout the U.S. and Australia teaching photographers how to photograph newborn safely and with beautiful lighting techniques. I have also written articles for well known organizations and authored two books focusing on newborn photography.
I studied art in my earlier years and painted portraits. I hold a degree in accounting and business management. On a personal note, I have a 21-year-old son and an 18-year-old daughter. They taught me the full spectrum of handling infants. My daughter was the textbook easy baby and did everything she was supposed to do. My son, on the other hand, showed up early, spent time on life support in the NICU, and when I finally brought him home, we endured the long days and nights of colic and reflux. I have to say he taught me the biggest lesson of all – patience! And that has been the foundation of my abilty and enjoyment in what I do.
Over the years, I have photographed over 1,000 babies. What I know from that experience is this – All babies are different. I take cues from each baby to insure that he/she is positioned naturally and comfortable. During each session, my goal is to create gorgeous images depicting peace and tranquility even with the most fussy baby (and active older siblings!), while keeping new parents stress free and able to enjoy watching their little one's first professional portrait session.
I hope to be working with you in the future. Please feel free to connect with me on social media or ask any questions at all – I am truly an open book. Also, check out the full website for more information on newborn sessions. ~jodie
---
The Photo Session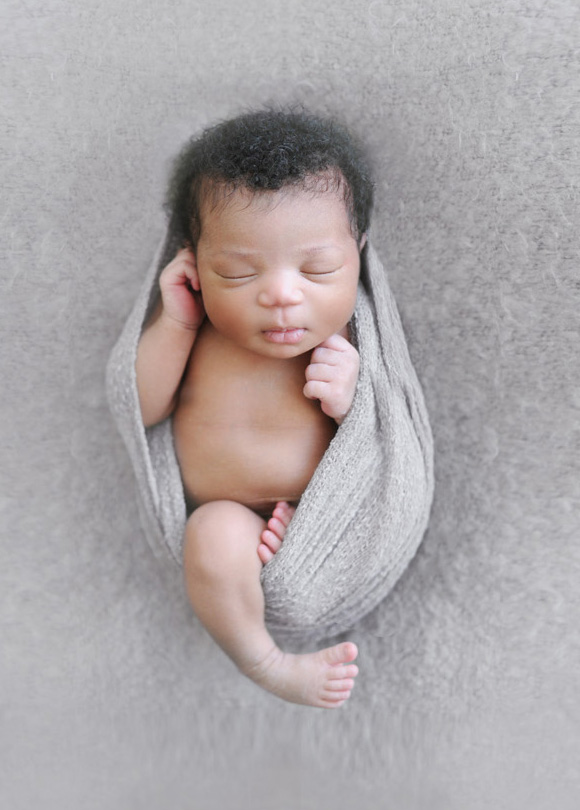 Session takes place in your home! Having had three commercial studies in 12 years, I observed that babies do much better being photographed in your home. When you have to travel to a studio, your baby gets a chance to sleep in the car and then will have his sleep disrupted abruptly at a studio and never fully settles afterwards. When I come to your home, you can prepare baby for the session, but he will stay calm with the smells and sounds he has been accustomed to. Older siblings can carry on their usual routines and when we are ready for them, they are included – they don't have to be forced to wait around bored and frustrated. We set everyone up for success this way!
You do have enough room! All I need is a 6×6 foot area cleared. I have photographed in living rooms, family rooms, bedrooms, foyers, kitchens, and even hallways. My years of experience have allowed me to be able to walk into any situation and make studio quality images that you will adore and cherish.
Whether you are looking for digital images only or prints or a combination of both, please read the following carefully:
---
PRICING
Option One
For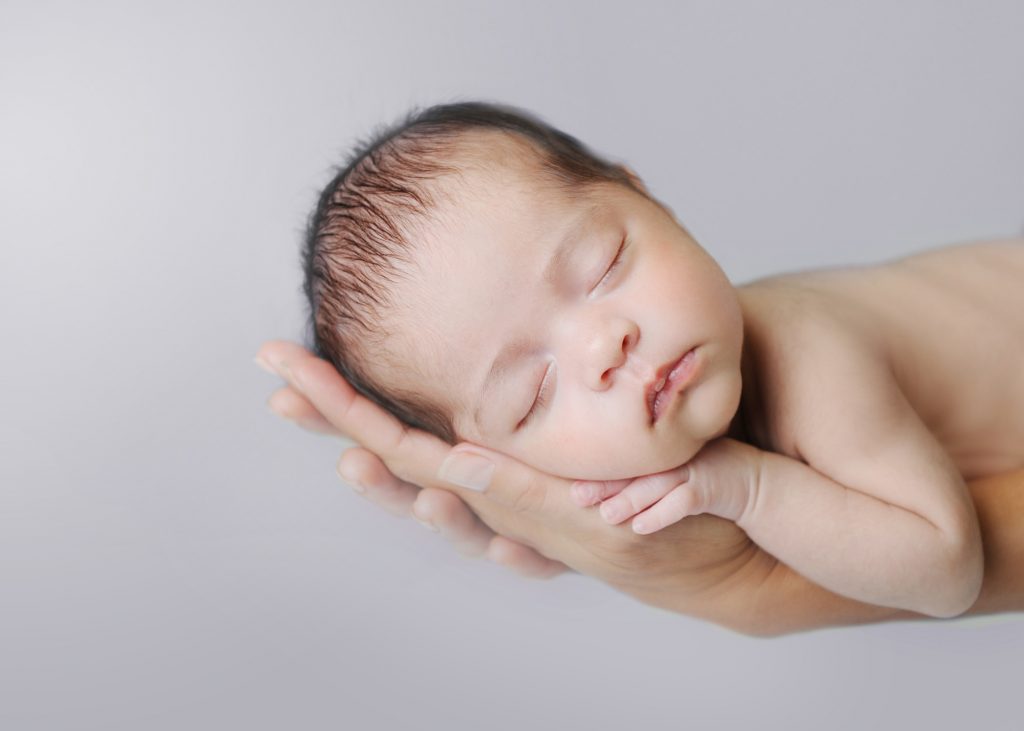 Those Who Wish to Own the Digital Images
Do you wish to print the images yourself? These digital sessions are great for the tech savvy customer who wishes to order their own prints and products through other companies. (psst – we highly recommend www.mpix.com)
Signature Digital Session: $850 – This session includes up to 2 hours of time and within 10-14 days, access to download at least 30 edited high resolution images to print, share, and use as you wish. ($200 due at time of booking, balance due at the session)
Petite Digital Session: $500 – This session is for newborn only (Since this is designed to be a very condensed session, this is the only session where it is about newborn only, no other family members. One prop is permitted if desired. Constraints are placed due to time during the session and after session retouching. Once more images are added and multiple subjects, the retouching/editing time is much longer. This is a beautifully put together session and all about the baby, but we cannot make exceptions) and includes 30 to 40 minutes of time and 10 edited high resolution images to print, share, and use as you wish. ($200 due at time of booking, balance due at the session)
---
Option Two
For Those Who Wish to Purchase Prints and Products but Do Not Wish to Own Digital Images
Basic Session – No Digital Images: $200 – This session includes up to 2 hours of time and within 10-14 days, access to view images and place an order of prints or products separately. Remember, this does not include any digital images. ($200 due at time of booking. Prints/Products must be purchased within 10-14 days of the published gallery. The images will be purged at that time and will not be available for purchase after.)
---
Option Three
For Those Who Want Prints/Products but Also Would Like to Own the Digital Images
The Everything Session – Digital Images Plus Print/Product Credit: $1,200 – This session includes up to 2 hours of time and within 10-14 days, access to download at least 30 edited high resolution images to print, share, and use as you wish. This also includes a $500 print/product credit to use in purchasing prints and products listed below. ($200 due at the time of booking, balance due at session – or before images are ready for download)
---
Maternity Session
Please see maternity session details here.
Maternity Session: $500 – The maternity session is an add-on to any of the above sessions. This session includes 30-40 minutes of time and 10-15 high resolution edited digital images available for download to use as you wish.
---
PRODUCTS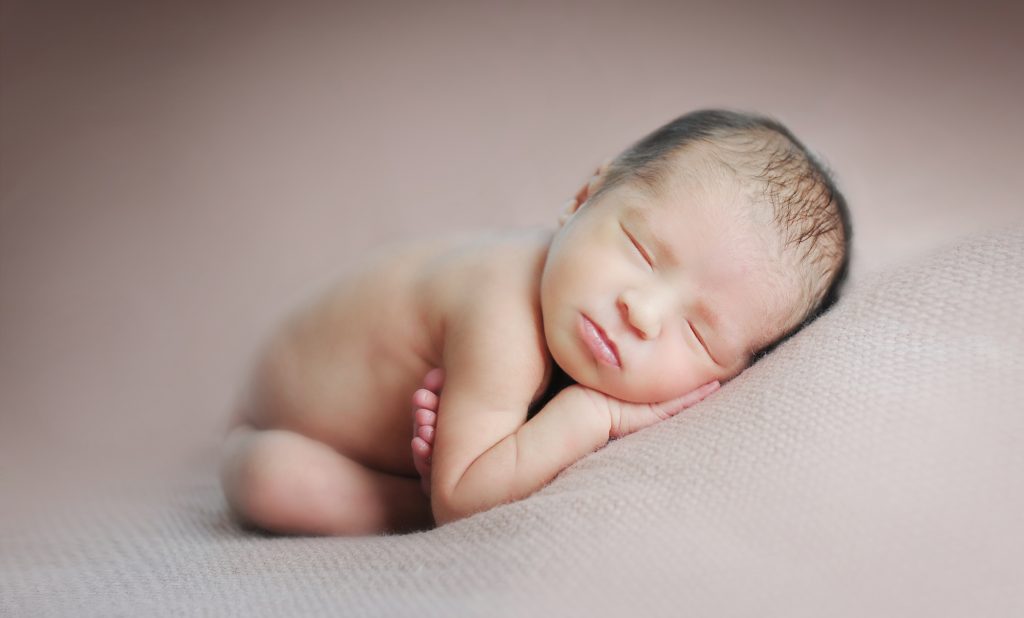 Prints
(11×14 and up are mounted on styrene)
8 wallets $30
4×6 or 5×7 $30
8×10 $50
10×13 or 11×14 $75
16×20 $125
20×24 $200
---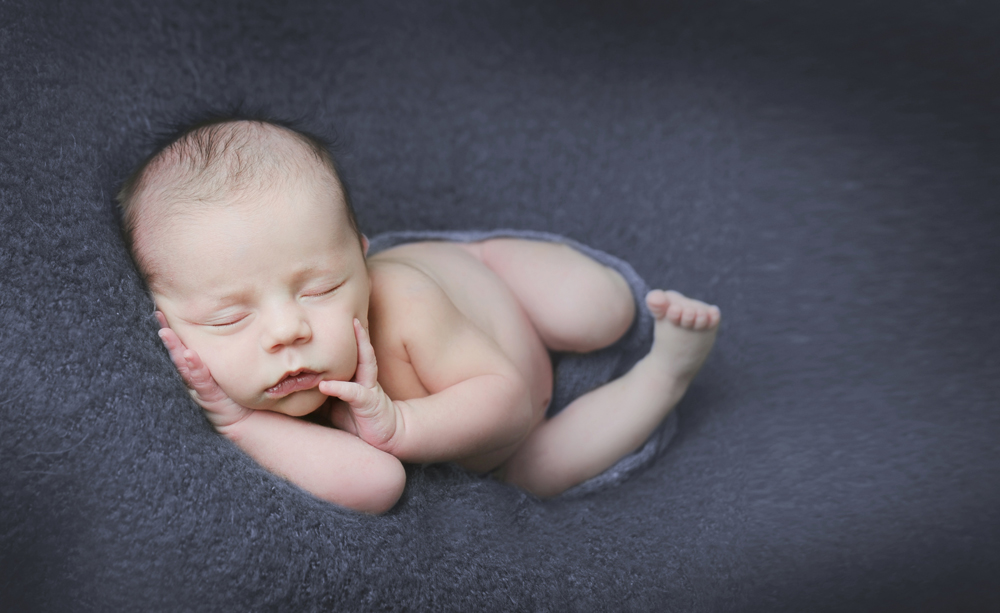 Canvas
11×14 $200
16×20 $310
20×24 $360
20×30 $375
30×40 $500
Other sizes available by request
---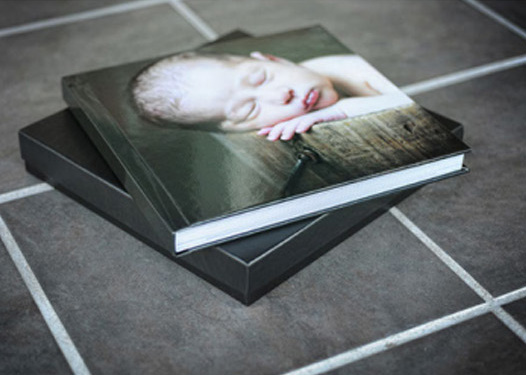 Custom Designed Coffee Table Book/Album
$500 — 10×10 coffee table book/album. 30 pages designed with your session images. Each page is thick, lustre print quality. Cover may be leather or an image.
---
Important Notes:
6% sales tax is added to print/product order. Prices are based on cash or check. A 5% processing fee is added to payments made by credit card or paypal.
Payment plans are available – please inquire at

[email protected]

If you are located in DC or Virginia, or on the Eastern Shore of Maryland or are over 1 hour, 45 minutes from zipcode 21161, a travel fee may be applied. We have been known to waive this fee if we are already going to be in your area for another assignment.
Pricing is subject to change at any time. If you wish to have your session pricing locked in, please make sure you prebook with the Portrait Session Agreement
If you are ready to book, please feel free to fill out the Portrait Session Agreement and place your $200 retainer/deposit.