Congratulations!
Congratulations on the upcoming birth (or arrival) of your baby!  This is such an amazing time…. and I would be more than happy to be a part of creating beautiful artwork of your new little one that you will cherish forever.
I've been a professional photographer handling and working with newborns for over 15 years.  My goal is to create gorgeous images that reflect you adn your unique family and deliver and relaxing and stress free photo session in the process.
I look forward to working with  you and your family!  Please feel free to contact me directly at [email protected] if you have any questions at all.   Your photo session is about your newborn, and I welcome any ideas or special requests that you may have.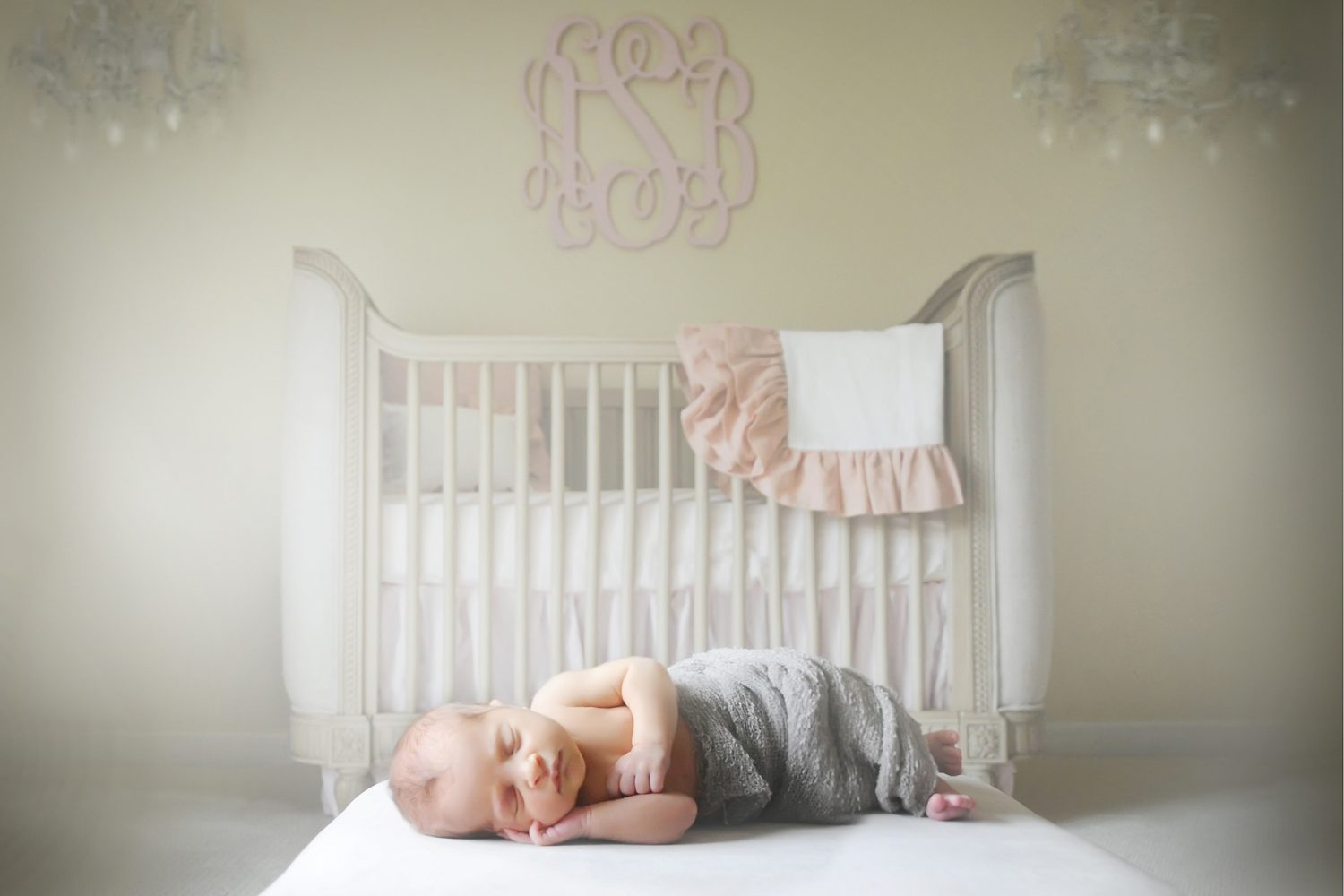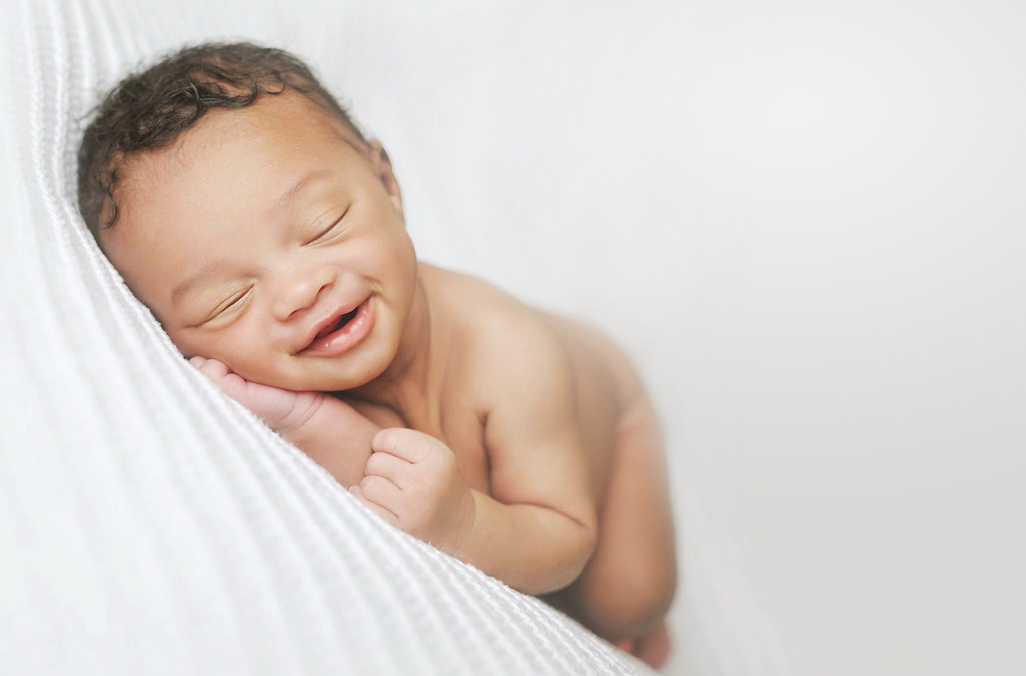 A truly Unique and Creative experience….
I owned and operated commercial photography studios for many years.  What I found is that your newborn is best photographed in your home.
Less risk of exposure to illness
Sleeping in the car prior to the session disrupts the sleep cycle, making it less likely to get a large variety of images in a realistic timeframe
Even at a few days old, babies already get used to the sounds and smells of home and stay more relaxed
Older siblings get to have fun at home but also participate in the session without being bored while waiting – they should be enjoying this time too
We can use elements of your home or decor or lifestyle type of imageery to add to the variety in your gallery that truly reflect your family's style
You may relax and simply enjoy this incredible experience!
But what about space?  No worries!  Experienced professionals thrive on creativity.  I have photographed entire photo sessions in a 3 foot by 4 foot hallway, and  you would never know by the resulting images.  It is no different than working in a studio.  I bring everything we need to create gorgeous professional images.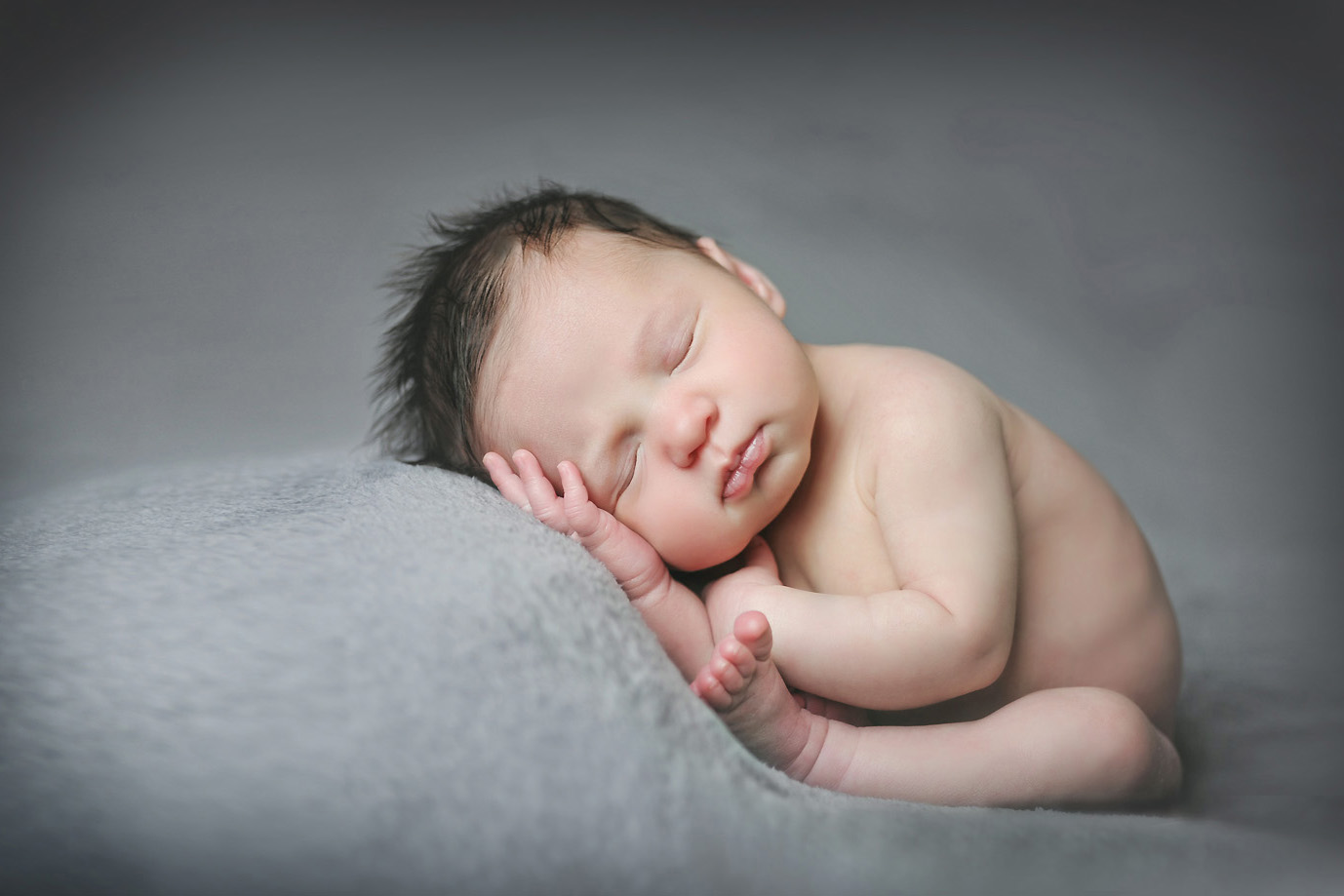 The
Newborn
Session
Since we don't know exactly when baby will arrive, I highly recommend booking your session as soon as possible.  This puts your due date in or books and gives you top priority.  I will float your session date around as needed to accomodate the arrival.
Your newborn session will take approximately 1-3 hours.  Every baby is different and while some need a simple swaddle between poses, others need longer to feed and become comfortable.  This is never a problem.
I bring background blankets, posing device, neutral wraps, lighting and equipment, and I usually have some sort of wooden box/basket/bucket with me in case we need it.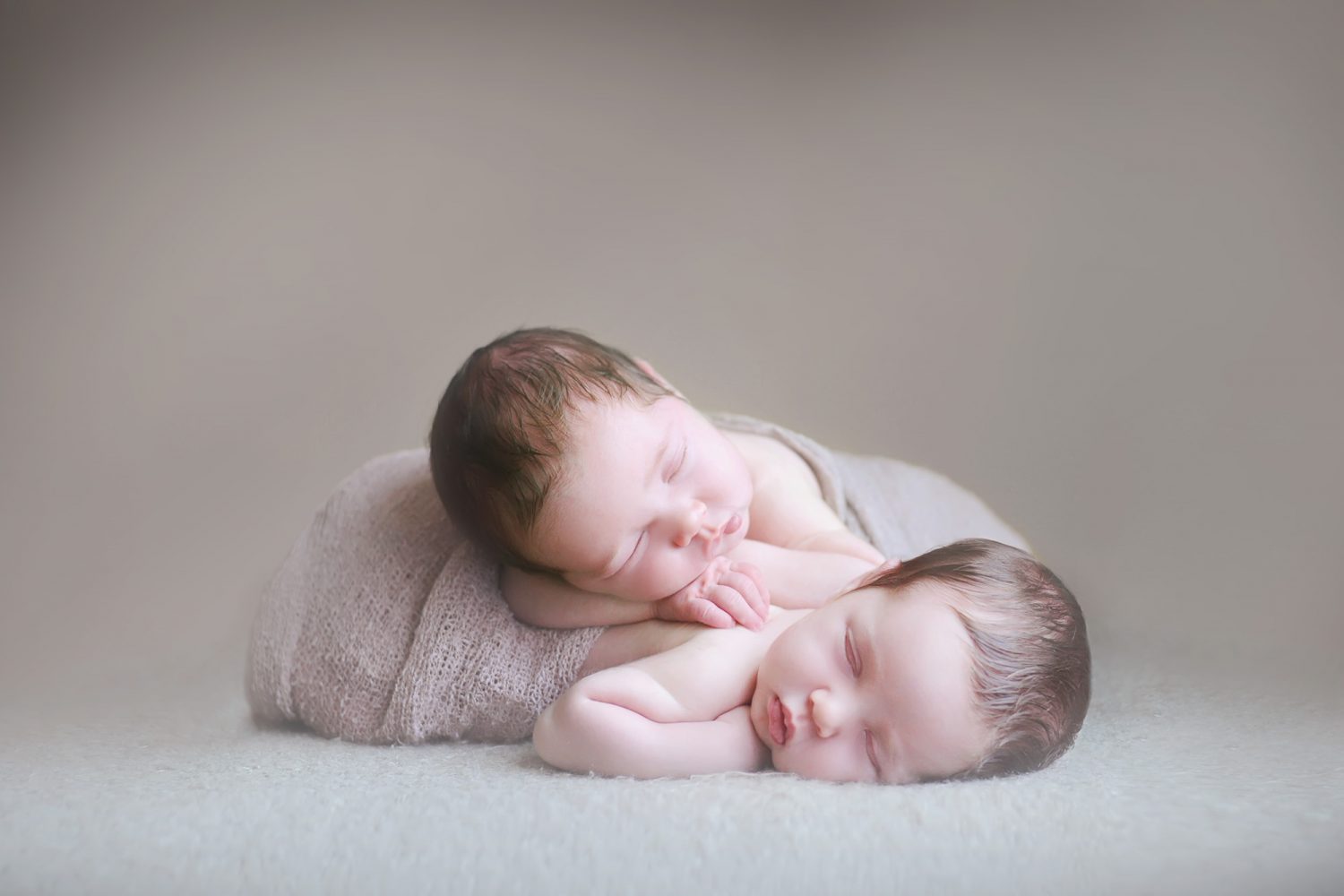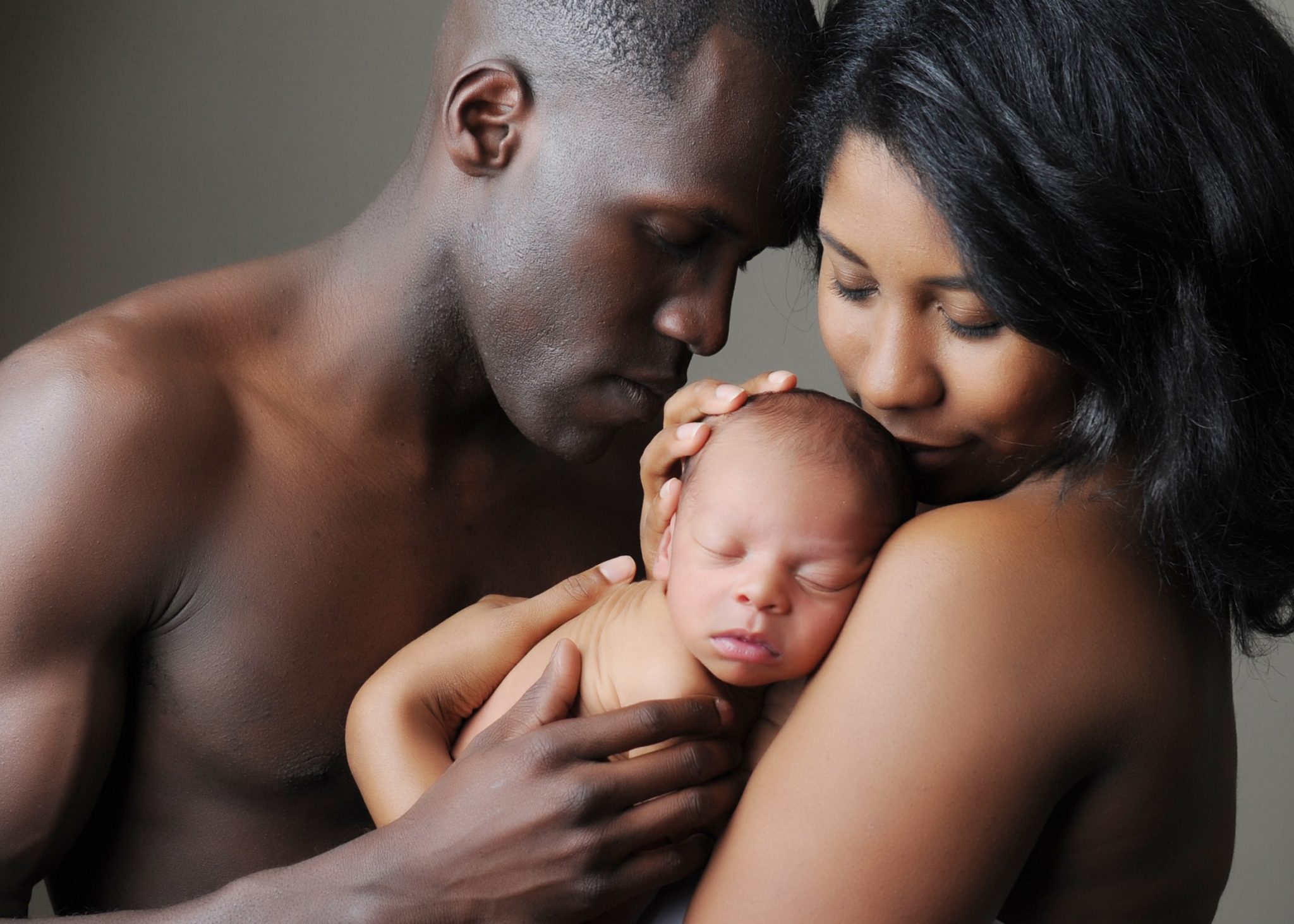 Props
A note on props:  I gravitate toward creating beautiful images that are of your baby that are not cluttered with a lot of props that have no real meaning to you.  Your baby is beautiful!  I do not want to lose him/her in a sea of props.  I want you to look at these images 10 years from now and still love them on your walls without looking dated.  Classic will always be in style.
However, there is a time and a place for props for sure!  If you  have something that you would just love to use for fun or has special meaning to you, bring it out!  Let's use it…. Ultimately, this photo session is a reflection of your style, your family, and I'm the artist that is here to bring these elements together for you, creating amazing visual memories.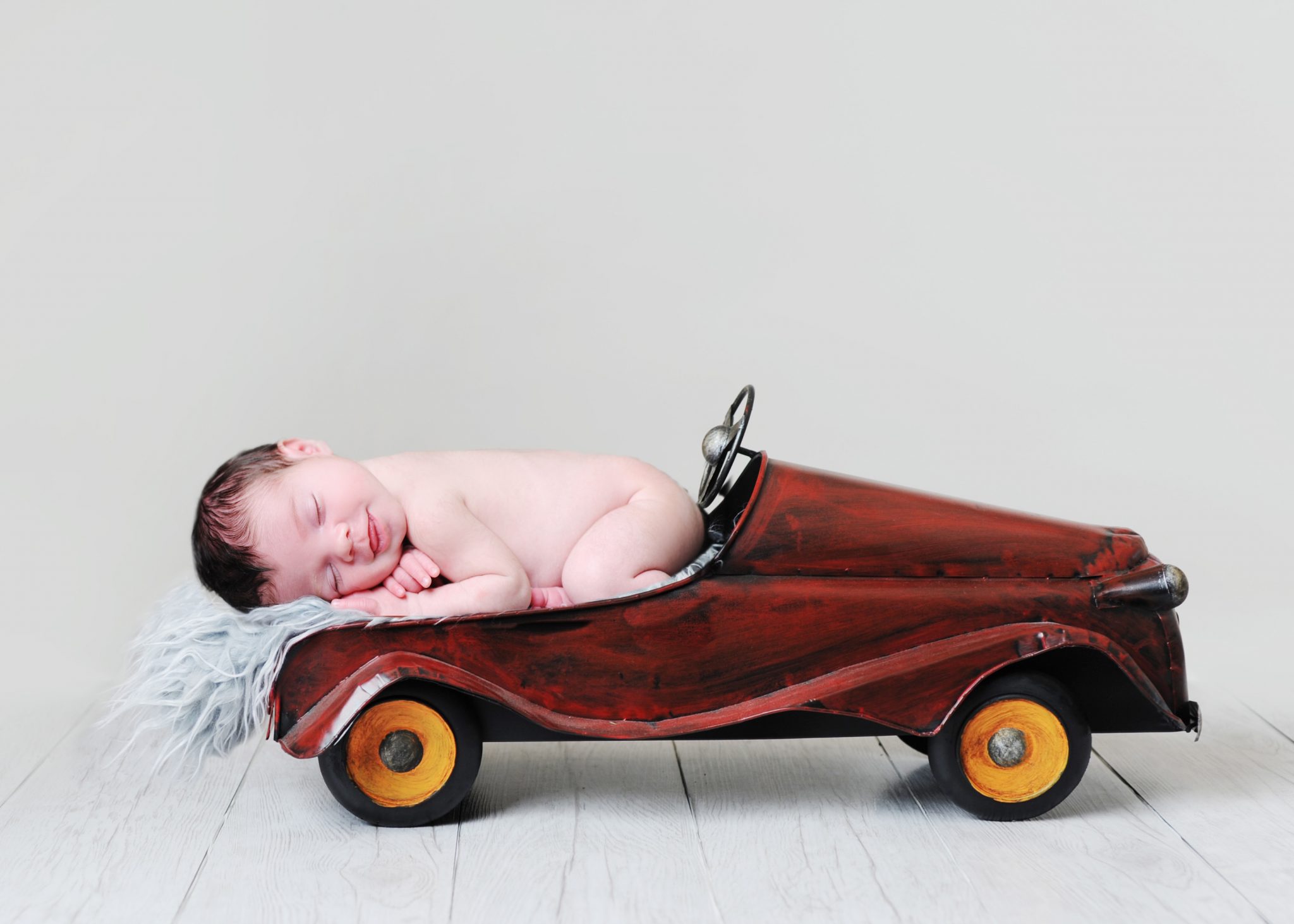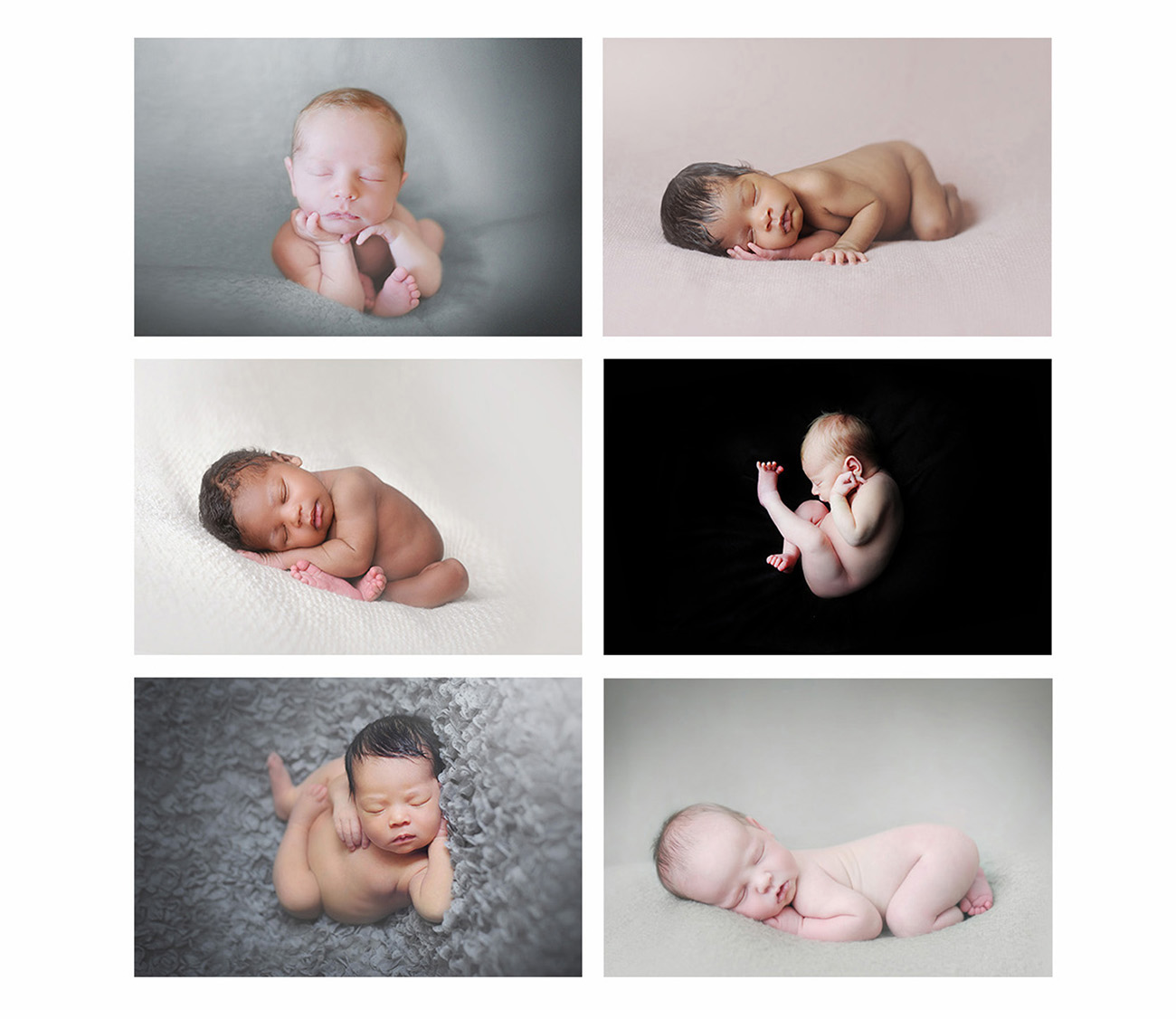 Posing
Not every baby poses the same way, and that's what we should embrace.  During the session, I watch your baby and capture those little movements or poses that are very natural to your baby.  If you have a request for a certain pose, please let me know.  I will do my best to get this pose for you; however, I may even get something better by simply observing what makes your little one so unique.
I also like to concentrate on some closeups – eyelashes, hands, and toes.  It's amazing how quickly babies grow, and we want to capture those tiny little details right now before they change.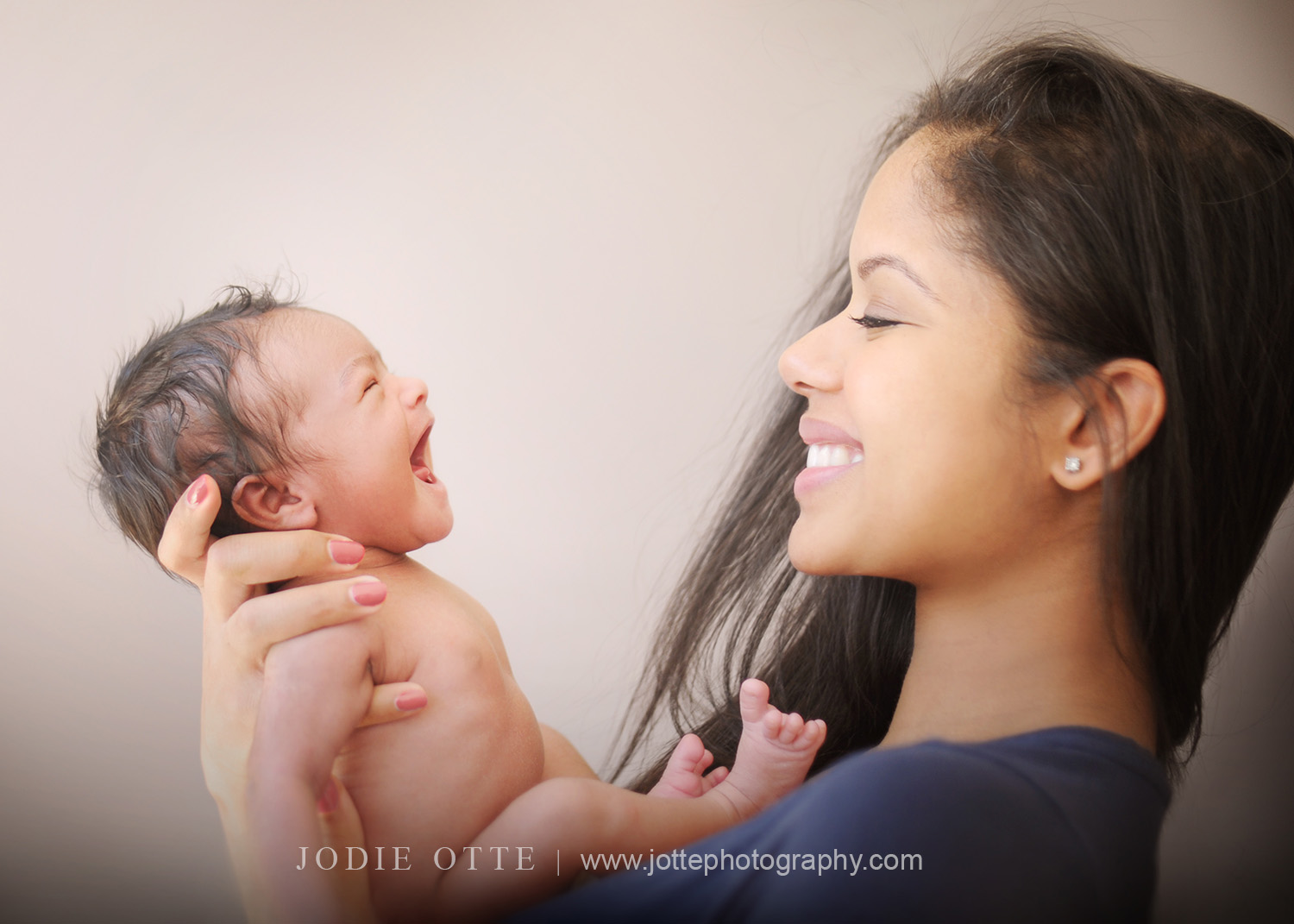 Pricing
All portrait sessions require a $200 session fee to book the session – this includes the session only.  Products and digital images are sold separately.  The session is approximately 2 hours.  A few weeks after the session, an online gallery of up to 30 images will be made available for two weeks to purchase from.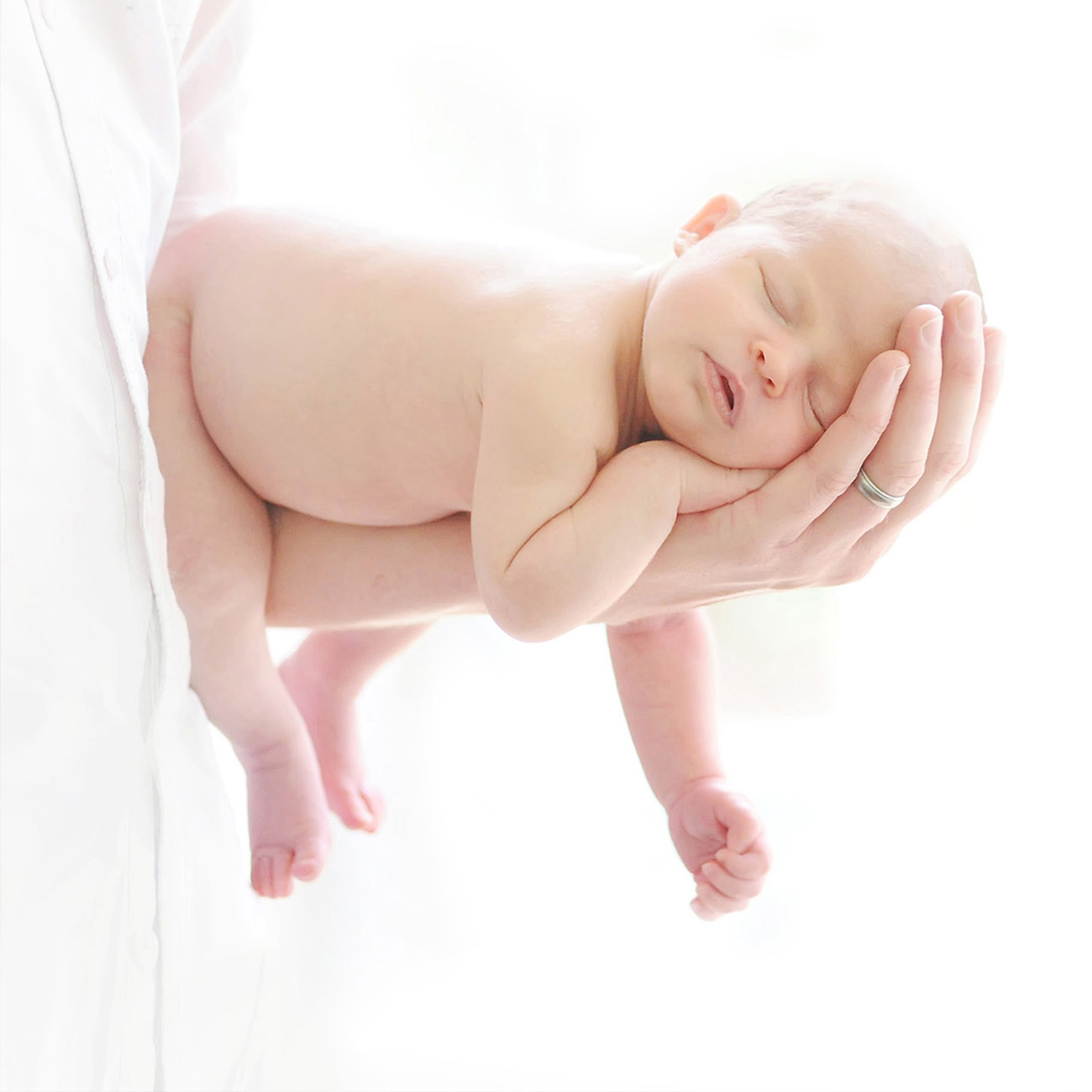 DIGITAL IMAGES
Fully edited, high resolution images:
1 image…………………..$195
5 images…………………$495
10 images……………….$795
All images……………..$1195
WALL ART
Gallery Canvases, Standout, and Wood mount wall art start at $245
FINE ART PRINTS
4×6, 5×7……………$40
8×10…………………$60
11×14……………….$95
16×20……………..$150
20×30……………..$220
ALBUMS
Beautiful coffee table books/albums are 10×10 with 20-30 thick lustre pages. Pricing starts at $695 with purchase of $1,000.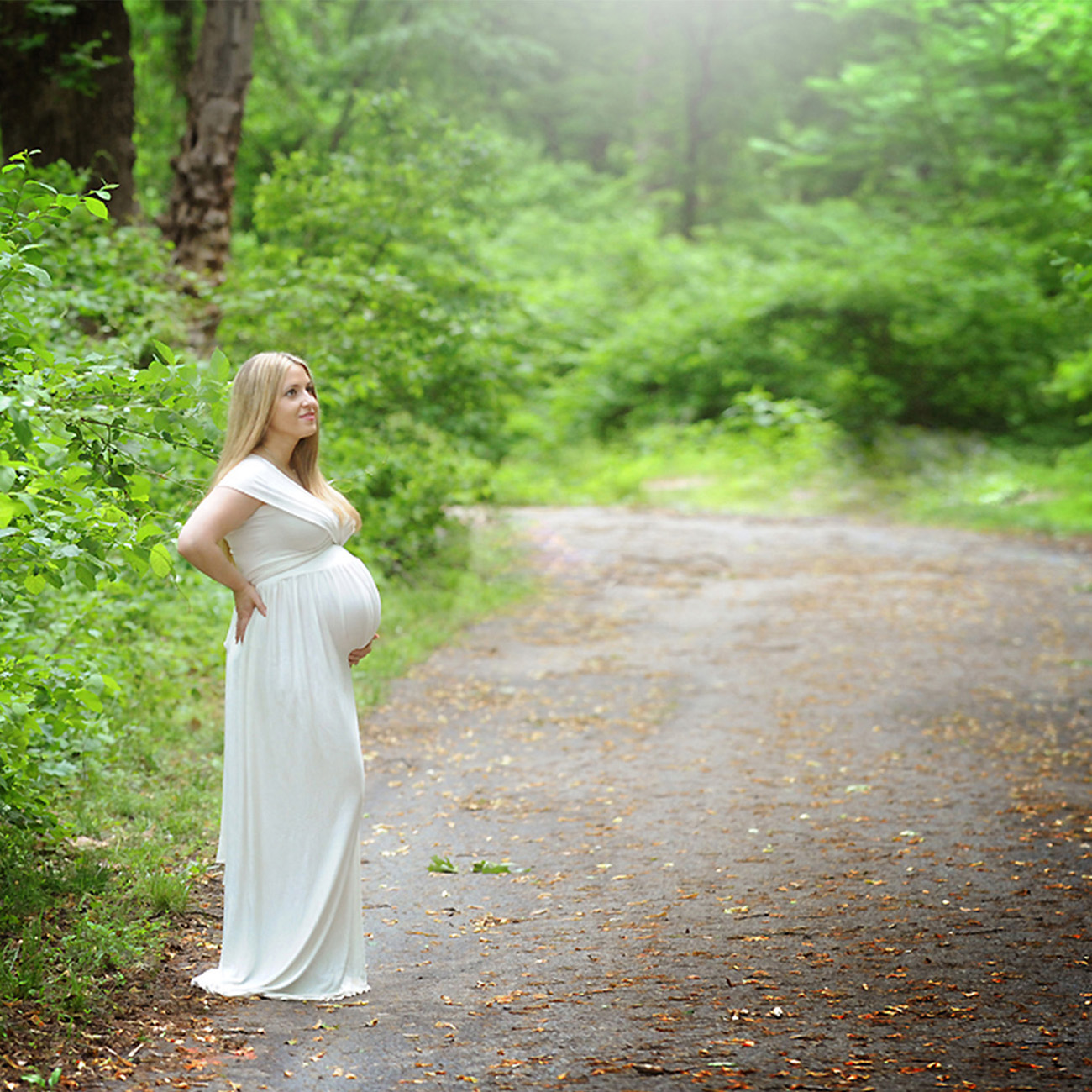 The Maternity Session
Add-on Maternity Session………….. $500
A discounted add-on maternity session is offered to clients who book a newborn session.  This session includes 10 high resolution digital images with matching 5×7 fine art prints. 
Maternity sessions also take place in  your home, studio style, or outdoors, or a combination of both.  Everyone  has their own comfort level, so please discuss your ideas prior to the session.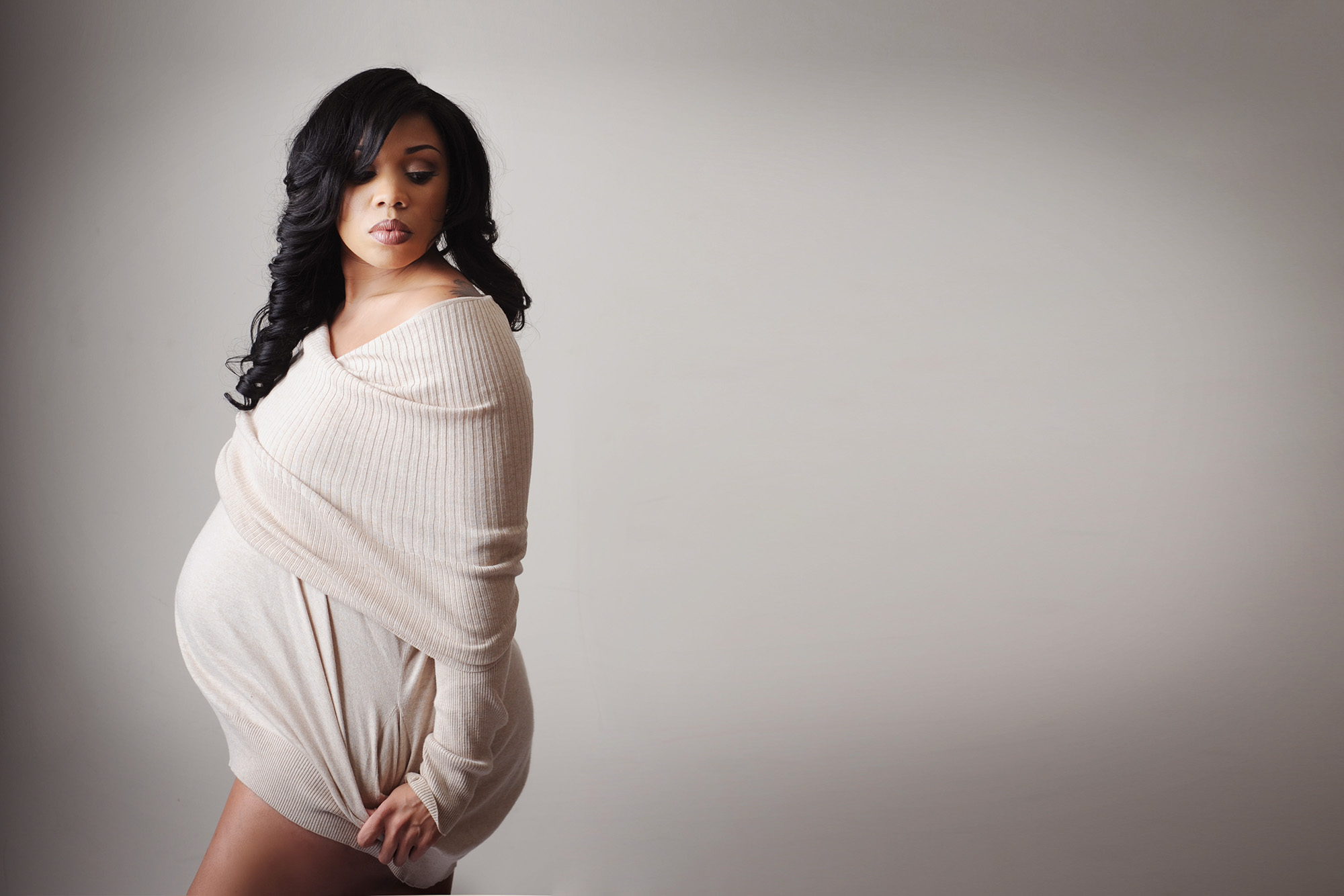 Design
If you are looking for some design services as well, I am more than happy to help from customized album design to helping you decorate with your beautiful portraits.  You are always welcome to send me a picture of your wall, and I will do a mockeup of what would look fantastic so you can see it before you commit.  I also offer discounts for specific wall collections – let me know your thoughts, and I will get you a quote.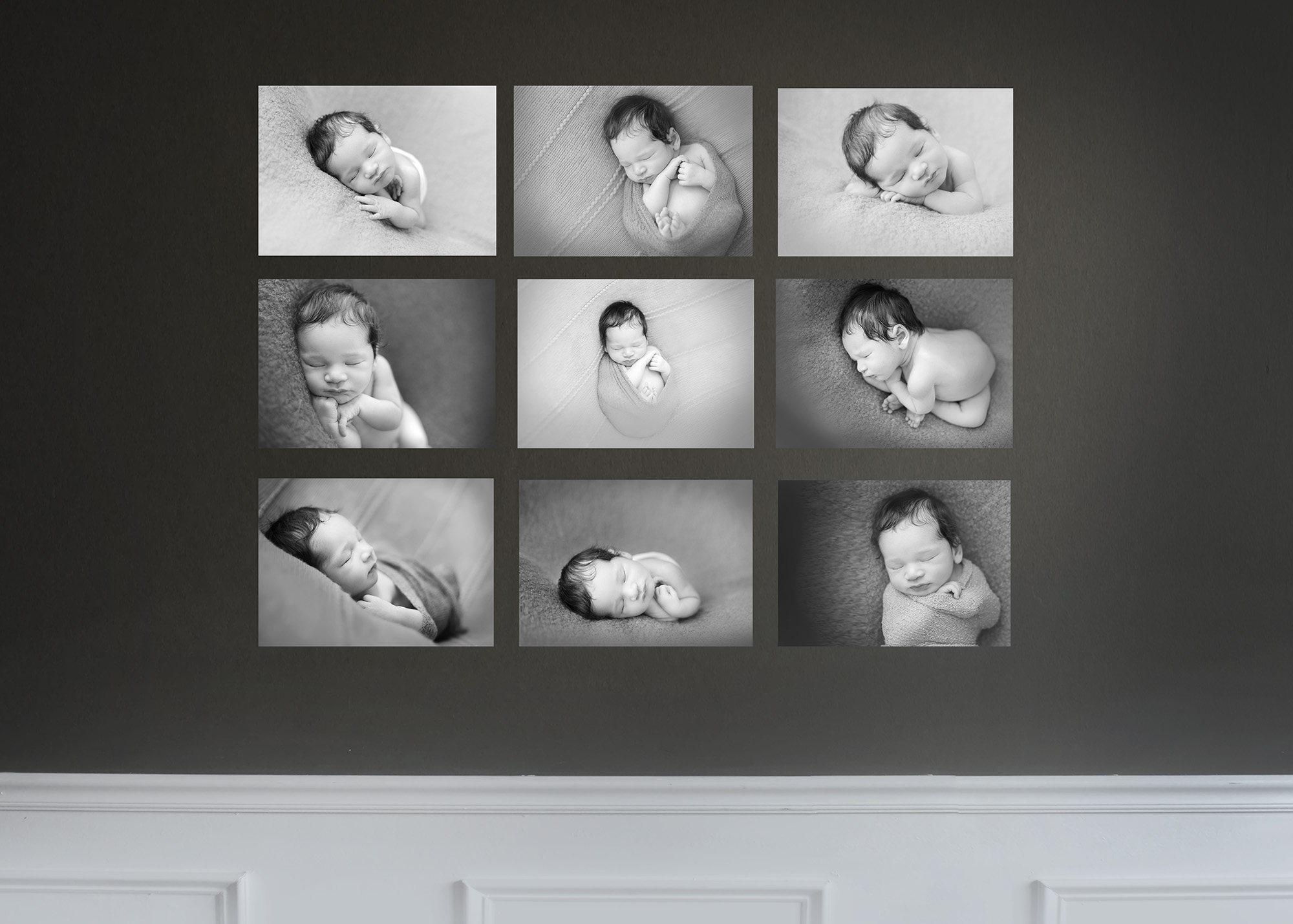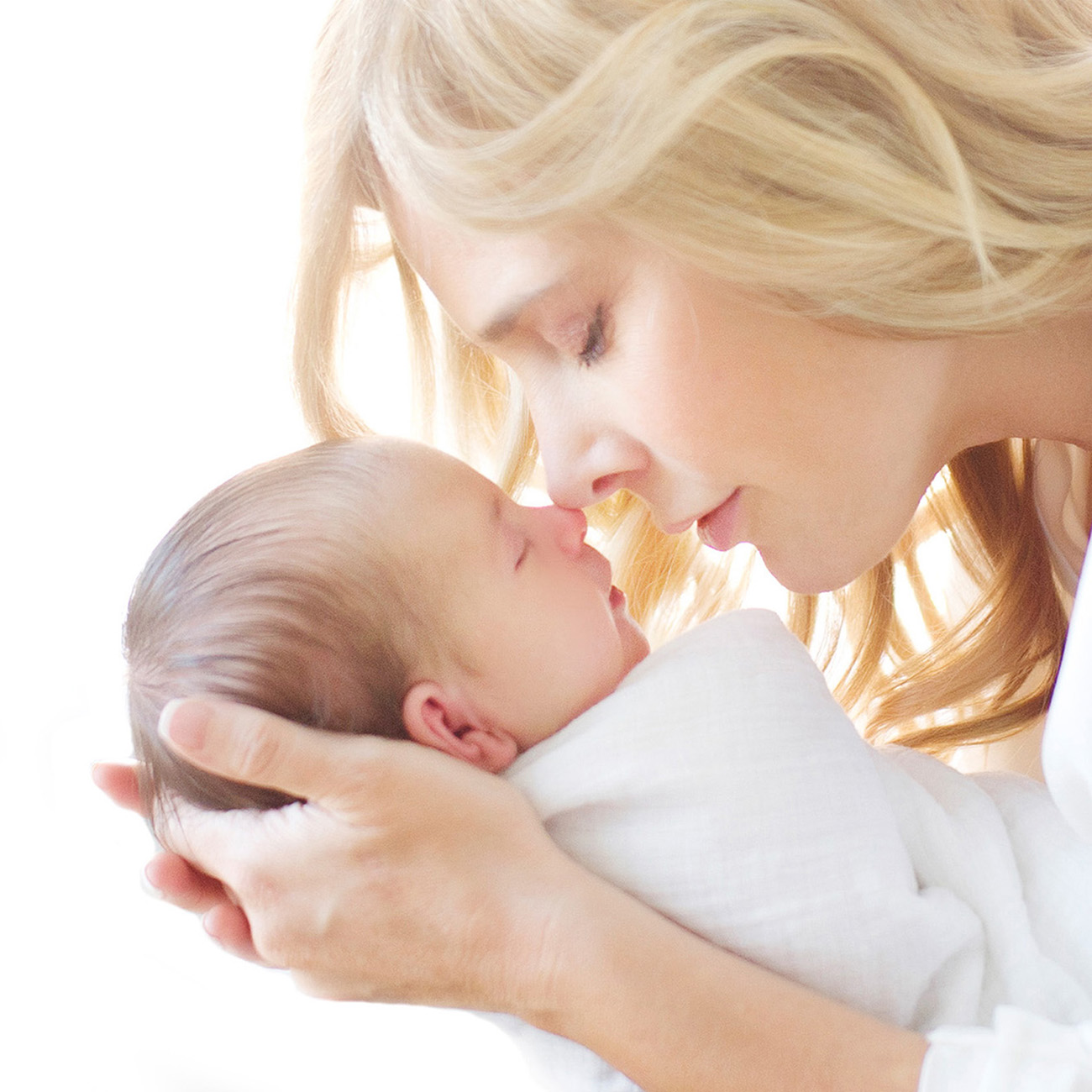 "WE LOVE THE PICTURES!  you never disappoint.  We are so lucky to have had you capture all four of our precious babies!" ~Kari S.
 "Thank you so much.  I've viewed the photos that have uploaded and they are beautiful.  Let the waterworks begin!" ~Michele C.
"The images are gorgeous, enchanting, and so special.  I have too many favorites to choose just one.  Thanks for coming out to our home, we all really enjoyed meeting you (and "A" still asks about  you)…. thanks again for such amazing images.  It means the world to us to have these." ~Yi-Ping O.
 "I don't know how you do it.   You speak newborn – truly the baby whisperer.  Can  you come stay at my house?  This was the easiest and most relaxing photo session I have ever experienced with all of my little monsters!" ~Christine K.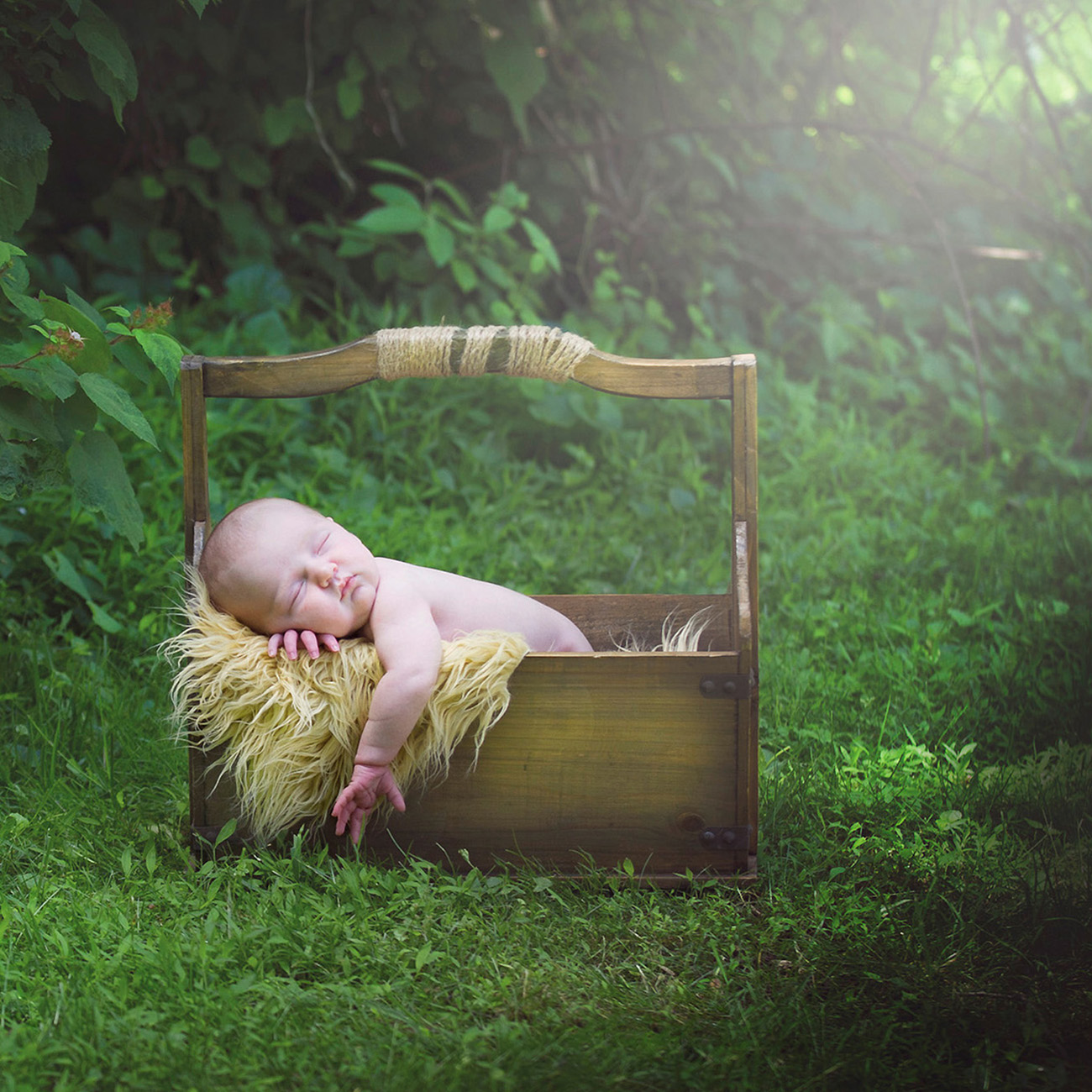 If you are ready to book  your session, please fill out the portrait session agreement….