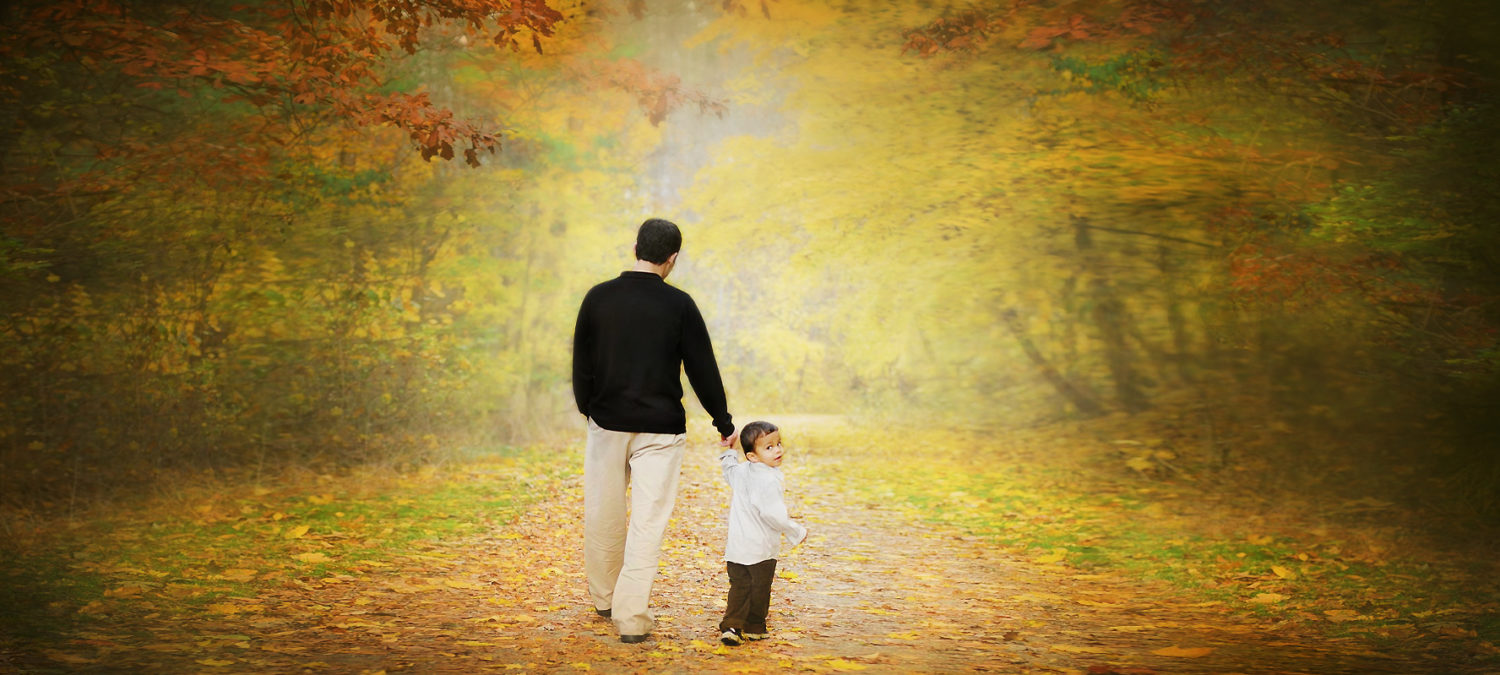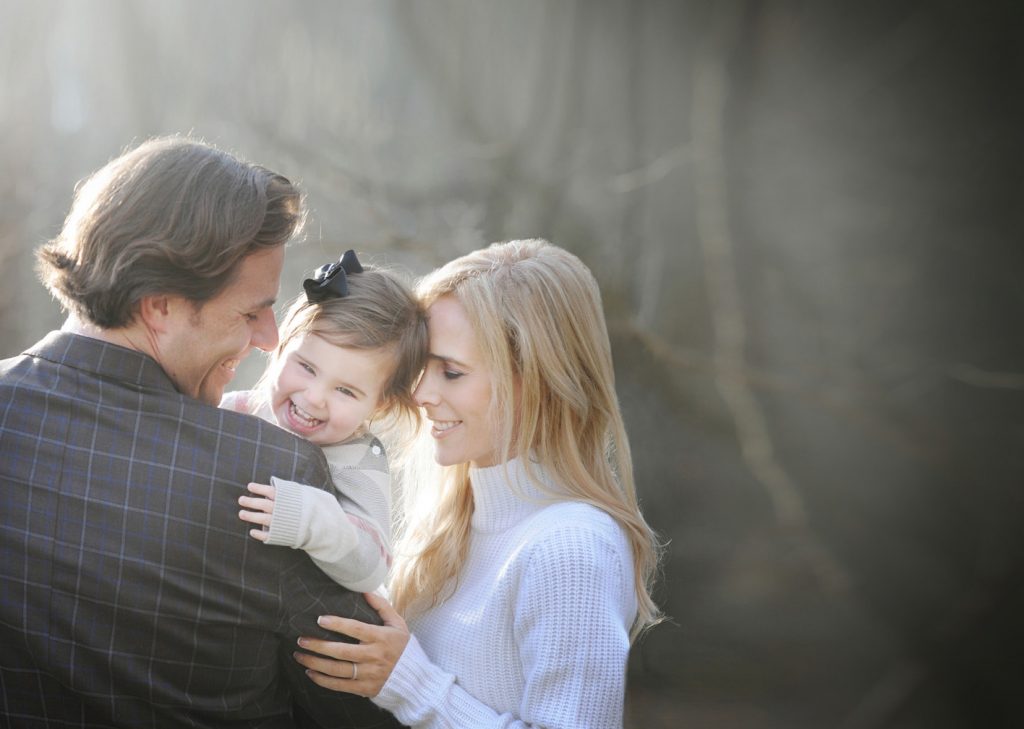 THE PORTRAIT SESSION
The photo session takes place on location!   With 15 years of experience photographing families, I have found the best place for family and child photos is outdoors at a beautiful location.  I have managed to do this year round by remaining flexible with schedule in case weather is ever an issue.  Sessions can take place in your backyard, at a local park, and sometimes even inside of your home depending on the number and age of the children.  Please discuss your expectations and ideas with me.
My main concern is the lighting and texture of the location chosen.  The location never needs to be elaborate.  When I arrive, you will see me walking around and evaluating lighting.  A professional can always find the light!  I have photographed entire sessions right behind a client's townhome's privacy fence and with the gorgeous lighting and texture I pulled from the location, it looked like we were in an enchanted garden.  This is what I do.  I absolutely enjoy finding the sweet spots in any location.
LOCATIONS
If you would like an extra special location, talk to me!  I have specific areas that I have used countless times to create gorgeous images.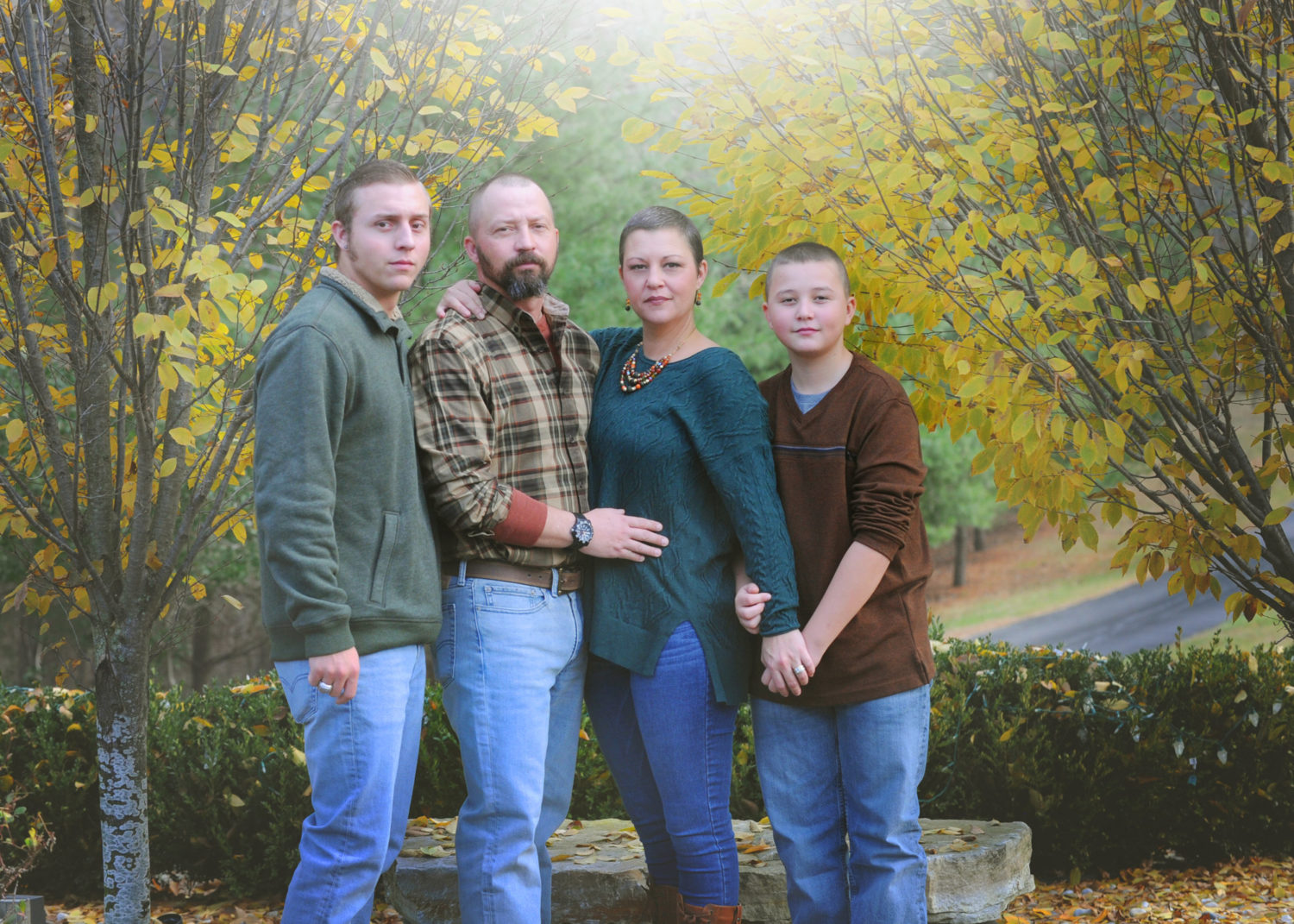 WHAT TO WEAR
I recommend choosing solid colors and avoiding busy patterns; however, one family member with a pattern or two with other non-clashing patterns are fine- everyone should not wear patterns, as that becomes very busy and hard on the eyes.  The goal of these portraits is to focus on you and your family.  Your clothing choice should be a reflection of you and your personality.   Choosing color palettes that blend well with each other but are not the exact same article of clothing for everyone are usually the best choices.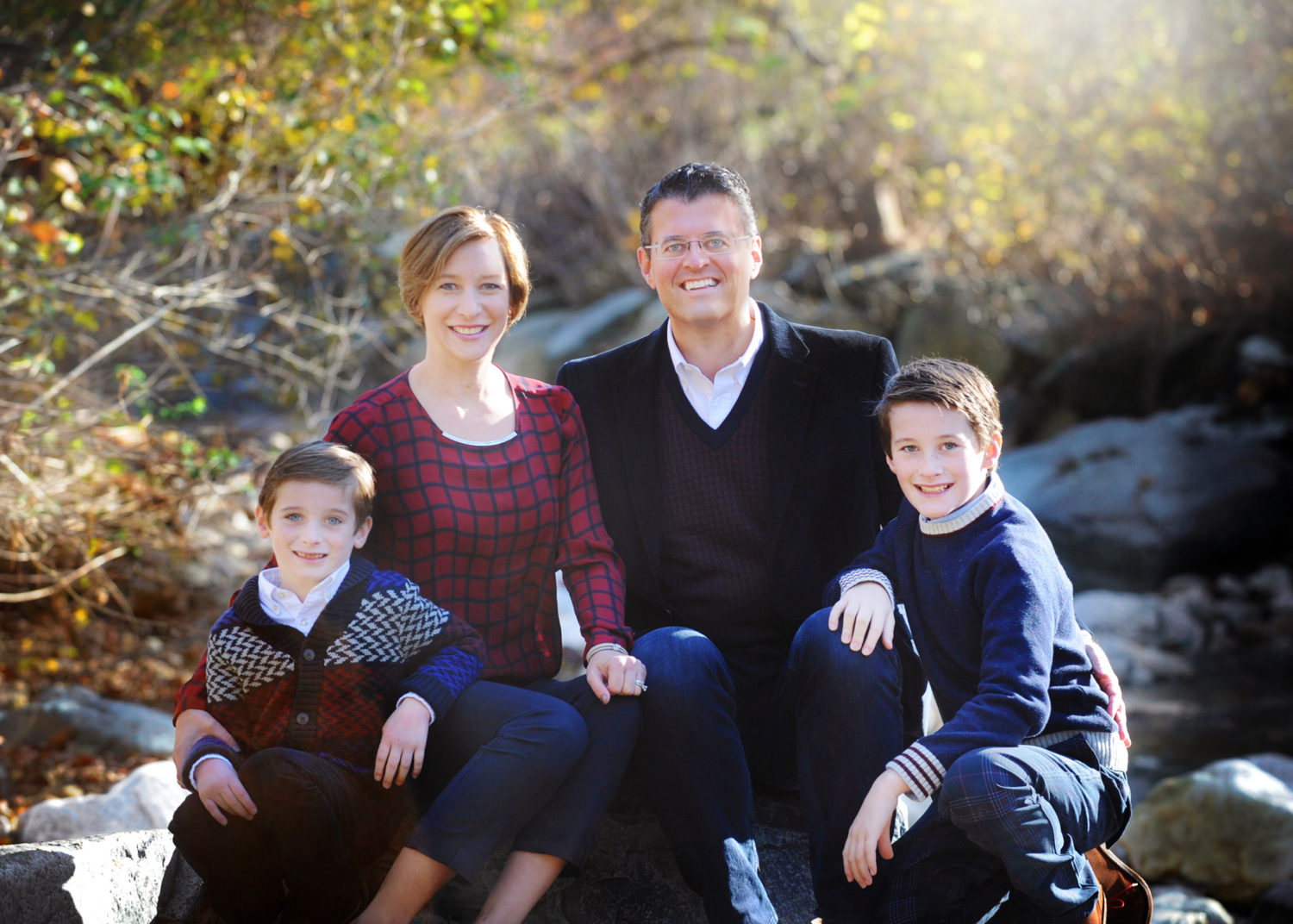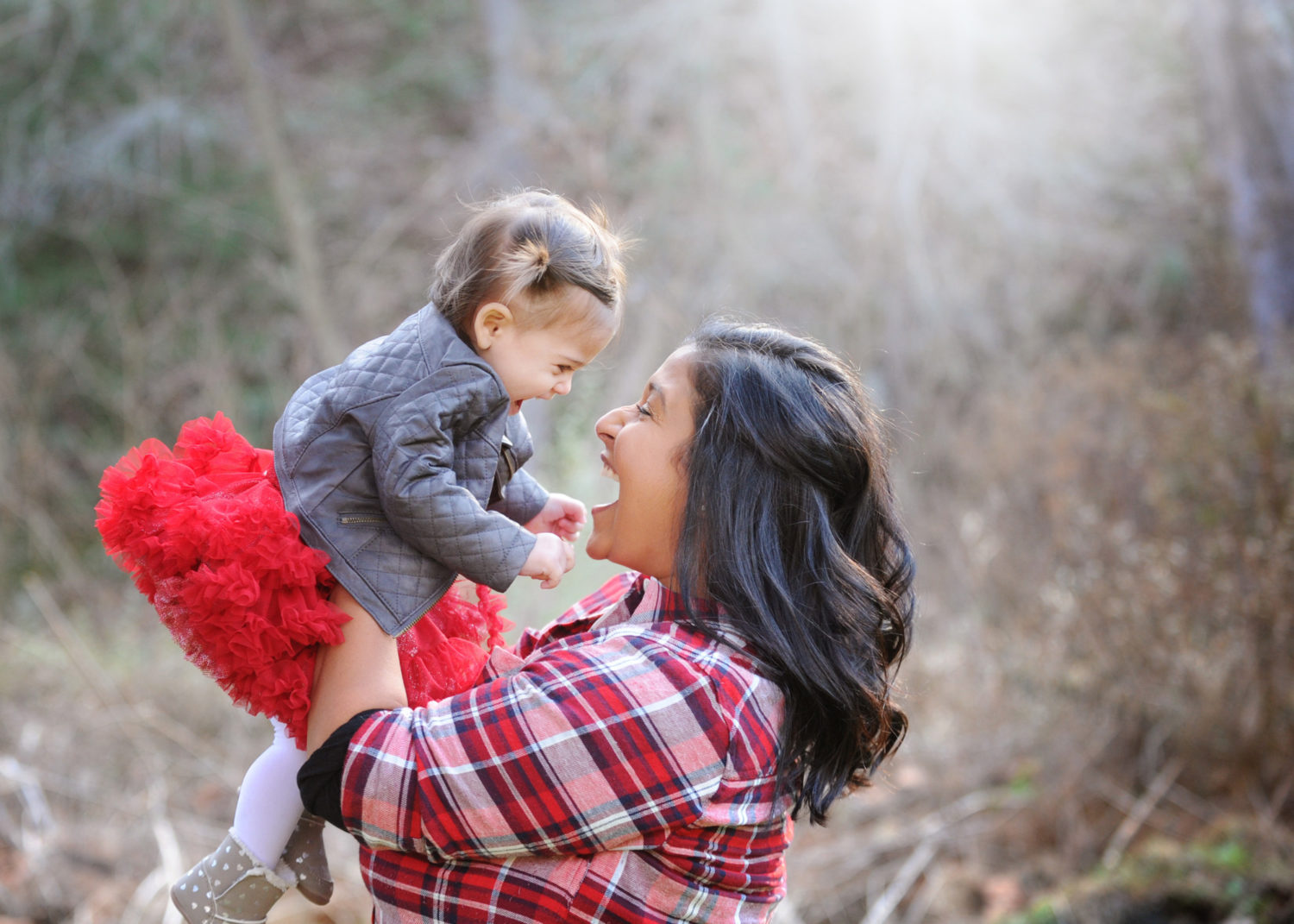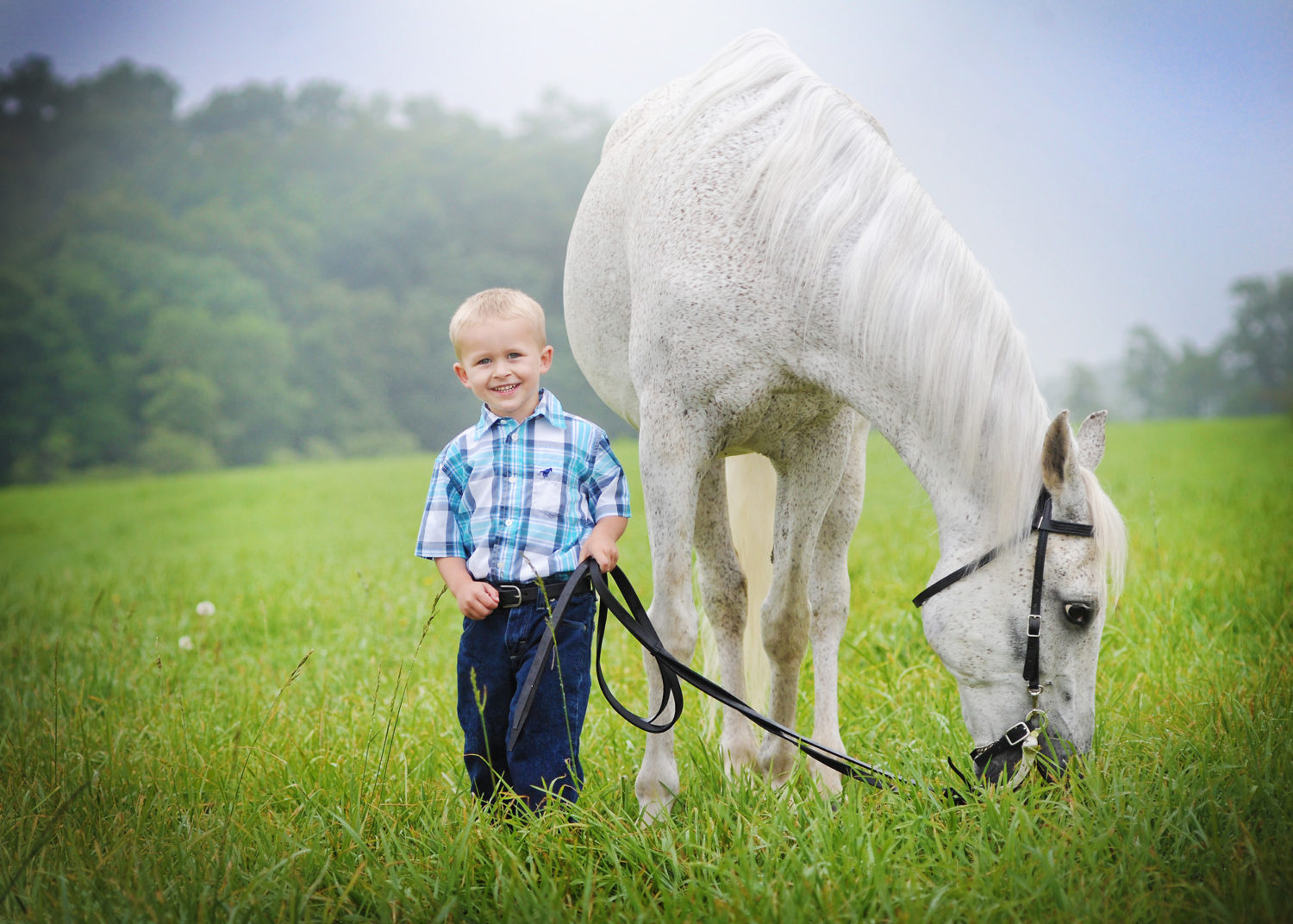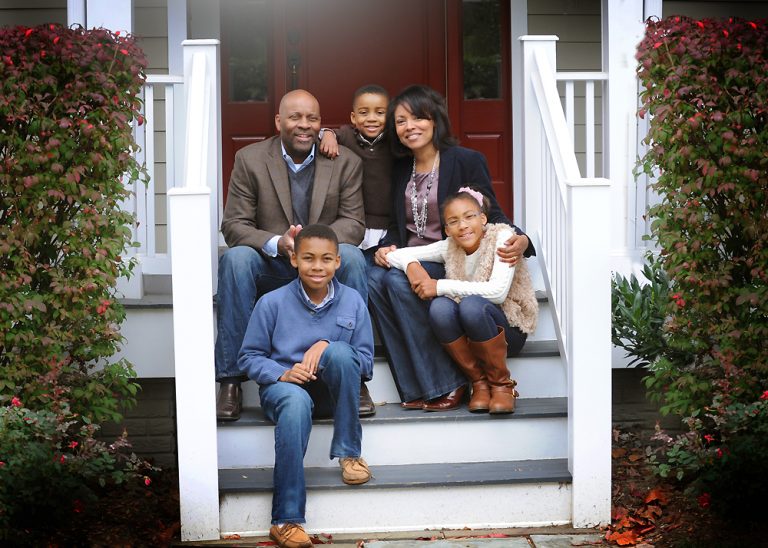 PRICING
All portrait sessions require a $200 session fee to book the session – this includes the session itself.  Products and digital images are sold separately.  The session is approximately 1 hour and includes up to six family members; please inquire for large groups.  A few weeks after the session, an online gallery of up to 30 images will be made available for two weeks to purchase from.
DIGITAL IMAGES
Fully edited, high resolution images:
1 image…………………$95
10 images……………..$495
All images……………..$895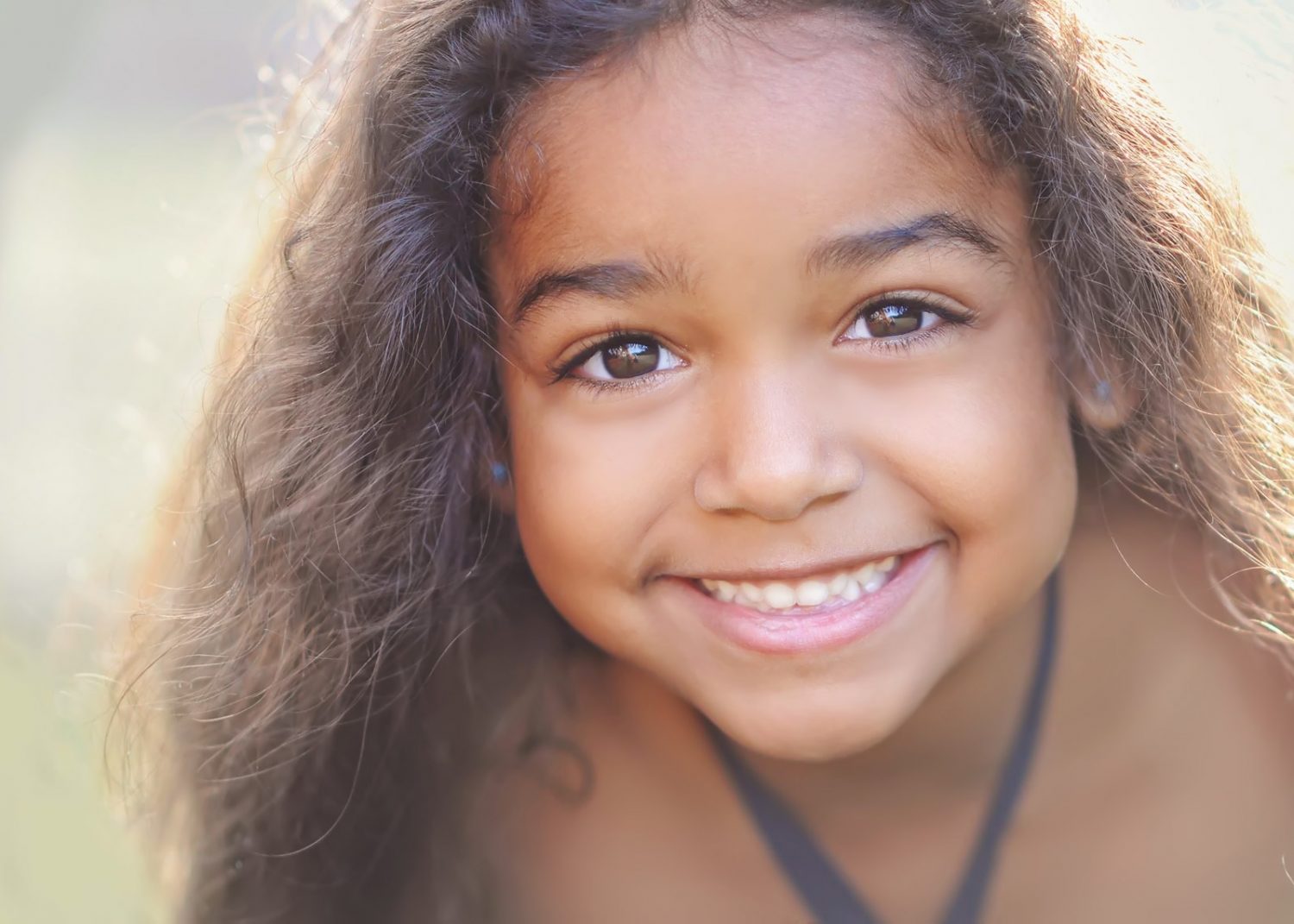 FINE ART PRINTS
4×6, 5×7…………..$40
8×10………………..$60
11×14………………$95
16×20…………….$150
20×30…………….$220
WALL ART
Gallery Canvases, Standout, and Wood mount wall art start at $245.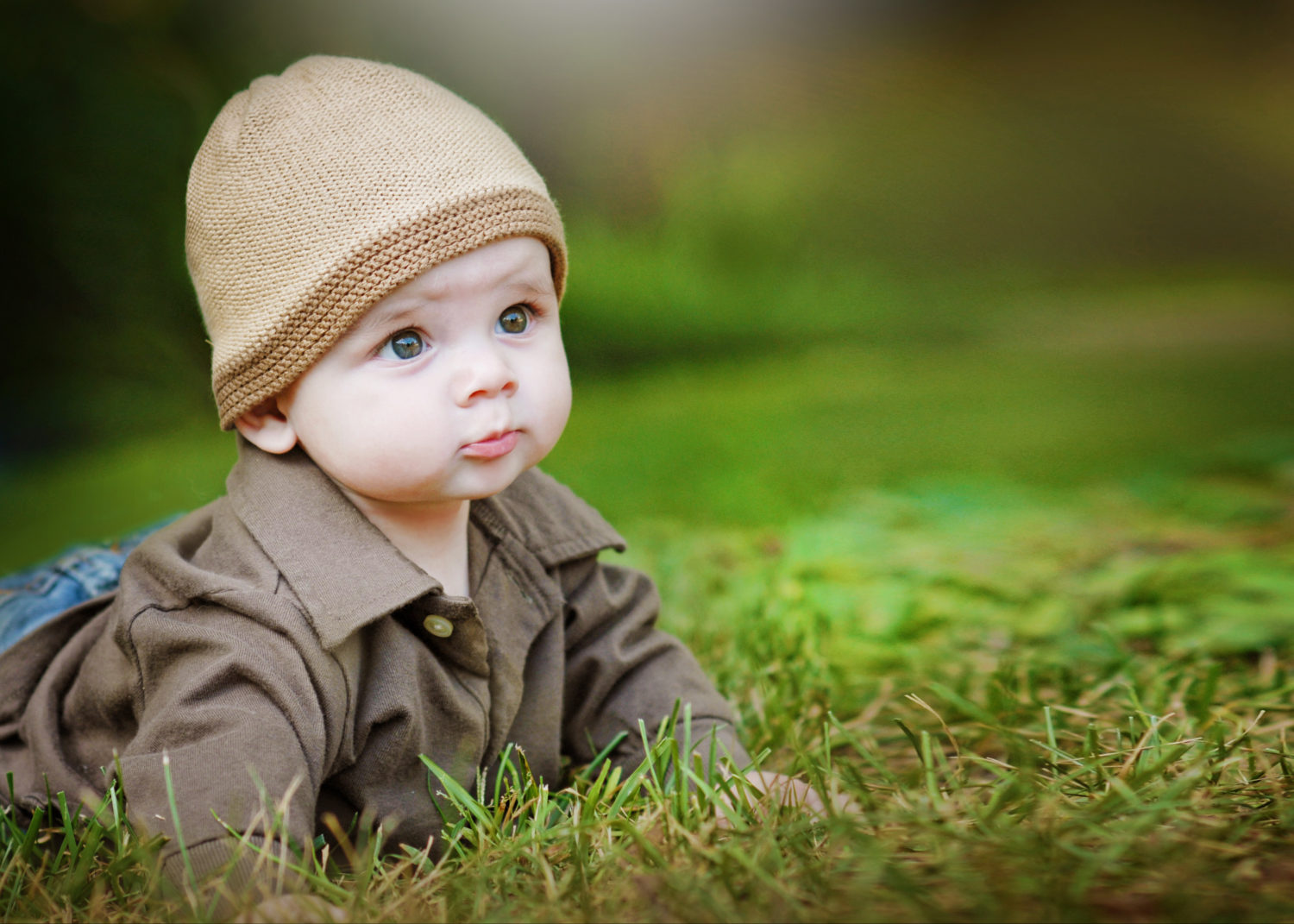 ALBUMS
Beautiful coffee table books/ albums are 10×10 with 20-30 thick lustre pages.  Pricing starts at $695 with purchase of $1,000.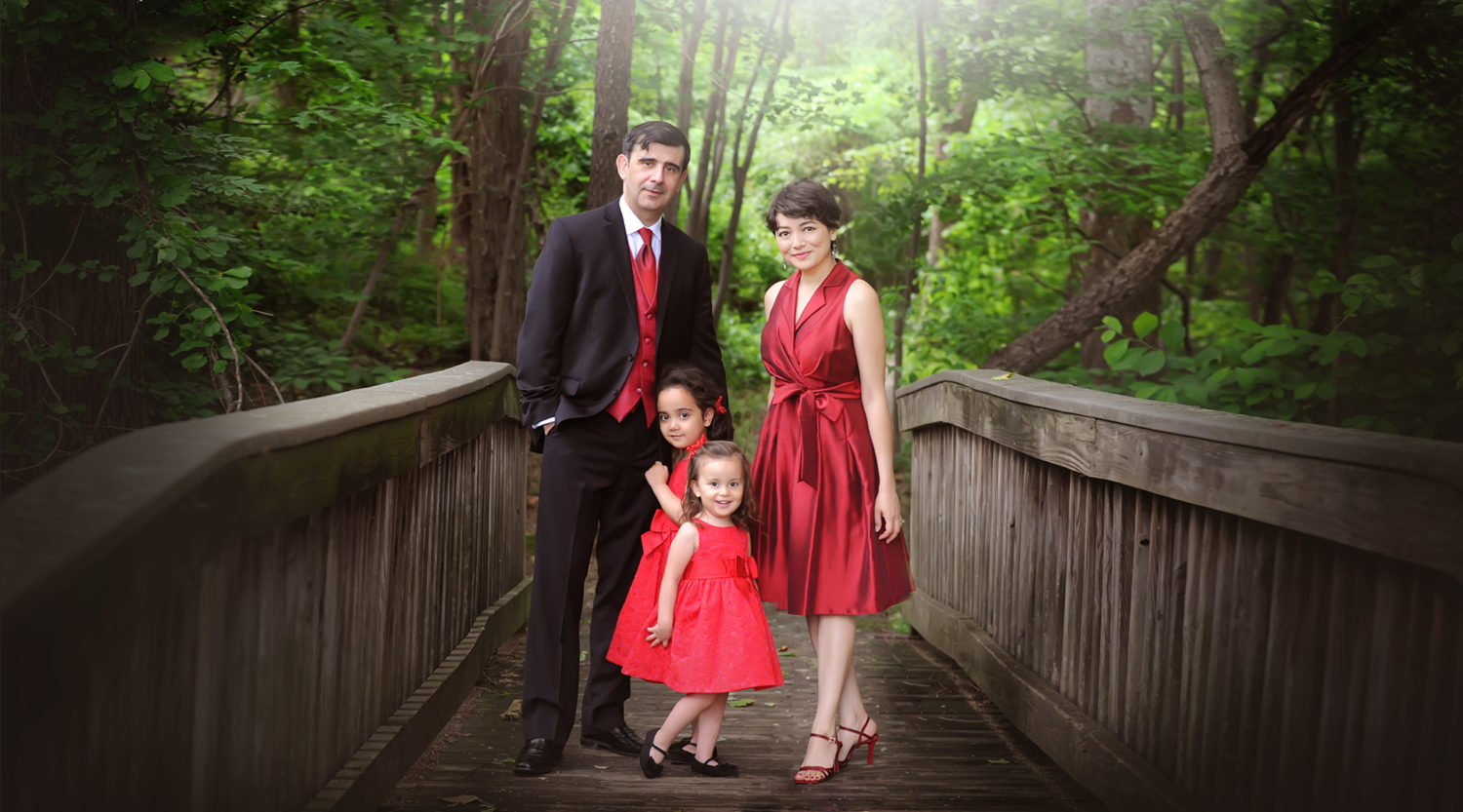 If you are ready to book your session, please fill out the portrait session agreement….